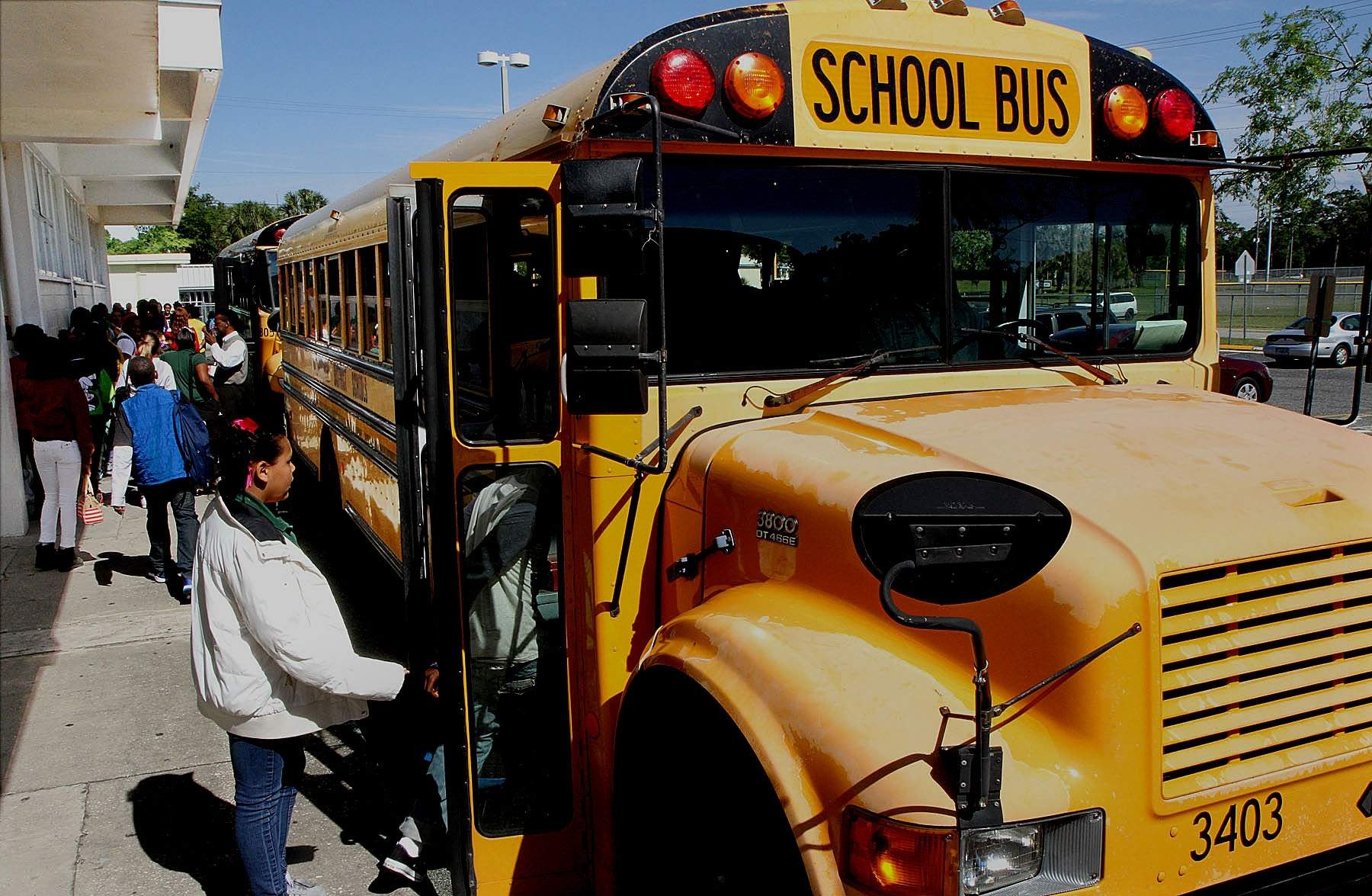 The Hillsborough County School Board deserves a tip of the hat for its wise and unanimous decision to oppose arming select employees under the guise of security.
The vote was a pre-emptive stand against the movement in the Florida House to allow willing schools to authorize select individuals to carry firearms.
As the Tampa Bay Times reported, board member Cindy Stuart, who introduced the motion, said it best: "It is wrong, arming anyone other than law enforcement on our campus."
Absolutely correct.

Former Florida Education Commissioner and University of South Florida President Betty Castor told WFLA-TV in Tampa, "It is shocking that you have a tragedy and there are obviously some things that can be done. But to suddenly say, 'we want to transform our teaching and our administrative staffs at schools and arm them to take care of snipers or unsettled students or anybody else that might come in with a firearm.' It just makes no sense at all."
The debate about to best secure public schools has the hottest issue in the state since the Valentine's Day slaughter at Marjory Stoneman Douglas High School in Parkland.
When educators and law enforcement officials throughout the state lampooned a proposal in the Legislature to allow schools to designate certain teachers to be armed, lawmakers backed off a bit.
However, the House is still debating the notion of allowing designated noninstructional personnel to be armed as part of a general beefed up security plan. It's the ol' "good guy with a gun" theory.
At least the Legislature, for now, appears willing to leave it up to local school districts and law enforcement whether they want to let employees carry guns. Hillsborough, the nation's eighth-largest school district, has already decided.
Hillsborough Sheriff Chad Chronister has agreed with the board's decision.
What part of this condemnation escapes lawmakers?
What happened in Parkland made it clear that schools need better security but putting weapons in the hands of employees — even if they have been trained — could make a bad situation worse.
I do not doubt that many of those who support the idea of arming employees believe it's the right thing to do. I'm not questioning their motives or sincerity, since Parkland was a blow to Florida's psyche the likes of which we have never seen.
But sincere or not, the idea to be shouted down.
Reports out of Parkland showed a scene of chaos and carnage. Introducing more weapons for people other than professional law enforcement is inviting catastrophe.
The Legislature plans to spend millions on things that could make schools more secure. It is an unfortunate reality that all schools should have professional, armed security people on site at all times.
It's the world we live in.
It stops there though.
Introducing more guns onto school campuses is asking for trouble, no matter the motive.
As we saw at Parkland, even trained law enforcement officers failed to intervene and possibly save lives. If they couldn't do the job, what makes anyone believe an armed administrator would?
It's crazy talk, and Hillsborough was right to take the stand it did.