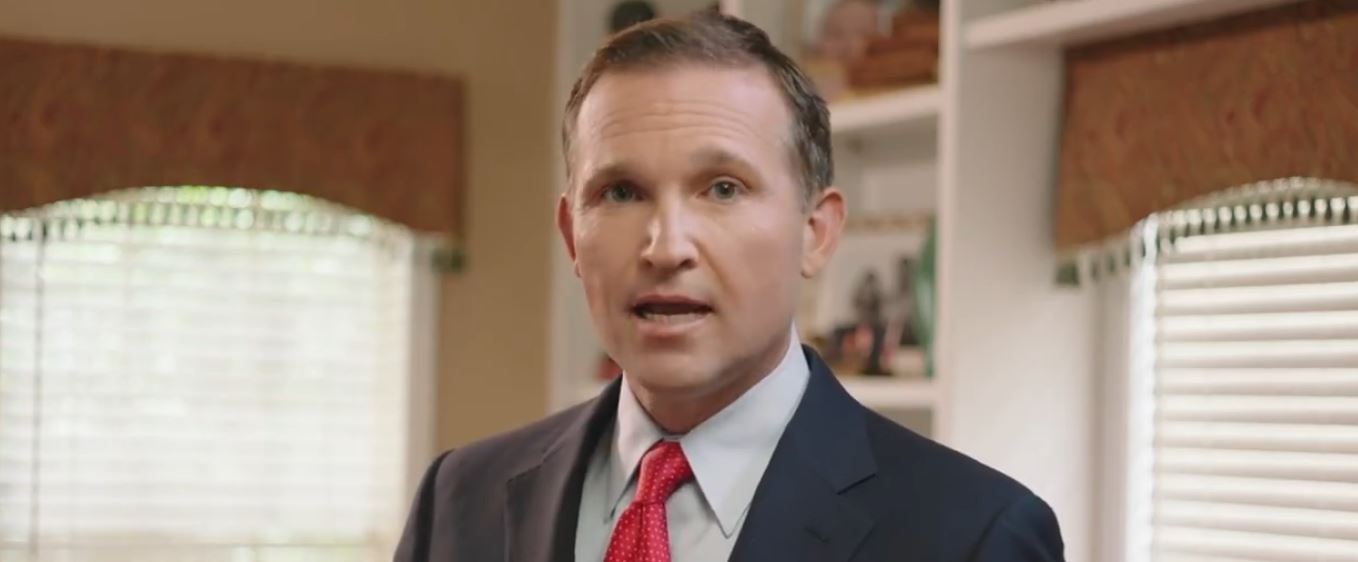 Jacksonville on the Rise, a new local political committee designed to boost Mayor Lenny Curry's re-election bid, released its first ad this week: a six-figure buy.
As one would expect, the ad extols Curry's first term accomplishments, framing them in a holistic, big picture narrative that makes the case that the mayor has kept the city safe and has instituted meaningful reforms.
The ad trumpets investments in technology, such as ShotSpotter as well as the addition of 180 positions to the Sheriff's office and 225 fire and rescue workers, a fulfillment of a campaign promise to remedy public safety staffing shortages.
Additionally, the spot mentions children's program reforms, via Kids Hope Alliance: "a partnership with teachers and community leaders who help our children see their dreams become reality."
The ad also discusses "balancing the budget without raising taxes  … increased transparency … and accountability" to taxpayers.
Toward the close, the spot describes the city's reaction to the hurricanes that came through in back to back years.
"We came together as a city," Curry says in the voice-over.
With no serious opponents yet declared (one filed Democrat raised just $600), the spot is a clear message to potential opponents, establishing a narrative that could be both difficult and expensive to counter.