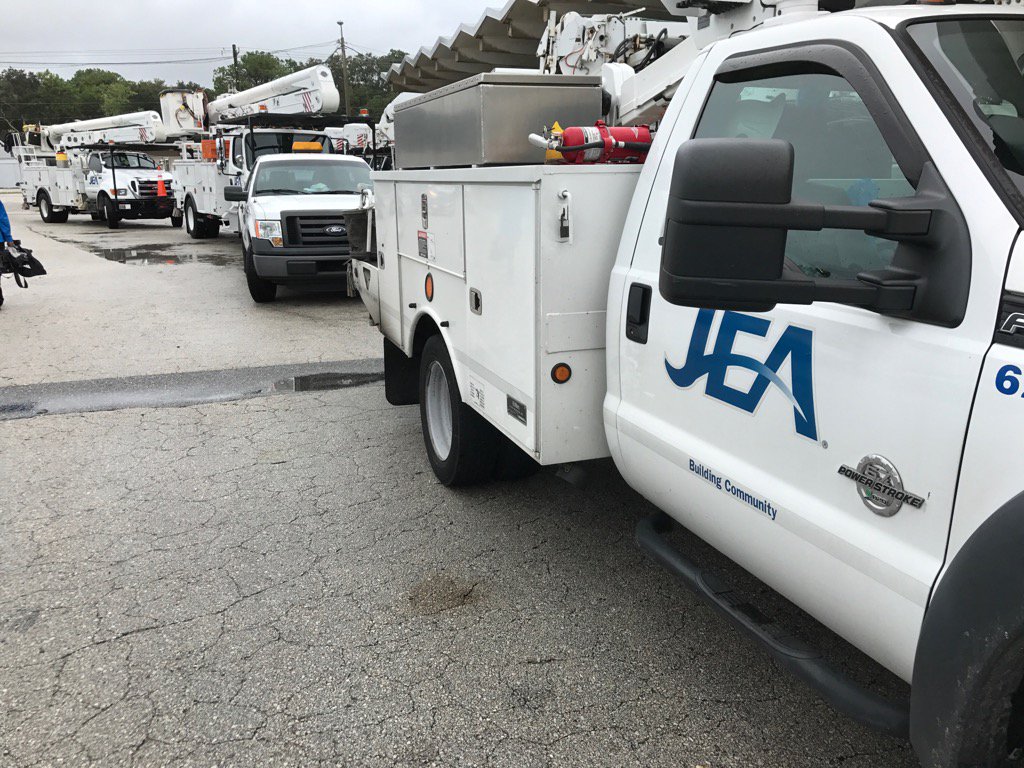 Jacksonville City Council members convened, via a special committee, to discuss the potential sale of JEA on Thursday.
While Mayor Lenny Curry and his political allies have been open to exploring valuation and potential privatization, Council President Anna Brosche and many of her colleagues (including the members of the committee) have been more circumspect about the prospect.
The JEA privatization issue has revealed the deepest divide between Curry's shop and at least some of the Council over the last two and a half years, and in that context, the special committee was born.
Committee chair John Crescimbeni kicked off the meeting by discussing "mistrust" and "muddying of the waters by all recent events and news stories," which he wanted to dispel "by putting facts out in front of everybody today."
Crescimbeni noted that JEA kicked off 123 years ago, as a way of pushing back against exorbitant rates from a private monopoly for street lights, leading to a city power plant and infrastructure.
And now, he noted, the conversation has come full circle.
A JEA representative noted that while water sales continue to increase, power sales have flatlined despite an increased customer base, given increased electrical efficiency. Fron 2007, there has been a 10 percent decline in electric sales, with further attrition forecasted.
Councilman Danny Becton wondered if JEA was "racing toward obsolescence," given the declining sales on the power side, lest it become "Blockbuster Video when we're all using DVRs."
After the meeting, Council President Brosche offered her take, saying that despite declining trends in sales, she finds it difficult to believe there is a day we will be without electricity or water."
Discussion continued, predicated on the gap between decline in sales and the public mission of the company, before moving on to JEA contributions to city coffers.
JEA contributes $117 million via the JEA agreement, with other annual money (franchise fees and public service tax) pushing the number to $244.8 million.
The meeting left unanswered questions. And showed unresolved faultlines.
One of them: from Brosche regarding the valuation report.
But her questions (including about the "timing of CEO Paul McElroy's contract negotiations") were for JEA leadership, which was not represented in the room, even as former mayoral chief of staff and current JEA executive Kerri Stewart was seen in the mayor's office minutes before the meeting commenced.
"Everybody's known this meeting was happening," Brosche said.
Meanwhile, Finance Chair Garrett Dennis pitched limiting the spending power of the Curry administration, as had been done for the previous administration. He proposed emergency legislation to expedite that.
The suggestion was not rousingly received on the Council dais.
Councilman Becton urged the administration to come before the committee and declare neutrality on the concept of a sale, given the gap between certain council members saying the administration wanted a sale, and Curry and his staffers saying they were exploring the concept.