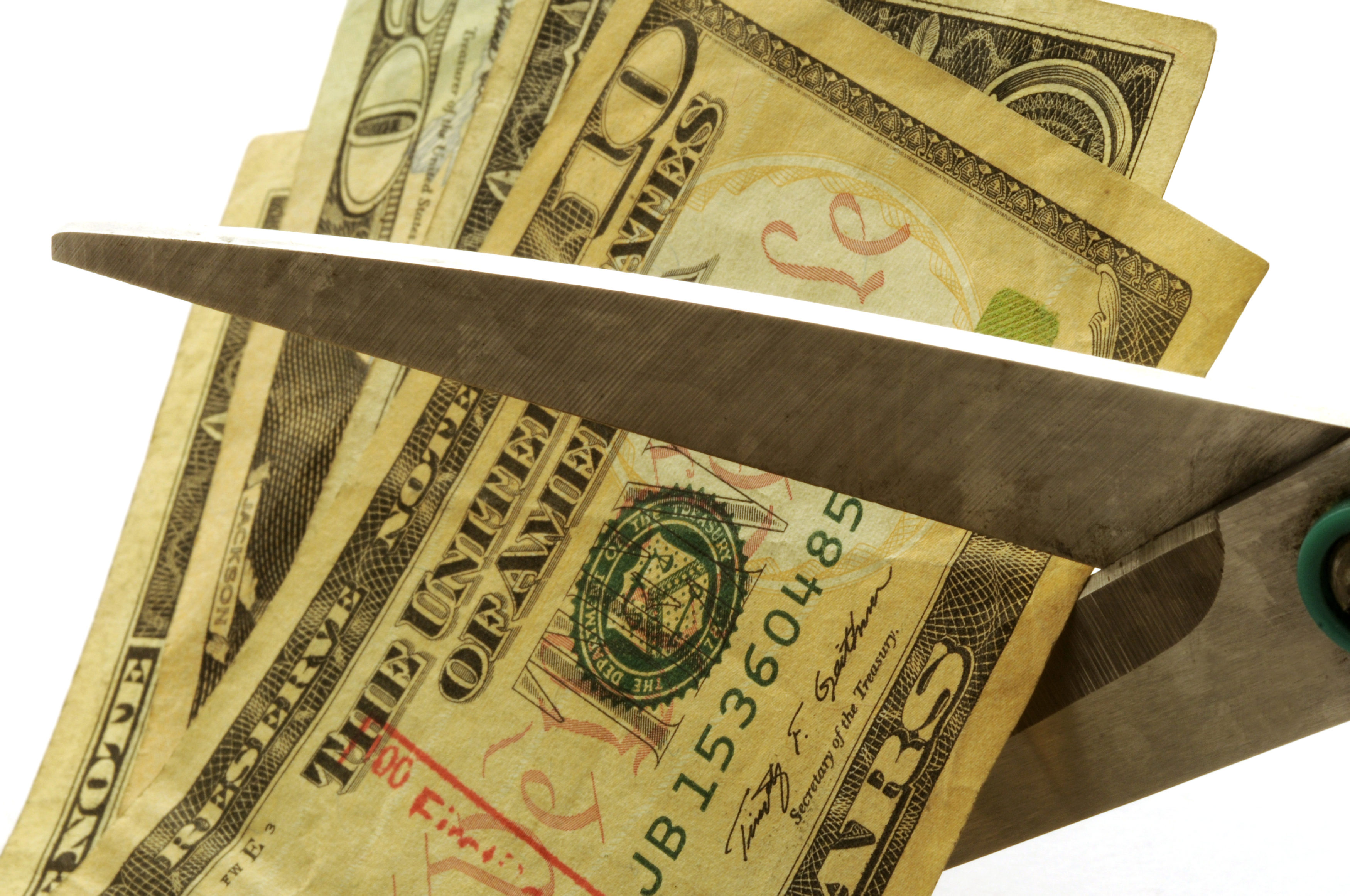 The Legislature on Sunday gave the final OK of a negotiated tax relief package that would, among other things, allow Floridians to buy tax-free clothes and school supplies during three days in August and tax-free hurricane gear at the start of June.
The roughly $171 million package (HB 7087) was passed by the Senate 31-5, then approved by the House 95-12 at an extended legislative session Sunday to also vote on the state budget.
The size of the tax package is close to the $180 million that Gov. Rick Scott proposed late last year.
The package includes "$71.2 million in recurring tax cuts and $97.4 million in one-year tax cuts," a Senate summary said. "The legislation creates a three-day back-to-school sales tax holiday August 3-5, 2018, and a seven-day disaster preparedness sales tax holiday June 1-7, 2018.
"The legislation permanently lowers the sales tax charged on commercial leases," it adds. 
The House and Senate scaled back tax cuts as money was shifted after the Feb. 14 mass shooting at Marjory Stoneman Douglas High School in Parkland, Broward County.
Money had to come "from everywhere, from tax cuts, from member projects, the K-12 budget," Republican Rep. Paul Renner of Palm Coast, chair of the Ways & Means Committee, told reporters Sunday. "We did the best we could with available dollars.
"… Priorities change. We were talking about Irma, and then Parkland happened," he added. "Now you have to stop everything else to deal almost half a billion dollar in new spending."
The House had initially offered a tax and fee package totaling $339.3 million in reductions next fiscal year. That amount included tax credits for programs that offer voucher-like scholarships to send children to private schools. The programs are in an education bill that has already passed both chambers.
The Senate matched the House proposal in providing tax breaks on agricultural fencing materials purchased for repairs after Hurricane Irma.
Also, both chambers have supported tax breaks for citrus packing houses that had their businesses interrupted by Hurricane Irma or by the deadly disease citrus greening and for fuel used to transport agricultural products after the storm.
The final deal includes a property-tax break for homeowners displaced by Irma and a break for nursing homes that purchase electric generators.
__
The News Service of Florida contributed to this post.