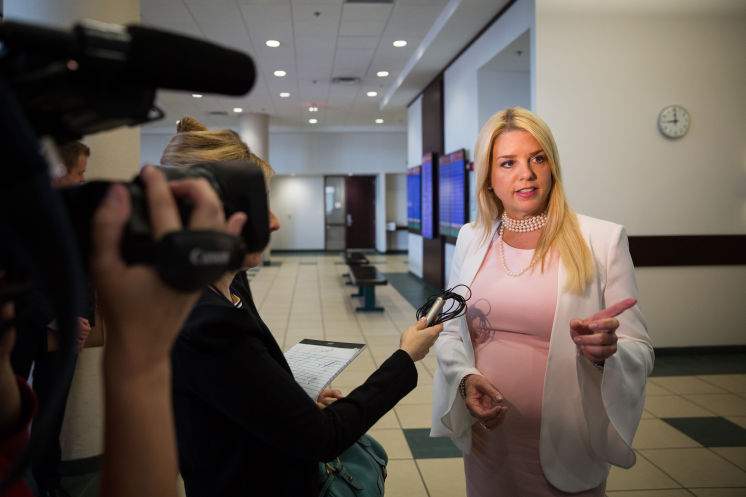 Attorney General Pam Bondi has filed a complaint against the non-profit charged "with renovating and operating The Ritz Theatre in downtown Winter Haven," her office said in a press release Tuesday.
The Ritz Theatre 100, Inc. was named as defendant, as was Stella C. Heath, its executive director.
"The complaint alleges that misconduct and mismanagement by the defendants have placed the future of the Ritz Theatre in jeopardy," the release says.
"Despite substantial grants, gifts, and funding from the State of Florida, the City of Winter Haven, and others to pay for needed renovations and operating costs, the Ritz Theatre remains underutilized, strapped for cash and in peril of closure," it adds.
"Efforts by several community members to obtain seats on the Board of Directors to help redress management and financial problems have been rejected by the board, which instead improperly filed an unsubstantiated $250,000 lien against the Ritz Theatre property in favor of Heath."
Bondi seeks appointment of a receiver to take possession of the non-profit, "determine all outstanding indebtedness, and to report to the Attorney General's Office and the court all steps needed to enable the theatre to fulfill its longstanding mission."
Her office "also is seeking an accounting, as well as temporary and permanent injunctive relief, including relief from the improperly-filed lien, to ensure that the theatre's mission is and will continue to be met."
The complaint, filed in Polk County, is below. More information is on the Friends of the Ritz Theatre Facebook page.