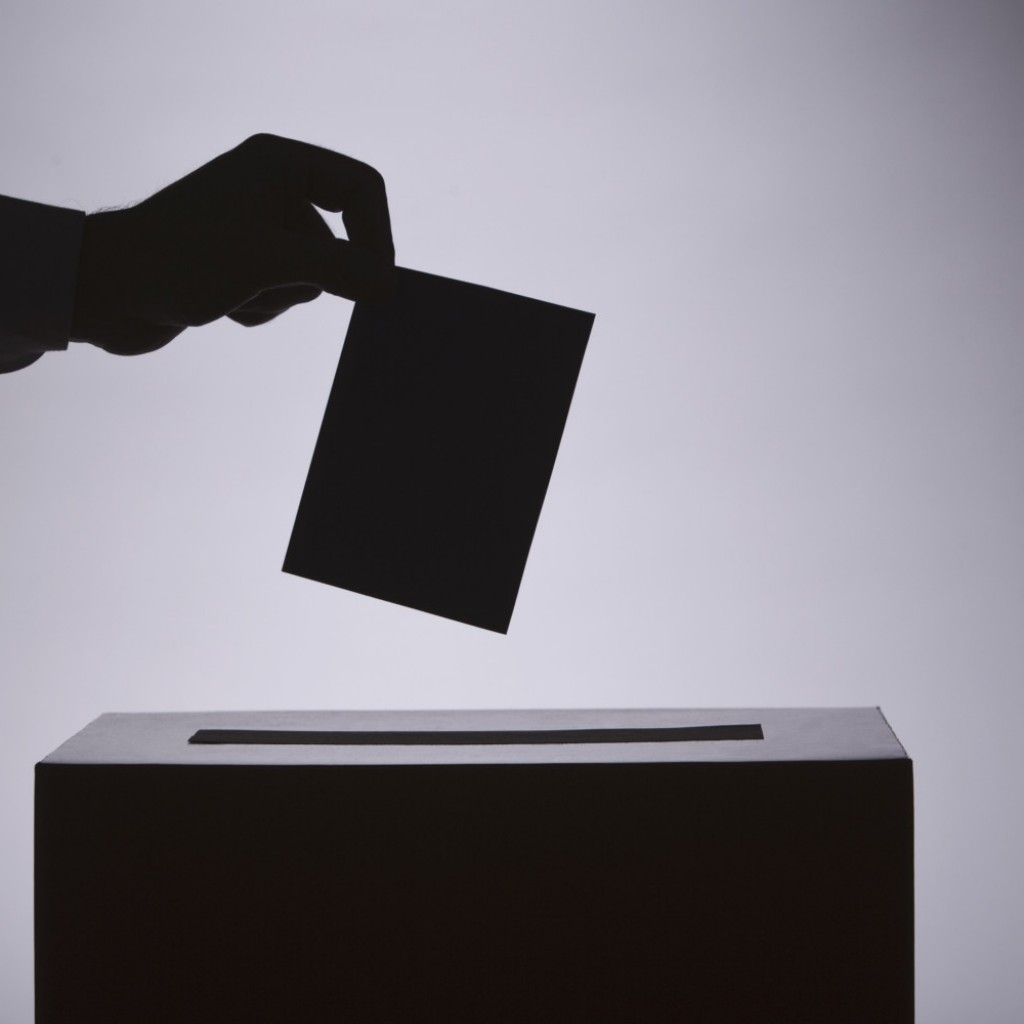 A new poll on measures being considered by the Constitution Revision Commission found Florida voters were in favor of requiring a legislative supermajority for any tax increases and want enumerated rights for residents of nursing homes and assisted living facilities.
The Clearview Research poll also found voters were split on a proposal that would outlaw betting on greyhound races.
The nursing home and ALF resident rights measure, Proposal 88, was viewed favorably by 86 percent of those polled, with more than two-thirds of respondents saying they would definitely vote yes if it was on the ballot.
Only 10 percent said they were against the proposal, including 5 percent who said they were strongly against it.
"While there has been much talk about what should or should not be in the Florida Constitution, we see consistent support for the notion that 'rights' of citizens should be included," the pollster said. "If placed on the ballot and worded even closely to the language drafted by [Commissioner Brecht Heuchan], we are confident this will pass by a comfortable margin."
Proposal 72, which would require two-thirds of state lawmakers to vote in favor of a tax increase for it to pass muster, also broke the 60 percent threshold needed for constitutional amendments with 64 percent saying they were in favor.
Of those who said they were leaning toward voting for the amendment, more than two-fifths said their support was resolute. Another 29 percent said they were against the proposal, with 15 percent saying their opposition was firm.
Clearview said Prop 72 is "a clear and easy-to-understand measure that seems to have enough support to pass, and without an organized campaign to defeat it, likely will."
The third measure voters were queried on was the greyhound wagering ban, Proposal 67, which has the support of 45 percent of voters and is opposed by 44 percent. Just one-third of those polled said they were firmly in favor of such a ban, while 19 percent said they were firmly against it.
Clearview chalked up the split, at least partially, to the proposal's language. Prop 67 wouldn't outlaw dog tracks in the Sunshine State, just betting on the races.
"Given this confusion, versus the stated intent during committee discussions, we are relatively confident that changing this approach will have a profound impact on the results."
The Clearview Research poll contacted 750 likely Florida voters between March 1 and March 7 and has a margin of error of plus or minus 3.58 percent at a 95 percent confidence level.
The firm has also released polls this week measuring the Rick Scott v. Bill Nelson U.S. Senate race and another trio of CRC proposals.
The poll estimates 41 percent of voters in November will be registered Republicans and 39 percent will be Democrats.