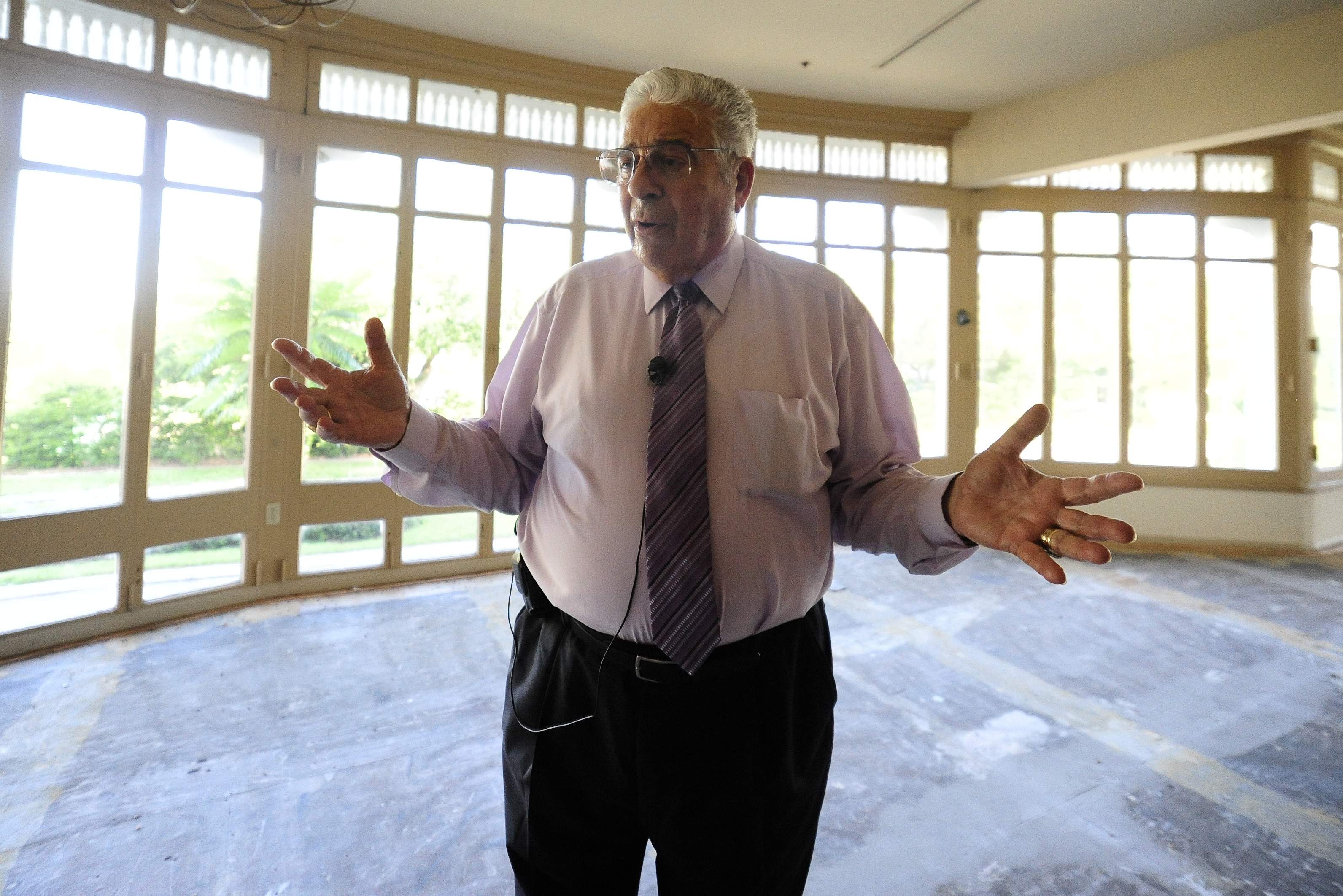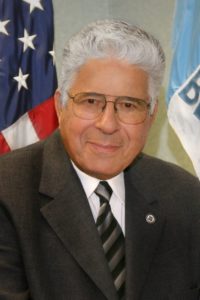 Longtime Belleair Mayor Gary Katica has easily defeated his relatively unknown challenger, Spencer Connerat, Tuesday evening.
Katica, 84, has served as mayor of the small Pinellas County community for a dozen years, any took a decisive 83 percent of the vote, according to the county supervisor of elections unofficial results.
The mayor had refused to debate with Connerat, citing his opponent's scant political experience, and lack of contribution to civic boards and organizations.
"He has zero background. Not a thing. Never asked to volunteer for a committee or anything. Nothing. Zippo," Katica told Florida Politics in January.
Connerat had also been accused of espousing anti-government views regarding a lawsuit he filed challenging then-President Barack Obama's citizenship.
Katica is a former police commissioner in New York and longtime Cadillac salesman who also served on the Belleair commission from 2000-2007.
"This is the most bizarre election I've ever been involved in my life," he said in January.