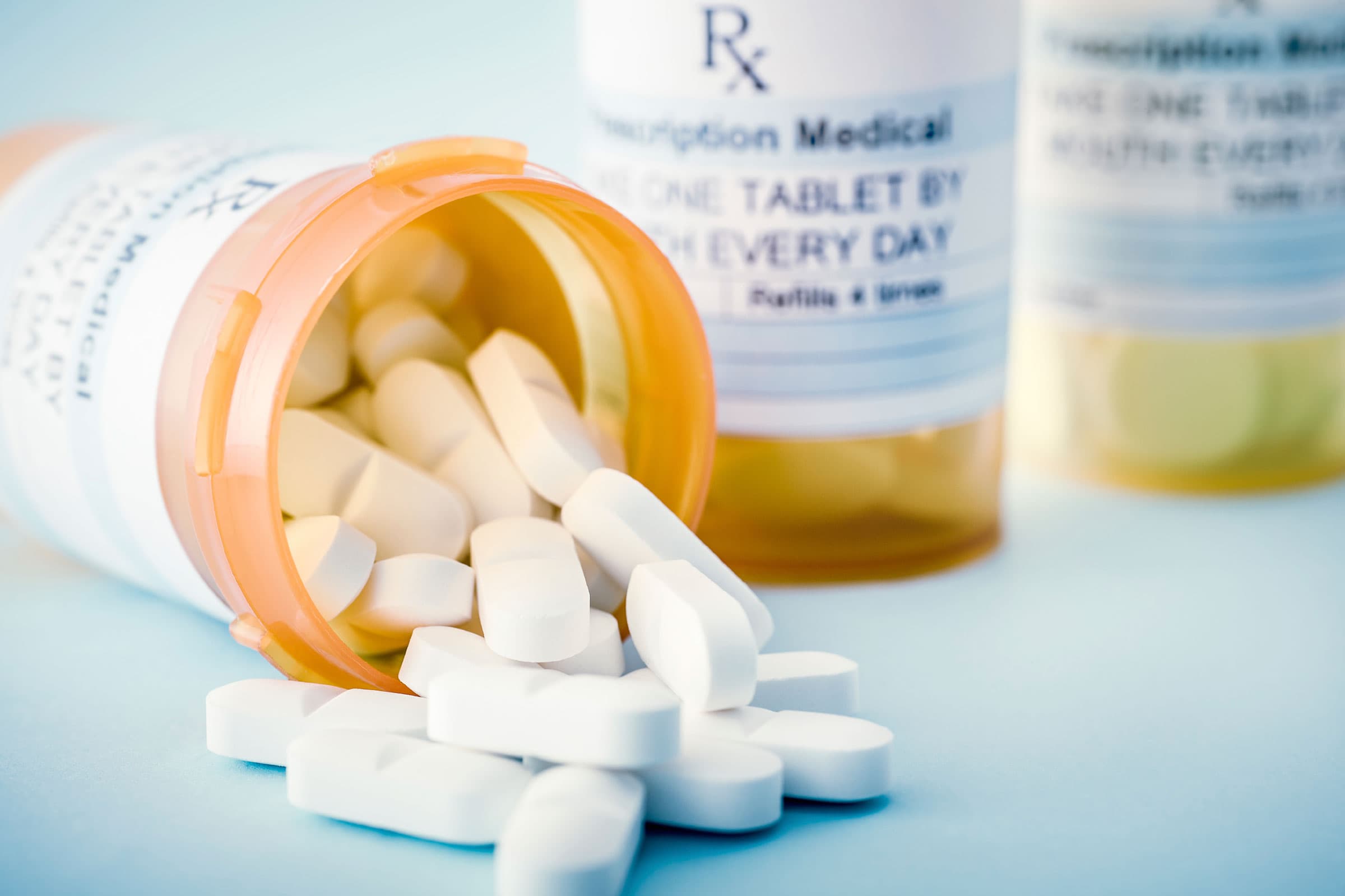 A bill approved by the lawmakers in the final days of the 2018 Legislative Session could save Floridians some money next time they pick up a prescription.
HB 351, sponsored by Deltona Republican Rep. David Santiago, aims to bring some pricing transparency to the pharmacy by giving customers the right to know if they could shave a few bucks off their tab by switching to a generic medication, even if they'd have to pay out of pocket.
Under current law, pharmacists are sometimes barred from letting customers know whether they're getting a fair shake when they pick up their scripts due to deals with pharmacy benefit managers – intermediaries that connect drug manufacturers, insurers, pharmacies, and patients.
Santiago's bill would prohibit PBMs from keeping pharmacists silent about drug pricing information.
HB 351 received unanimous support in both the House and Senate and is ready for a signature from Gov. Rick Scott.
The measure's passage was celebrated by the Florida Society of Rheumatology, which said that last week that lawmakers "took a strong stand for the millions of Floridians who use prescription medications every year."
"Floridians deserve the ability to know when they can pay less for a drug that they need, and this legislation is a major victory for patients by removing the gag order that prevented them from saving money on prescription medications to treat their health needs," said Robert Levin, a physician and president of the group.
"With this legislation, we are essentially lifting the curtain on a complex and costly process where pharmacy benefit managers were in the driver's seat making treatment decisions and profiting at the expense of patients."
Levin also urged Scott to sign the bill, calling him a "long-time champion for Florida's families."
In addition to ending such "gag orders," HB 351 would require PBMs to give the Office of Insurance Regulation a copy of their corporate charter, including a list of each officer, and pay a $500 fee to conduct business in the Sunshine State.