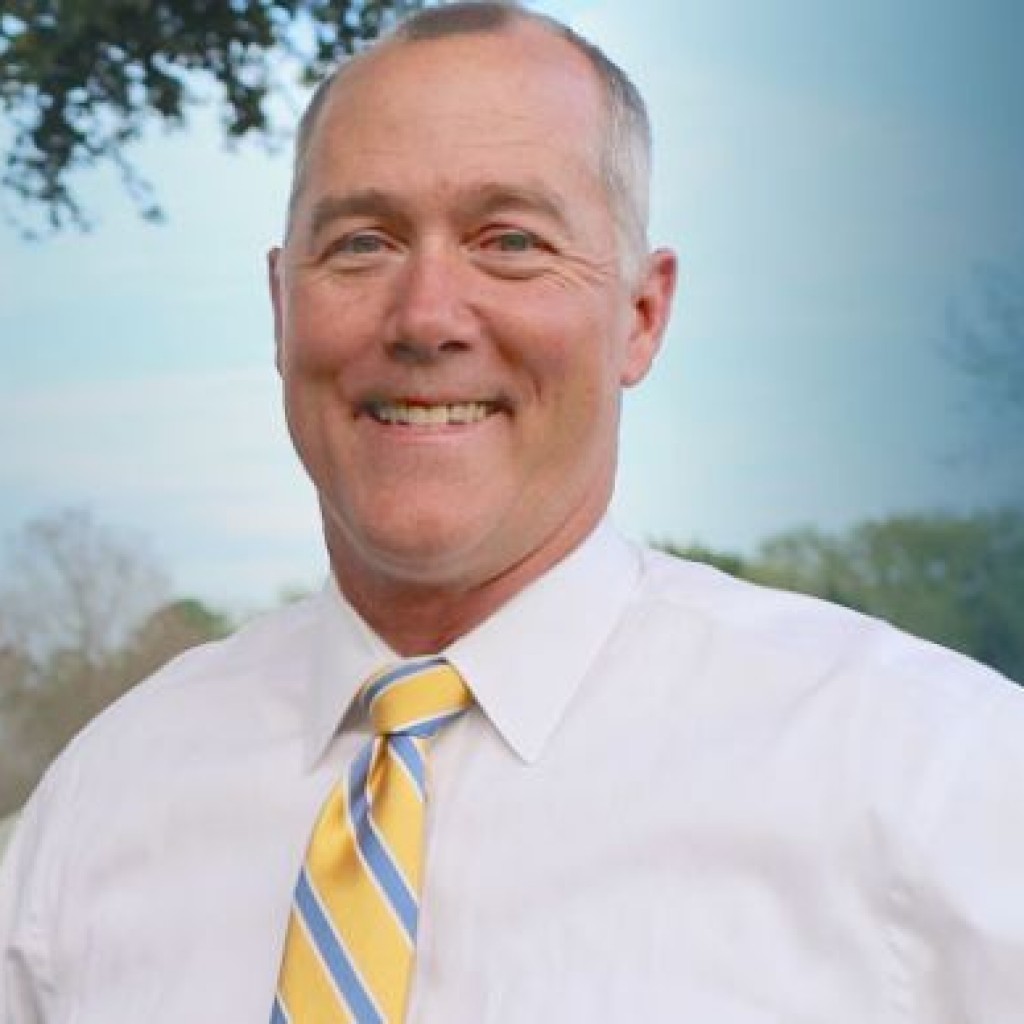 Florida's Republican U.S. Sen. Marco Rubio will appear at an April 6 campaign fundraiser for state Rep. Mike Miller's run for Florida's 7th Congressional District.
Miller once worked on Rubio's campaign, and Rubio endorsed Miller last summer in the Republican primary.
"It is an honor to have Marco's support," Miller said. "I admire his conservative principles and his commitment to serving all Floridians – keeping us safe, providing tax reform, and supporting our veterans.
Miller faces three other Republicans in the Aug. 28 primary to run for Congress in CD 7: Scott Sturgill, Patrick Weingart, and Vennia Francois. They all seek to take on Democratic U.S Rep. Stephanie Murphy of Winter Park in CD 7, which covers Seminole County and north-central Orange County.
Last summer when Rubio endorsed Miller, he said, "Jeanette and I have known Mike and Nora for many years, and like us, they are raising their children and serving in public office, all while balancing the same challenges Florida families do every day. Mike is a tireless advocate for Central Florida and will bring his conservative values to Washington and give me a great partner to work with in the Congress."