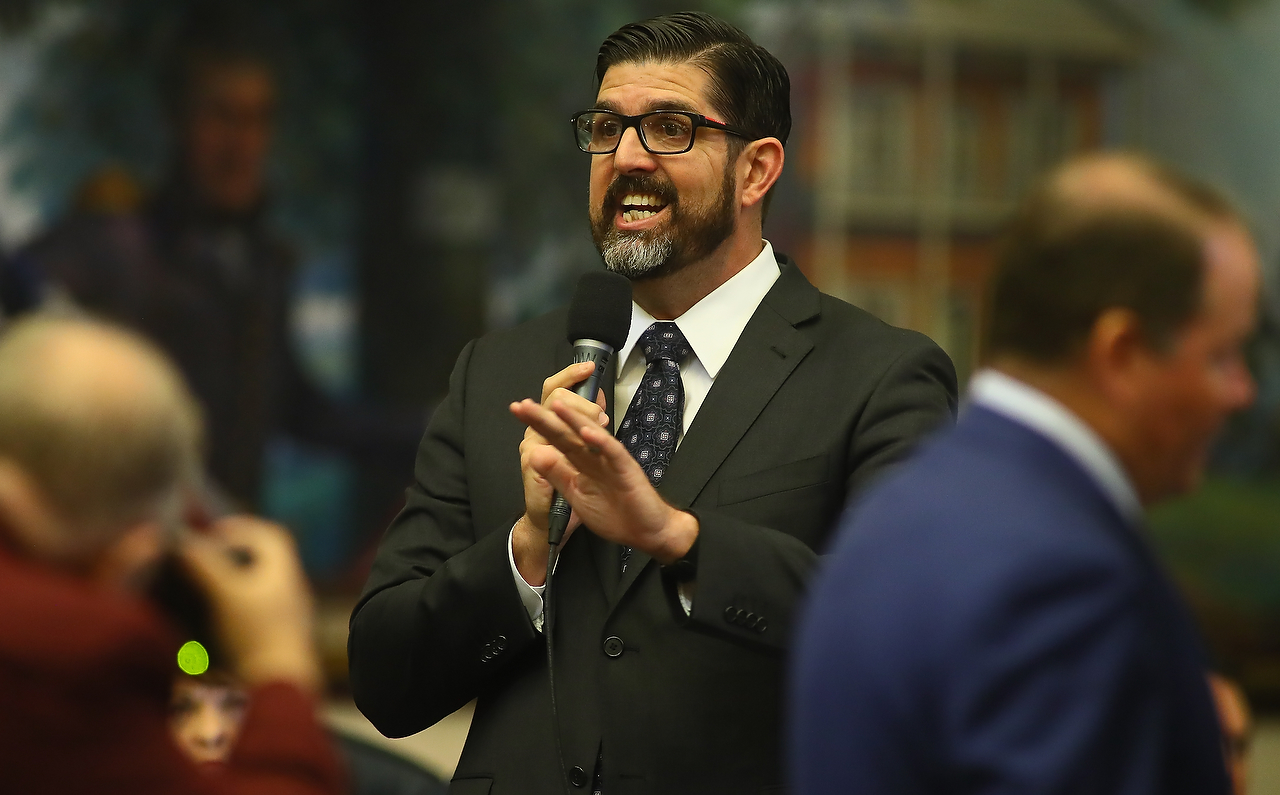 Hialeah Republican Rep. Manny Diaz Jr. is holding a fundraiser for to kick off his Senate campaign on Thursday.
The Hialeah Park event will run from 6 PM to 9 PM on March 22, and the host committee features a number of South Florida Republican elected officials.
Listed on the invite are Sen. Rene Garcia, Speaker Designate Jose Oliva and Miami Rep. Carlos Trujillo as well as a long list of county and municipal officials.
Diaz is in his third term representing House District 103, which covers southern Broward and northeastern Miami-Dade counties, but is looking to move up to the Senate in 2018.
He is currently the only candidate filed to run for Senate District 36, which is currently held by Garcia, who is termed out. Diaz had about $183,000 in his campaign account as of Feb. 28.
SD 36 includes the Miami-Dade territory Diaz currently represents in the House and extends a bit further east into the territory represented by Oliva in HD 110.
Those looking to attend Diaz' fundraiser can RSVP by calling Danny Martinez at 786-222-7449 or emailing him at [email protected]
The invitation is below.