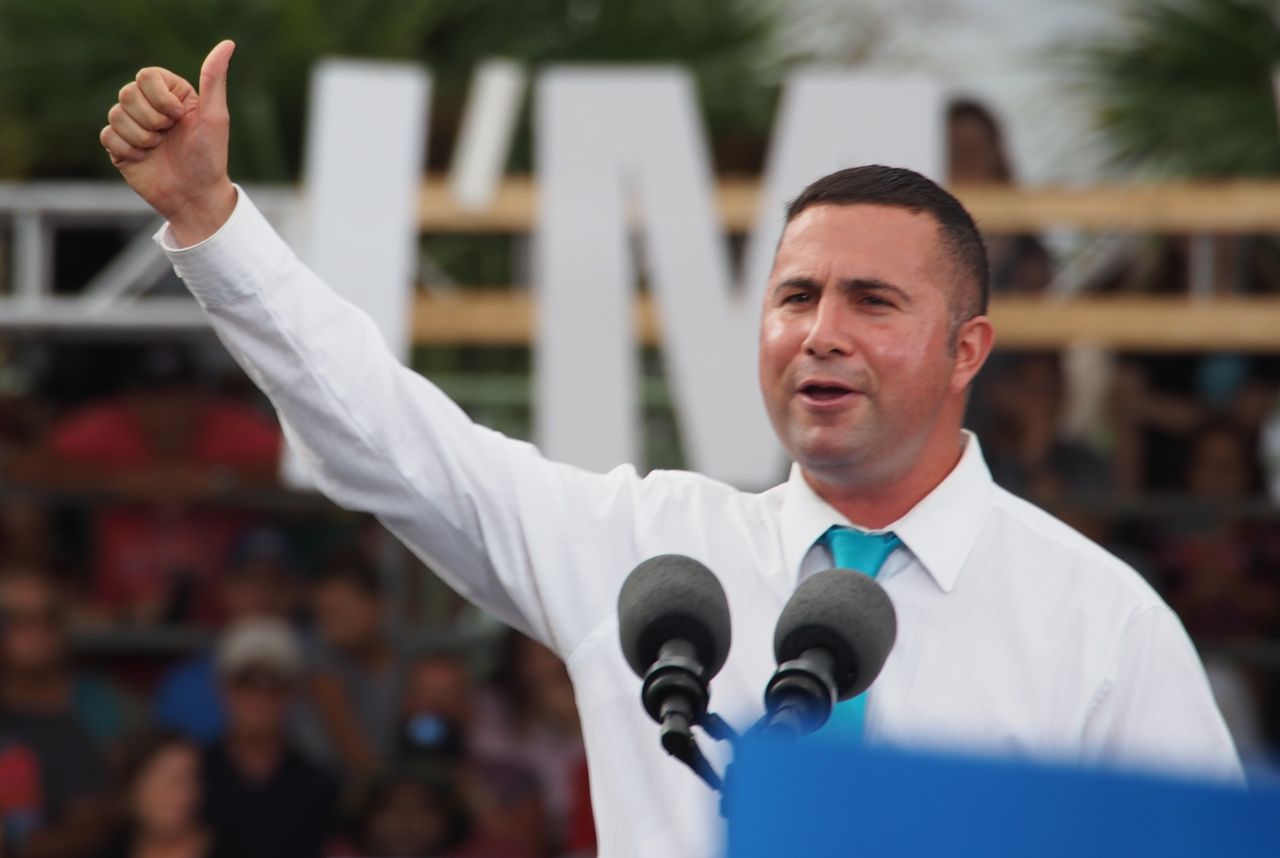 Democratic U.S. Rep. Darren Soto has received endorsements from all ten of the other Democratic members of Congress from Florida, his re-election campaign announced Friday.
The announced endorsements would come as no surprise and seemingly fill no particularly-urgent campaign purpose, since Soto's only opponent thus far in Florida's 9th Congressional District is a Republican, St. Cloud businessman Wayne Liebnitzky. However, the announcement may send a discouraging signal toward any potential Democratic primary challengers, notably former U.S. Rep. Alan Grayson, who's been mulling a comeback run, possibly against Soto for his old CD 9 seat.
Six of those who endorsed Soto in Friday's announcement, U.S. Reps. Kathy Castor, Alcee Hastings, Lois Frankel, Ted Deutch, Debbie Wasserman Schultz, and Frederica Wilson, all served with Grayson in the 114th Congress, and before. U.S. Reps. Al Lawson, Stephanie Murphy, Val Demings, and Charlie Crist all were first elected with Soto in 2016 to the 115th Congress.
Said Frankel, from West Palm Beach, "Darren Soto is one of the finest new leaders of his generation. He is all that women hope for in a male ally. He supports equal rights for women across the board. He fights for a woman's right to choose 100 percent of the time. He demands health care for women and families. And he practices what he preaches – he hires women equally, promotes women equally, and pays women equally. And he has the stats to prove it."
"Darren is not afraid to stand for what's right. Before Parkland, his community was torn apart by gun violence. And he stood up, he took on the NRA. He will not forget the victims of gun violence when the media moves on. Soto will work day and night until our children our protected from guns," Frankel added. "Darren succeeds the old fashioned way — through hard work. Darren is a new-generation leader who isn't afraid to roll up his sleeves and do the work you need to do to succeed. He's pragmatic, he's in public service to get stuff done for Florida. He served in the trenches in Tallahassee like I did. He's seen every dirty trick the Republicans pull, and he has fought them all — without the name-calling and childishness that often consumes Washington."