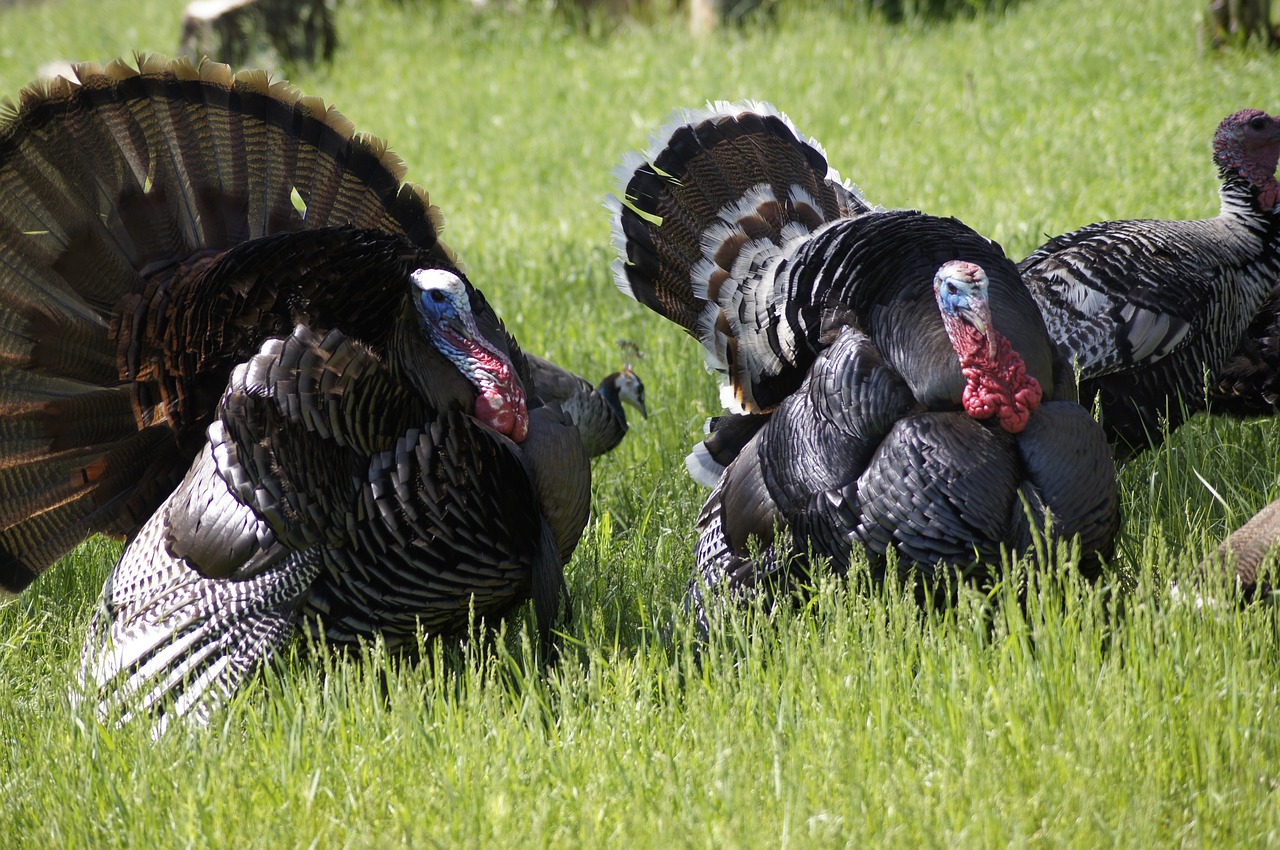 Talk about pre-emption.
With Gov. Rick Scott speedily approving the 2018-19 state budget and issuing line-item vetoes just two days after it hit his desk, Florida TaxWatch was prevented from holding its signature event: The annual presentation of "Budget Turkeys."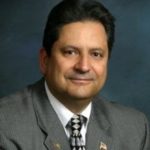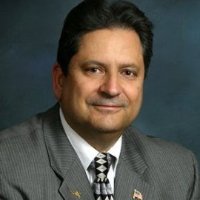 "This historically, exceptionally fast turnaround time did not allow Florida TaxWatch to fully complete the meticulous review of all appropriations required to produce our annual Budget Turkey Watch report before the governor exercised the constitutionally provided check-and-balance known as the line-item-veto," said Dominic M. Calabro, TaxWatch President and CEO.
The group defines turkeys as "legislatively directed projects, usually local member projects, placed in individual line-items or accompanying proviso language that are added to the final appropriations bill without being fully scrutinized by the public and subjected to the budget committee process, or that circumvented established grant and other selection processes."
The nonprofit organization, which bills itself as an "independent, nonpartisan, nonprofit taxpayer research institute," usually holds a press conference every year at Tallahassee's Press Center to roll out the report.
"We certainly hope the Governor's hard-working staff had time to duteously review every expenditure of public dollars on behalf of the taxpayers statewide who will be funding these projects," Calabro added in a Friday statement.
There was some good news, he added: "Because of good rules governing appropriations projects … , the vast majority of these projects do not qualify as Budget Turkeys under the established Florida TaxWatch criteria."
Nonetheless, the roughly $88 billion budget "also contains a startling number of local transportation member projects—nearly 60 projects worth $120 million … for which there is no formal evaluation and selection process."
Better luck next year.