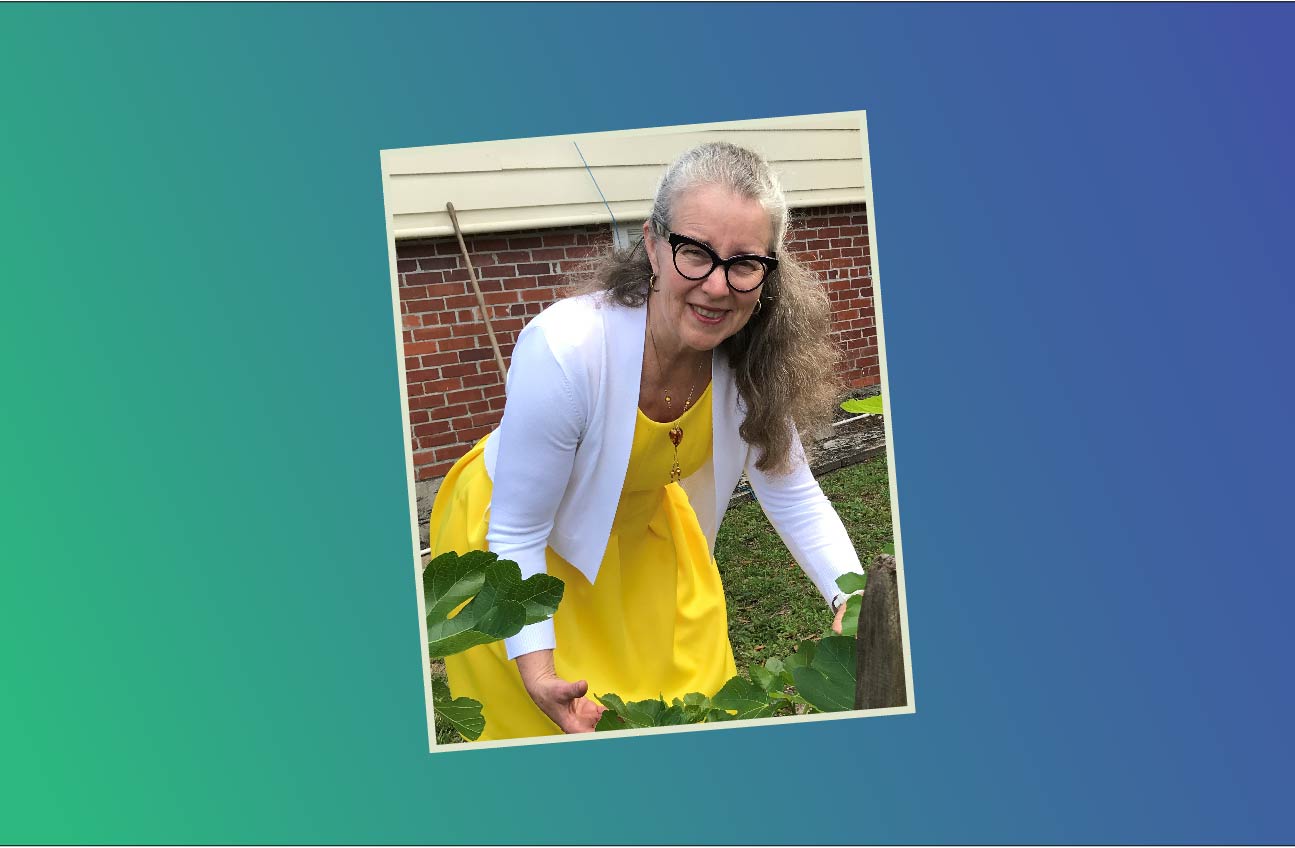 Lake Wales Democrat Catherine Price announced Friday that she would run for the Senate District 26 seat being vacated by Sebring Sen. Denise Grimsley, who is running for Agriculture Commissioner in the fall.
"Tallahassee seems to be broken and our state is in desperate need of better political leadership. We need legislators who are educated, experienced, and committed to working for the people, rather than puppeting for powerful special interests," Price said in a press release.
"I cannot sit this one out in good conscious. We are at a critical juncture in Florida and in the world where we can choose to work together to solve the issues we face, or we can continue down the path of increased chaos and infighting."
Price is a Lake Wales native and first-time candidate for public office. Price said the bulk of her career has been helping people get access to affordable healthcare, including organizing a successful half-cent sales tax ballot initiative that currently generates $36 mllion annually for indigent health care in Polk County
Price also served as Chairwoman of the Polk County Healthcare Alliance from 2007 to 2010.
"Too many hardworking people in Florida don't have healthcare because they either don't have access or it's just too expensive. I've spent a lot of time advocating for affordable healthcare in Tallahassee and DC, and I can tell you that too many of these politicians just don't get it," she said.
Price joins Republican Rep. Ben Albritton in the race. Through the end of February he had raised $142,600 and had nearly $99,000 of that money in the bank.
SD 26 covers the whole of DeSoto, Glades, Hardee, Highlands and Okeechobee counties as well as parts of Charlotte, Lee and Polk.
The district, which has a similar footprint to the old District 21, carries a massive advantage for Republicans.
Grimsley did not face an Election Day challenger in the 2016 cycle, though the Senate redistricting plan shows the seat would have gone plus-20 for Mitt Romney in 2012. It also voted plus-30 for Donald Trump in 2016.
Despite those margins, Price said she's optimistic.
"But in 2018, a year where Democrats are hopeful that national momentum will help them win in unlikely districts, Senate District 26 is absolutely in play," her campaign announcement read.