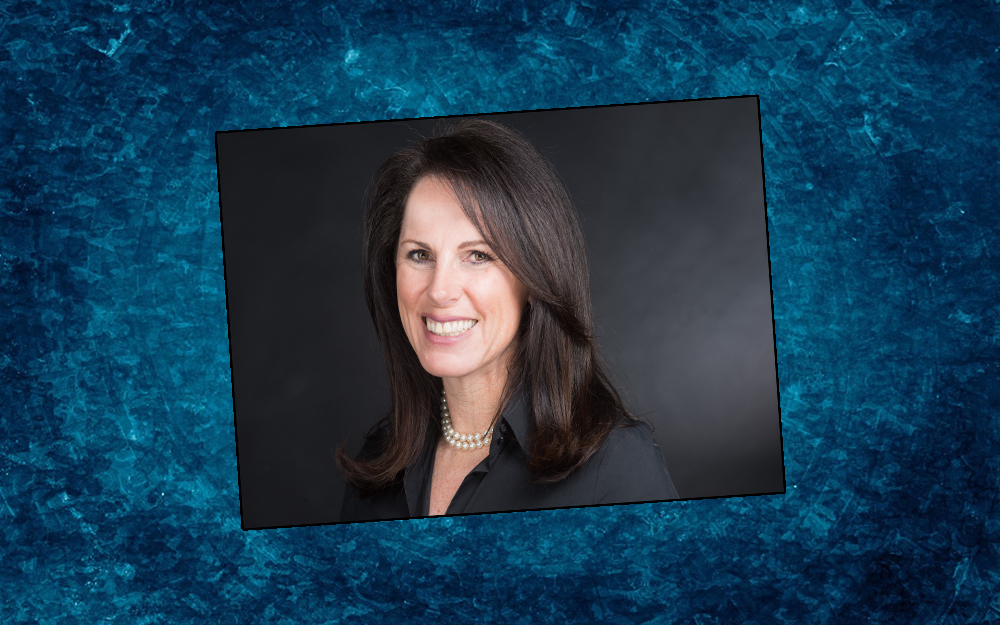 House District 81 candidate Tina Polsky picked up an endorsement over the weekend from Democratic state Sen. Kevin Rader.
"I have been tremendously impressed by Tina's background and her candidacy. I know that her professional training as a mediator will serve her well in Tallahassee – and ultimately provide many benefits to the people of Palm Beach County," Rader said in a press release.
"She'll be a fighter for our community on important issues including gun safety and a woman's right to choose, as well as an effective advocate for the Glades. I can't wait to work with Tina on the issues important to all of us."
The Boca Raton Democrat is a lawyer and mediator and is so far the only candidate running for HD 81, currently held by Democratic Rep. Joe Abruzzo.
Prior to entering the HD 81 race, Polsky was one several candidates who had filed to run in House District 89 in northern Palm Beach County, seeking to succeed term-limited Republican state Rep. Bill Hager.
Accepting the endorsement, Polsky praised Rader's record of accomplishment in both chambers of the Florida Legislature.
"Senator Rader's endorsement is especially meaningful to me because he's not just a talker – he actually delivers for his constituents," Polsky said. "I know because I'm one of them. He was a wonderful representative of our county in the Florida House and he is now one of the finest and most results-oriented leaders in the Florida Senate. I'm honored to have his backing."
HD 81 covers part of western Palm Beach County, including the communities of Belle Glade, Pahokee and Parkland. It is a Democratic stronghold.
Abruzzo, a former Florida Senator, has only held the seat for one term but announced last month he would forego re-election to focus on spending time with his young son.
"There is no way I am giving up more than one day with him more than I have to," he said. "Custody time with my son is the absolute primary reason."
Through the end of February, Polsky had about $16,500 on hand in her campaign account.