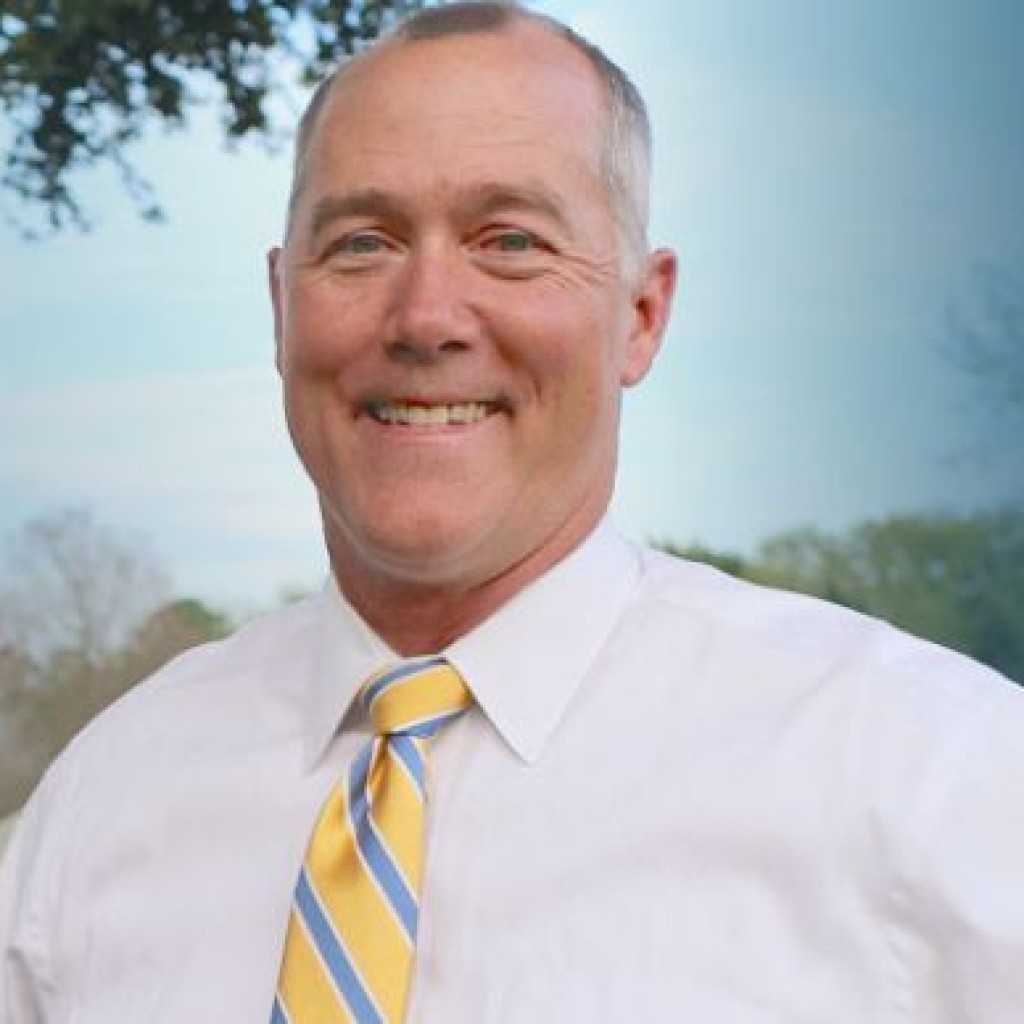 Republican congressional candidate Mike Miller announced an endorsement from fellow state Rep. Joe Gruters today — as a link to the Oval Office.
Gruters is President Donald Trump's Florida campaign chairman, a point stressed in a news release issued by Miller's campaign Monday morning in his quest to be elected in Florida's 7th Congressional District.
Miller, a two-term state representative in House District 47, faces a potential tough Republican primary contest with businessman Scott Sturgill, Vennia V. Francois, and Patrick Weingart. They all hope to take on Democratic U.S. Rep. Stephanie Murphy in November. The district covers Seminole County and central Orange County.
"I have worked alongside Mike in Tallahassee and know he is one of the most hardworking conservatives we have. I am supporting his campaign because I know he will work with President Trump to protect our borders, ensure tax reforms, and bolster our military," Gruters said in the news release. "Mike has a proven track record of winning in razor thin districts, so I believe he is the best choice to take on Congresswoman Murphy. I am looking forward to becoming involved in the campaign, not just helping him raise money, but engaging our grassroots supporters to help us flip this seat."
Gruters, of Sarasota, represents Florida House District 73.
"Joe is a good friend and a fellow conservative who knows how important it is that we take this seat back from the Pelosi Democrats," Miller stated in the release. "I am honored to have his endorsement and thankful for his efforts on the campaign trail."