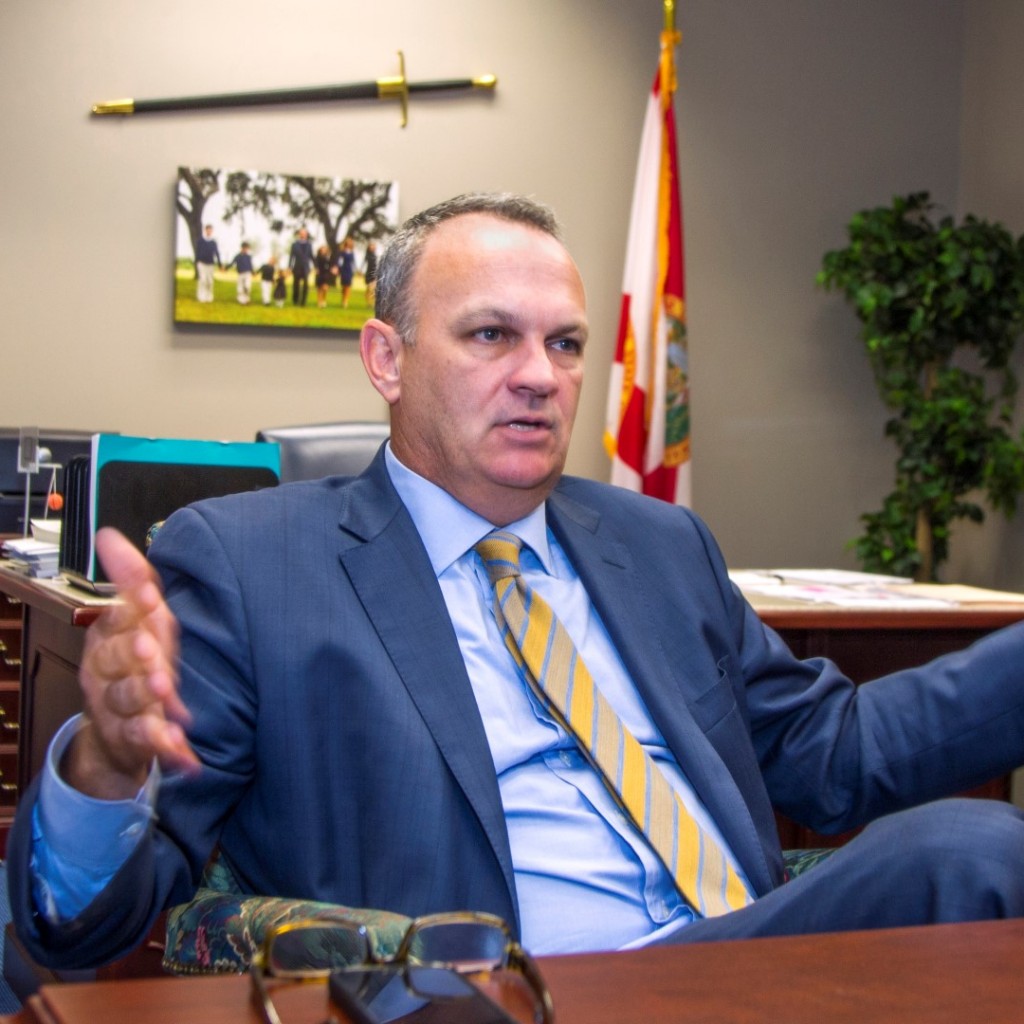 A brief campaign note:
Amid some less-than-spectacular poll numbers, some (and by some we're looking at you, Ron DeSantis supporters) are whispering whether House Speaker Richard Corcoran will shift his future political focus to another office, from that of Governor.
Namely, whether the Land O' Lakes Republican and attorney might instead run to succeed Pam Bondi as Attorney General as a consolation prize. Bondi is term-limited this year.
Nope. He's going big or going home.
"Richard Corcoran has never considered and will not run for Attorney General," said his right-hand man, James Blair. "Period. The end."
And that's that.