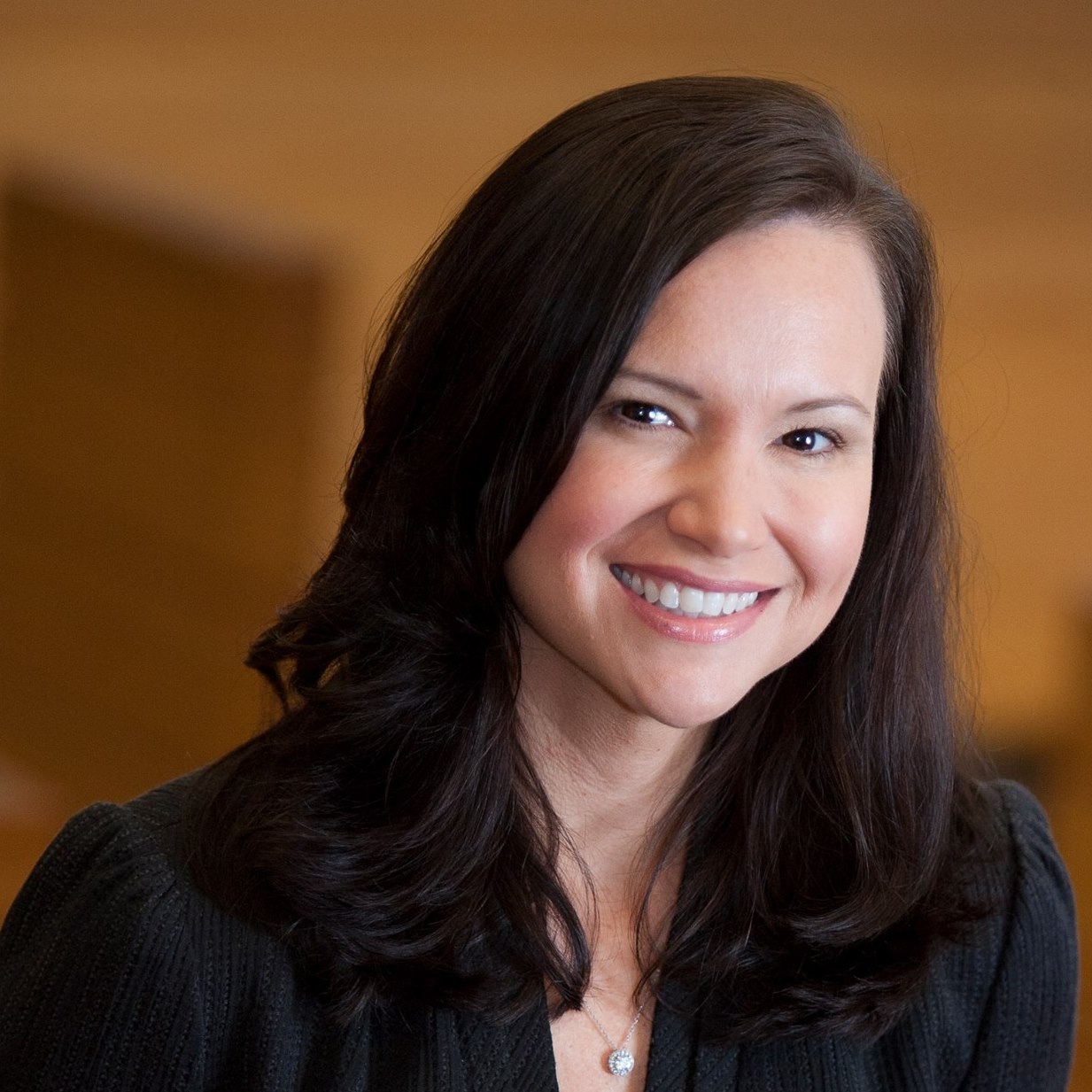 Republican Attorney General candidate Ashley Moody picked up endorsements Thursday from Hendry County Sheriff Steve Whidden and Monroe County Sheriff Rick Ramsay.
"Public safety is on the minds of many Floridians and when it comes to the security of our state we must have an Attorney General with experience who can hit the ground running," said Whidden. "Ashley Moody's commitment to the rule of law and her lifelong service to our justice system as a lawyer, prosecutor, and judge make her the only candidate ready to serve as Florida's top prosecutor. I'm proud to endorse her as our next Attorney General."
"Now more than ever Florida's next Attorney General must be someone who understands our criminal justice system and the ways we can combat the growing law enforcement challenges that deputies confront on a daily basis," said Ramsay. "No one is better equipped and prepared to tackle those challenges than Ashley Moody and I'm excited to work with her and help build a safer Florida."
The new endorsements make for 35 sheriffs who have lined up behind Moody, a former judge and one of four Republicans running to replace termed out Attorney General Pam Bondi in the fall. Bondi announced her support for Moody early on in the race.
Moody also recently announced endorsements from three state attorneys, making for 11 thus far.
"Florida's law enforcement has a true passion for protecting our country, community and citizens," Moody said. "I'm thankful to have the staunch and unwavering support of these incredible leaders and look forward to partnering with all Florida sheriffs to keep Floridians safe."
Moody faces Republican Reps. Jay Fant, Ross Spano and Frank White in the primary race. Competing for the Democratic nomination are Tampa Rep. Sean Shaw and Ryan Torrens.