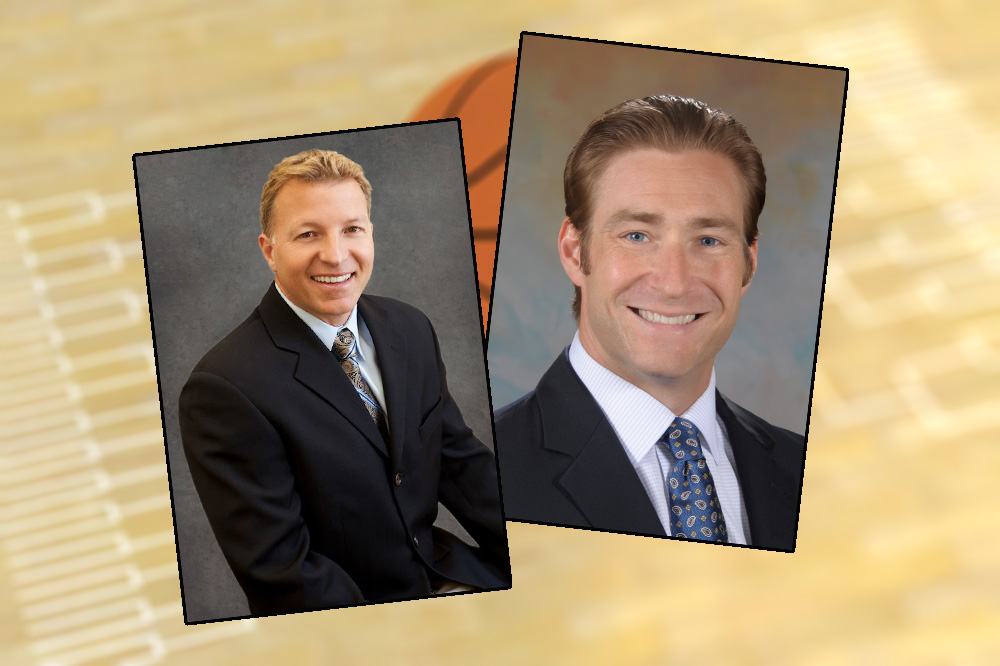 There have been some epic match-ups in past Final Fours of TallyMadness — the online voting competition to determine Florida's "best" lobbyist — but few of them measure up to the championship of the 2018 tournament.
(Yes, I say that every year, but it's true; I'm the Dick Vitale of the lobbying industry.)
It's Jeff Johnston of Corcoran & Johnston vs. Jon Costello of Rutledge Ecenia.
It's hard to tell which one of the finalists is better-looking?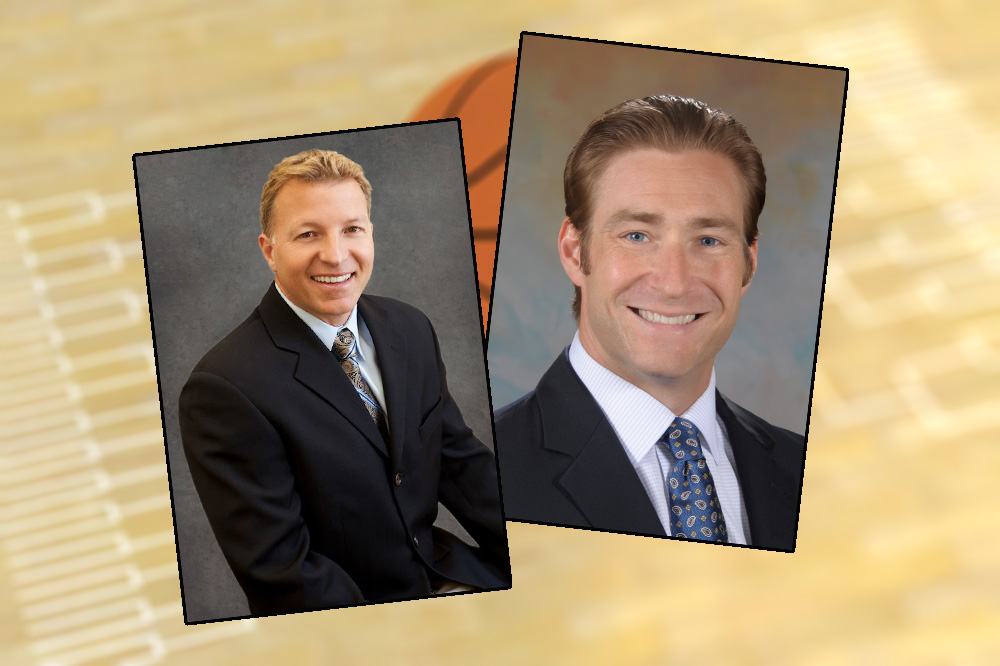 #8 seed (does it bode well for FSU in the NCAA tournament that an eight seed made our championship round?) Johnston made his way to the finals by knocking-off Hayden Dempsey of Greenberg Traurig in a spirited match-up that may or may not have been influenced by automatic voting bots.
#15 seed Costello continues to advance despite the efforts of the organizer of this competition to stop it from happening. We voted multiple times for Heather Turnbull, but not enough to overcome the number of votes Brian Burgess has cast for Costello.
Please, Jeff Johnston, don't let Costello take home the trophy.
Voting in the championship match-up ends at 4 p.m. on Friday. The winner will be presented with the Steve Madden Trophy.