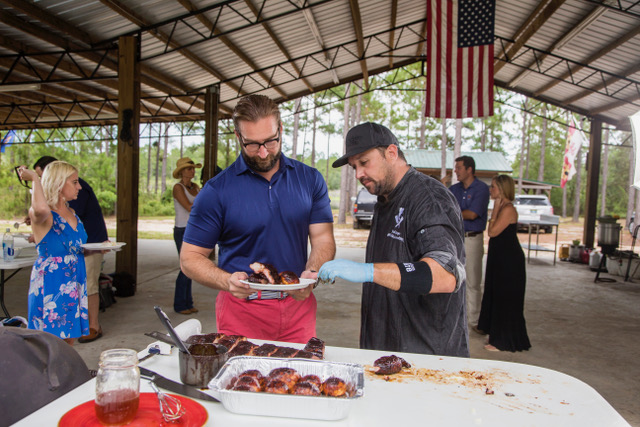 Thousands of names are in Florida's directory of legislative and executive lobbyists. Sixty-four began the 1st round of TallyMadness — the online voting competition to determine Florida's "best" lobbyist — and today, just one remains.
Jon Costello of Rutledge Ecenia is the 2018 TallyMadness winner. He bested Jeff Johnston of Corcoran & Johnston in a hotly-contested final-round match-up. A #15 seed, Costello is the highest seed to win TallyMadness, a testament to the respect he's earned walking the halls of the Capitol.
Costello's career in government began in 2003 as a program manager with the Department of Defense.  After serving three years in that role, he left government to begin consulting with Rutledge Ecenia. In 2010, he left the firm to join the Rick Scott campaign. After serving as the governor's Legislative Affairs Director, Costello returned to RE.
In addition to his work with Rutledge Ecenia, Costello also serves on the governing board of the Northwest Florida Water Management District and as an adjunct professor of political communication at Florida State University.
Today, Costello can add TallyMadness champion to his impressive resume.
For his part, Costello is taking his victory in stride.
"Winning TallyMadness has been a surprise and honor," said Costello. "I'd like to thank all my friends and colleagues who wasted their valuable time to repeatedly vote for me."
In the coming weeks, Costello will be presented with the Steve Madden Trophy, which is named after the late, much-respected lobbyist who won the inaugural TallyMadness competition.