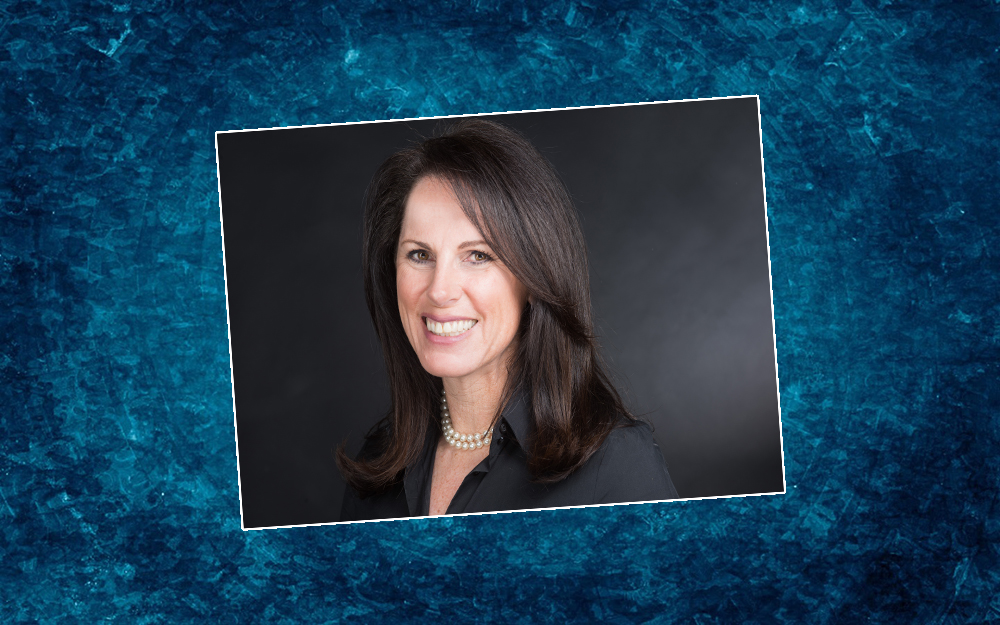 Democratic House District 81 candidate Tina Polsky picked up endorsements Monday from Palm Beach County Commissioner Dave Kerner and Boynton Beach City Commissioner Justin Katz.
"As a county commissioner, I need progressive partners in our state's capital in order to ensure that government works across all levels. In the State House, I'm confident that Tina will be a team player capable of delivering real results and funding for Palm Beach County. I will do everything in my power to support her candidacy," said Kerner, a former member of the Florida House.
"In Tallahassee, we need a representative who will be a champion of the middle and working classes. Palm Beach County is made up of many unique towns and cities — not all of them wealthy. I'm supporting Tina because she has proven to me that she understands and appreciates the economic and cultural diversity within our county," said Katz.
Polsky is one of two Democrats running to replace current HD 81 Rep. Joe Abruzzo, who announced last month he would not seek re-election to spend more time with his son.
She faces newly filed Democrat Mindy Koch in the primary race. No Republican or third-party candidates have filed for the safe Democratic seat.
"Commissioners Kerner and Katz's public service to our communities have been exemplary," Polsky said. "Commissioner Kerner has led the way on issues others are afraid to touch, including sex trafficking and problems within our state's criminal justice system. Commissioner Katz has been a champion of the middle class and an advocate for public education. I am honored to have their support, and I look forward to working closely with both of them."
Polsky's prior endorsements include House Minority Floor Leader Lori Berman and state Sen. Kevin Rader.
Before entering the race, Polsky was one of several candidates who had filed to run in House District 89 in northern Palm Beach County, seeking to succeed term-limited Republican state Rep. Bill Hager.