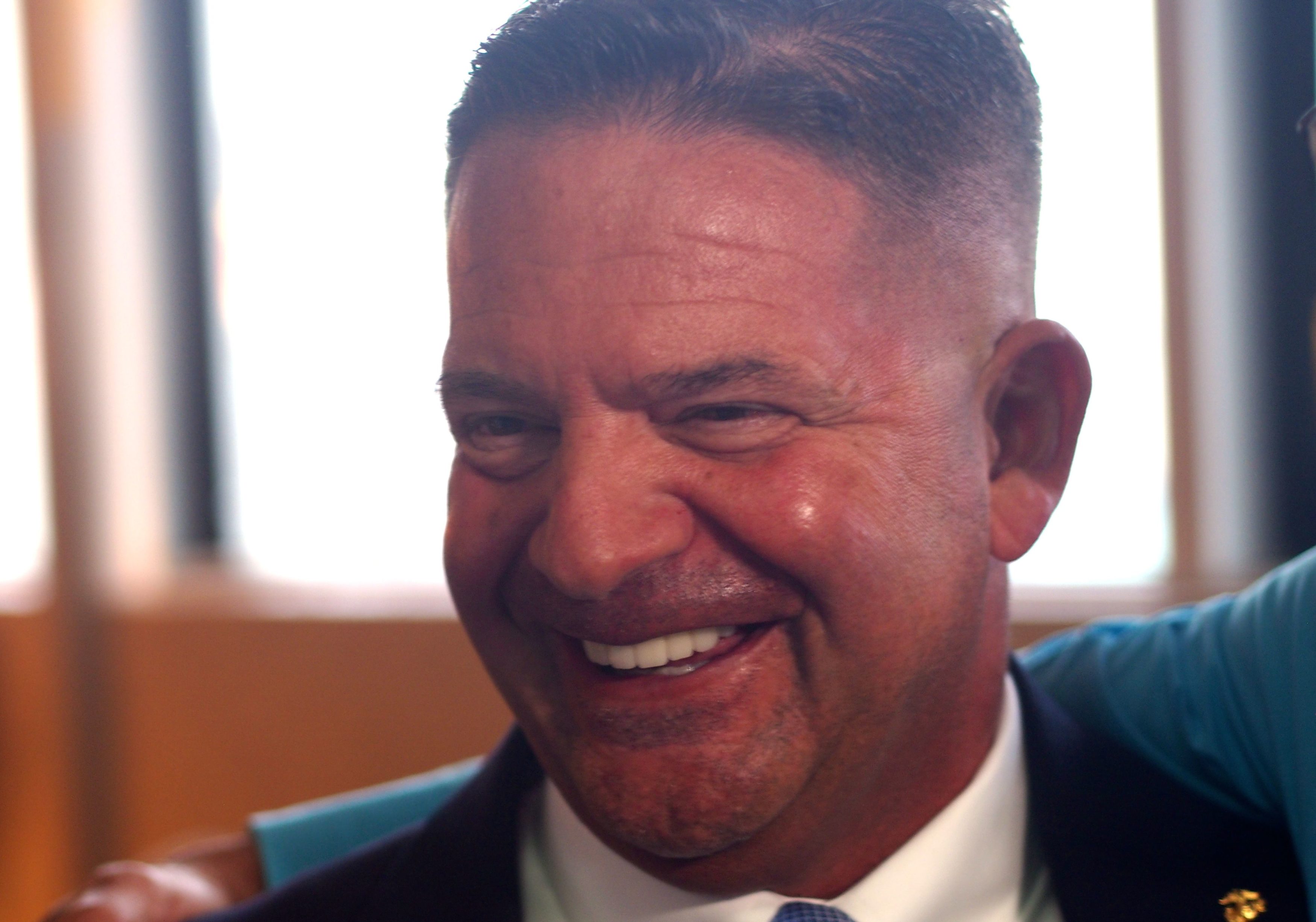 Orange County Sheriff candidate Jose "Joe" Lopez has picked up the endorsement of the Central Florida Police Benevolent Association.
"We firmly believe Joe Lopez is a candidate with integrity and vision who will best lead our members and our citizens/visitors toward a safer community," Jerry Hagan, president of the Florida Police Benevolent Association, Inc., stated in a news release issued Monday by Lopez' campaign.
The Central Florida PBA's membership includes law enforcement officers from Orange County Sheriff's Office and several Orange County municipal police departments including Orlando, though it is not the labor contract representative for the entities.
Lopez faces Orlando Police Chief John Mina in the contest. Both are registered Democrats who are likely to run as independents. Mina already is filed as an independent. Lopez will have to switch to qualify for the ballot. They both seek to succeed Orange County Sheriff Jerry Demings, who is running for Orange County mayor with two years left in his term. He will have to resign, and a special election would be called.
In addition to the endorsement, Lopez, a former U.S. Marine and retired chief of the Florida Highway Patrol, also received a $1,000 PBA donation to his campaign.
Lopez received a signed letter of endorsement on Sunday, March 25, alongside a financial backing of $1,000 toward his campaign.
"I am truly humbled and privileged to receive the endorsement of the Orange County PBA who represent the men and women who proudly protect and serve in uniform," Lopez stated.