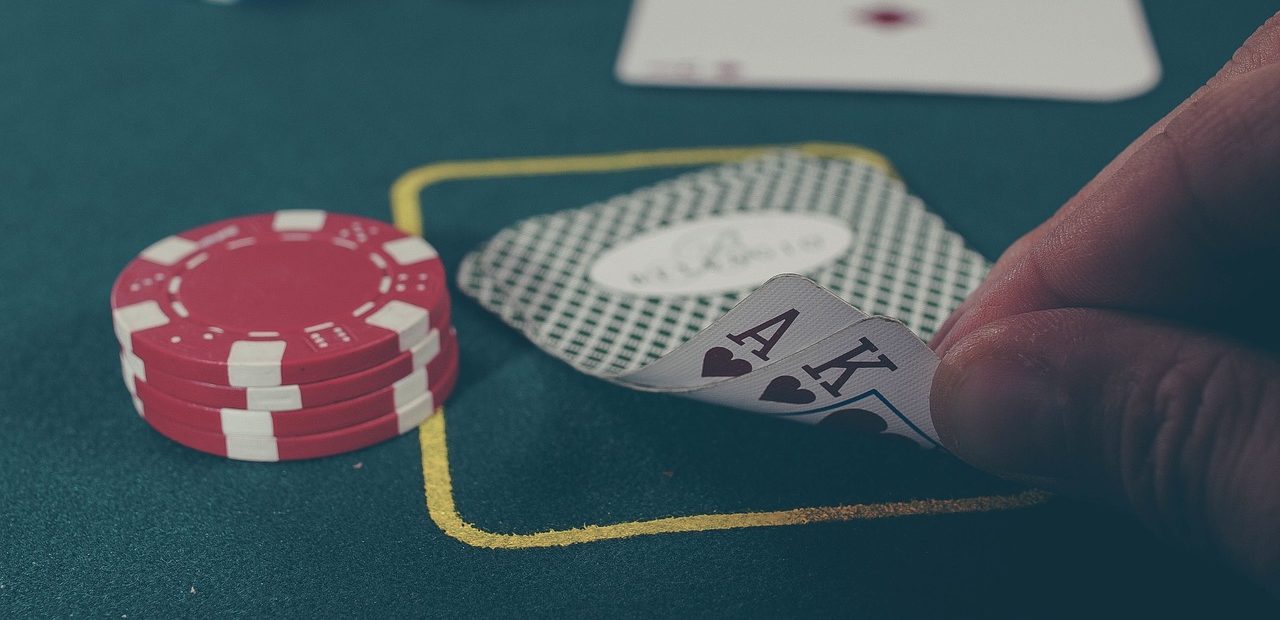 Despite the end of a legal truce between the Seminole Tribe of Florida and the state this Saturday, don't expect the Tribe's gambling money to stop flowing to Florida's coffers, its longtime outside lawyer said.
That's also despite lawmakers' failure, once again, to pass comprehensive gambling law reform or renew the revenue sharing agreement between the Tribe and state this past Legislative Session.
More than $382 million in revenue share from Seminole casino gambling is predicted for next fiscal year. Through last month, the Tribe has already paid the state nearly $1.8 billion since 2010, records show. 
A request for comment from the Tribe was referred to Greenberg Traurig's Barry Richard.
"I don't think anything is going to happen immediately," Richard said in an interview this week.
"The Tribe's position is, they're entitled to invoke the provision that lets them cease making payments to the state … A 'forbearance' period was to give the Legislature an opportunity to take corrective measures, which of course it did not do.
"So the Tribe has the right to make a judgment call (now) and reduce or even eliminate the payments to the state … (but) it has not even discussed it yet, much less made a decision," Richard added.
The Tribe pays millions of dollars each month to the state as part of a 2010 deal, the Seminole Compact, that guarantees it exclusive rights to offer certain games, particularly blackjack. The blackjack provision has since expired, but the Tribe is still paying.
The Seminoles, however, had sued the state over "designated player games" that regulators allowed, a kind of hybrid between poker and blackjack. Some versions were played too much like blackjack, in the Tribe's view.
The sides settled their lawsuit last year and agreed to a "forbearance period" in which the Tribe essentially gives the state the benefit of the doubt that gambling regulators are "aggressively" policing pari-mutuel card rooms to enforce the Compact.
The iffiness of the settlement was enough for state economists to not include the Seminoles' money in their revenue forecasts used by legislators to craft the state budget each year.
The last day of the forbearance period is March 31.
"Knowing the Tribe, they don't act precipitously," Richard said. " … They don't want to change their relationship with the state. They'll only do it if they perceive circumstances to be a meaningful threat to their economic well-being. Or if they think if they're paying a lot of money and not getting what they're paying for."
The Seminoles continue to go after games they believe threaten their exclusivity to blackjack and slot machines outside of South Florida. They're defending an appeal of a Tallahassee judge's ruling that pre-reveal games — video games in bars that look, play and pay out like slots — are illegal slots.
They're also suing a plethora of "electronic gambling parlors" in the Jacksonville area, saying they violate the Tribe's deal with the state to offer Vegas-style games, including electronic versions of blackjack exclusively. A hearing, in that case, is set for June 27, Richard said.
More recently, the Seminoles have been vexed by arcade "gambling machines" in Indian River County, where three people were charged after allegedly rigging machines to pay out thousands of dollars. But arcades aren't supposed to have that kind of gaming in the first place.
Florida law "provides authorization for licensed pari-mutuel facilities located in Miami-Dade County or Broward County, under certain conditions, to offer slot machine gaming," said Suellen Wilkins, spokeswoman for the Department of Business and Professional Regulation, which regulates gambling. "This authorization does not extend to arcades."
But enforcement against those kinds of games falls to local law enforcement, Richard said: "They're not anxious to get into this stuff. They have other things to worry about." Which means it's left to the Tribe to file suits.
"It's kind of a pain for them. The state should be enforcing this stuff. It shouldn't be the Tribe's burden … But any machine that acts like a slot and pays out money is violating the law and violating the Compact," Richard said.
There's another good reason for the Tribe to keep paying: That would likely give lawmakers the incentive they need to go back and cut a deal with the state's pari-mutuels, dog and horse tracks that often also have cardrooms and, in South Florida, slots.
This Session, a consortium of pari-mutuel owners had been working on a proposal to increase the money they give to the state if lawmakers agreed to grant slot machines in counties that OK'd them in local referendums, according to industry sources.
The play was to match or beat the revenue share — estimated at $200 million-$300 million a year going forward — coming from the Tribe. The proposal died along with this year's legislation.
Overlaying all of this is a proposed "voter control of gambling" constitutional amendment on November's ballot. If that's approved by 60 percent or more, it will give statewide voters the sole power to approve future expansions of gambling in Florida.
The amendment has a carve-out to allow lawmakers "to negotiate gaming compacts … for the conduct of casino gambling on tribal lands."
"They'll continue to be open to legislative discussions," Richard said. "The fact the Legislature didn't do anything doesn't mean they're not interested in talking … I have never known them to be vindictive or unreasonable. That's not how they operate."