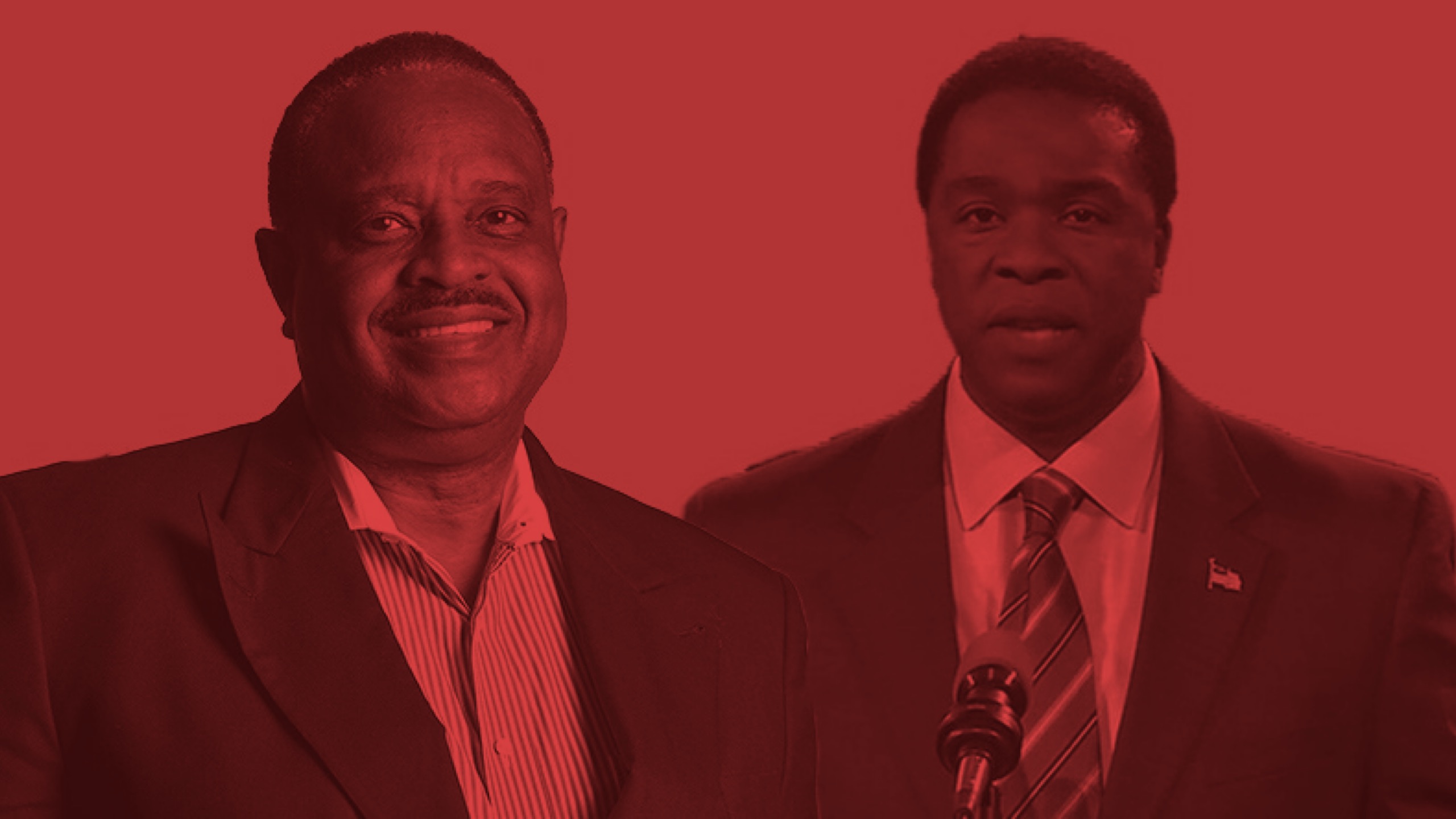 Former Jacksonville Mayor Alvin Brown, a candidate for Congress in Florida's 5th Congressional District, is promoting what he calls on Twitter a "big fundraiser" Wednesday evening.
He will be accompanied by Missouri Rep. Emanuel Cleaver, a Congressional Black Caucus member who endorsed Brown over incumbent Democratic Rep. Al Lawson.
Lawson, a Democrat from Tallahassee, is seen by many Jacksonville Democrats as representing the western side of the sprawling district better than the east; that said, Jacksonville Republicans find Lawson easy to work with.
The Brown fundraiser will be at the home of organizational meetings of the Duval Democrats: the IBEW Hall. Start time is 5 p.m., and the event runs until 7 p.m.
Cleaver and Brown also plan a campaign appearance earlier in the afternoon, and we will be on hand to cover that.
Brown has been messaging heavily on the issue of gun violence since the Feb. 14 massacre in Parkland; expect his campaign themes to diversify now that he is on the trail and the fundraising circuit.
At the end of the last quarter, before Brown declared as a candidate, Lawson had lackluster fundraising.
Lawson, the incumbent in Florida's CD 5, closed 2017 with $100,531 on hand, off $235,281 raised.
Perhaps worryingly, Lawson brought in just over $44,000 ($36,500 from PACs) with $41,000 of expenditures in Q4. The bulk of the spend was on fundraising consulting and campaign management, raising questions of ROI.
Tonight we are hosting our first big fundraiser to start this campaign.  We will have with us special guest, @RepCleaver.

The event will be from 5 PM  to 7 PM at IBEW – 966 North Liberty Street, Jacksonville, Florida
 
RSVP Here: https://t.co/PTCuEeEGY8

— Alvin Brown (@Alvin4Congress) March 28, 2018