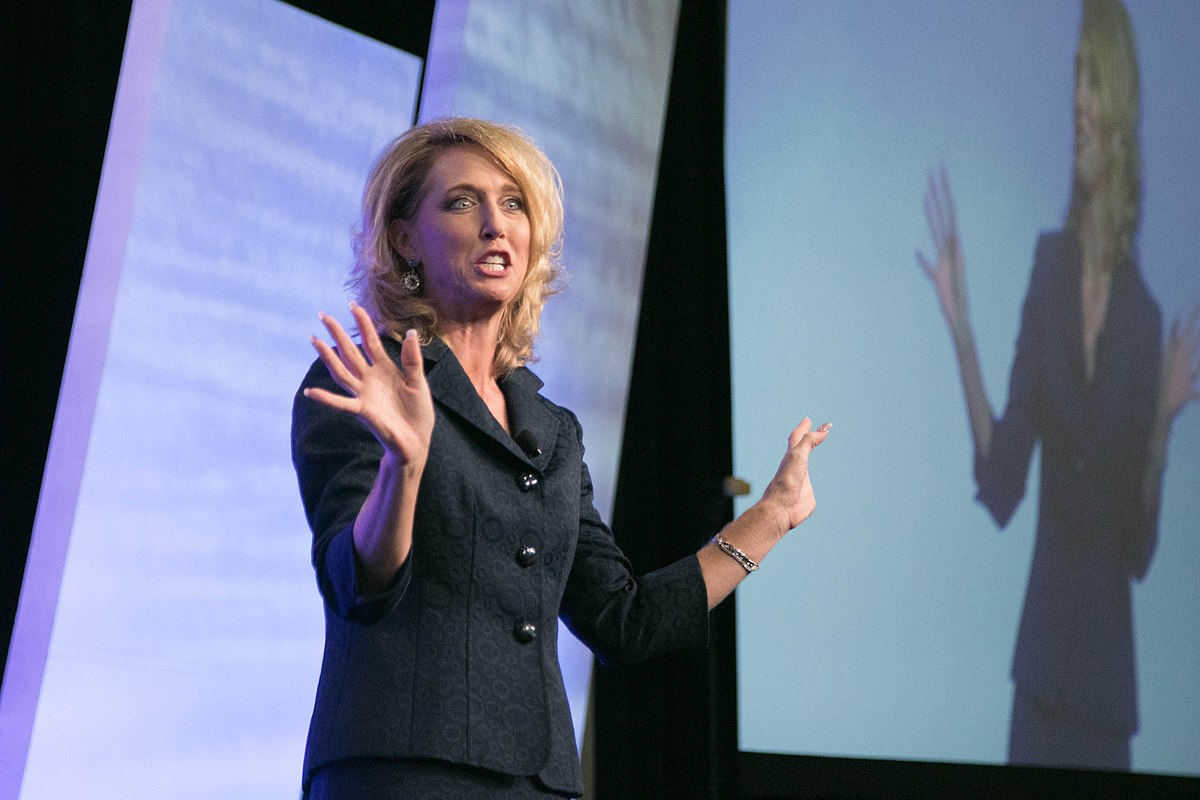 Republican Monica Wofford announced Wednesday that she had collected enough petition signatures in support of her House District 32 bid and qualified for the ballot.
Wofford, a businesswoman and author who runs her own training and consulting firm, is the first candidate in the race to qualify for the ballot.
"I am extremely humbled by the outpouring of support by the people of Lake County. I know hitting this milestone so early speaks volumes of just how supportive the residents of Lake County are of this campaign and of my no-nonsense, unabashed conservative principles," she said in a press release.
"This is an exciting moment for our campaign and is just one milestone of many that lie ahead in the coming weeks. We will continue to work hard every day to bring our message to every doorstep in Lake County.
"Thank you to so many who have helped the campaign reach this strong head start and we look forward to seeing you on the campaign trail in the weeks and months ahead."
The Florida Division of Elections requires candidates collect signatures equivalent to 1 percent of the electorate to qualify by petition. In the case of HD 32, the division requires 1,203 valid signatures to avoid paying the $1,781 qualifying fee.
The Clermont Republican is one of four candidates vying to replace termed out Yahala Republican Rep. Larry Metz in the eastern Lake County district. She faces Powell Shannon Elswick and Eustis City Commissioner Anthony Sabatini in the Republican Primary.
Also running is Democrat Sheryl Needle Cohn, an author and playwright employed by Lake County Public Schools.
Elswick, the first-in candidate, led the money race as of Feb. 28 with about $51,000 on hand, followed by Wofford with $23,800 and Sabatini with $14,400. Elswick and Wofford have each loaned their campaigns $10,000.
Cohn, who filed March 15, has not yet filed her first campaign finance report.
HD 32 is a Republican stronghold that went plus-15 for President Donald Trump in the 2016 election.