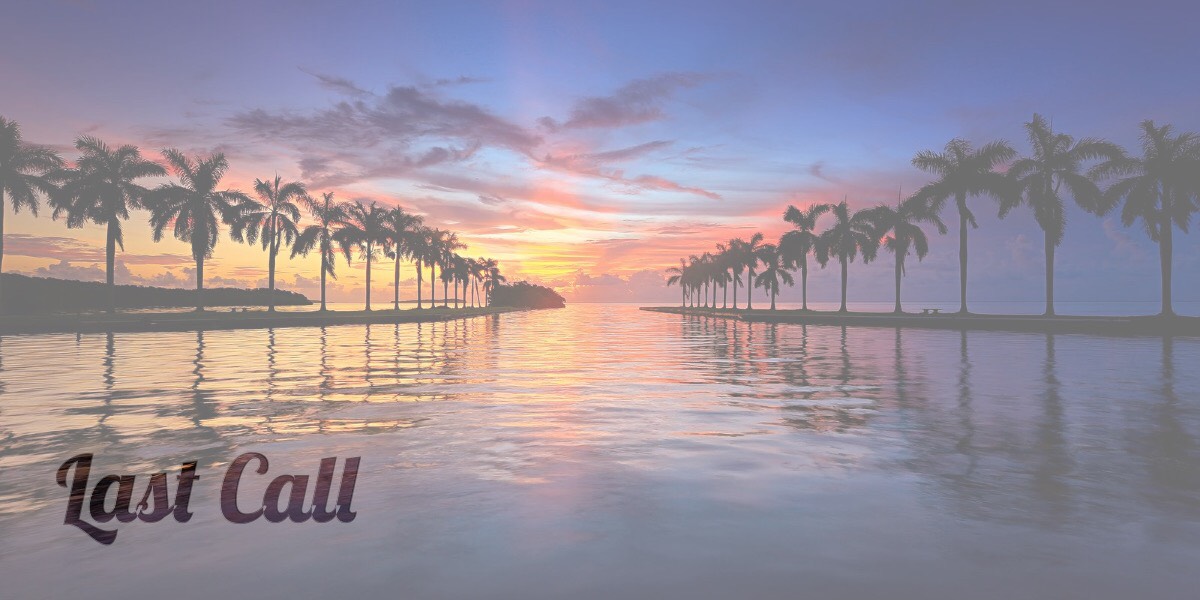 Last Call — A prime-time read of what's going down in Florida politics.
First Shot
Here's an alarming statistic from the state's Department of Agriculture: "Currently, there are 52 active wildfires in Florida burning 27,870 acres."
Yikes.
The Florida Forest Service, under Agriculture Commissioner Adam Putnam, "manages more than 1 million acres of state forests and provides forest management assistance on more than 17 million acres of private and community forests."
It's also responsible for "protecting homes, forestland and natural resources from the devastating effects of wildfire on more than 26 million acres."
Persistent drought conditions in the state don't help.  
In the fight against wildfires are in southwest Florida are 15 fire district and state brush trucks, 11 state firefighting bulldozers, two fire district water tenders, a state firefighting Super Huey helicopter and a state firefighter fixed-wing aircraft, the department reports.
And Godspeed to the men and women fighting all those fires to keep people and property safe.
Evening Reads
"Environmentalists urge Rick Scott to veto 'toilet-to-tap' legislation" via John Kennedy of GateHouse Capital Bureau
"Florida Democrats look to expand map of Senate seats in play" via Peter Schorsch of Florida Politics
"Sure bet: Seminole gambling money will keep flowing, lawyer says" via Jim Rosica of Florida Politics
"Lake Okeechobee reservoir plan submitted to Army Corps of Engineers" via Tyler Treadway of TCPalm
"Matt Gaetz faces primary challenge from Marine vet" via Alex Leary of the Tampa Bay Times
"Corrine Brown's appeal focuses on dismissed juror" via Jim Saunders of the News Service of Florida
"Stoneman Douglas students help kick off '17 for Change,' a new gun-control group" via Anthony Man of the Sun-Sentinel
"Prosecutor: Nightclub shooter intended to attack Disney" via The Associated Press
"Indicted Broward Health chairman resigns" via David Fleshler of the Sun-Sentinel
"Uber settles trademark infringement lawsuit with Tallahassee company" via TaMaryn Waters of the Tallahassee Democrat
Quote of the Day
"The record, in this case, supports only one conclusion: that this juror was basing his verdict on his view of the sufficiency of the evidence, after prayerful consideration and as he saw it … guidance from the Holy Spirit. Whether he should or should not have depended on any guidance from the Holy Spirit does not resolve the matter in favor of his dismissal." — William Mallory Kent, an attorney for former Congresswoman Corrine Brown, writing in a brief that the Jacksonville Democrat's conviction on charges related to a charity scam should be tossed out because the juror was improperly dismissed because of his religious statements.
Bill Day's Latest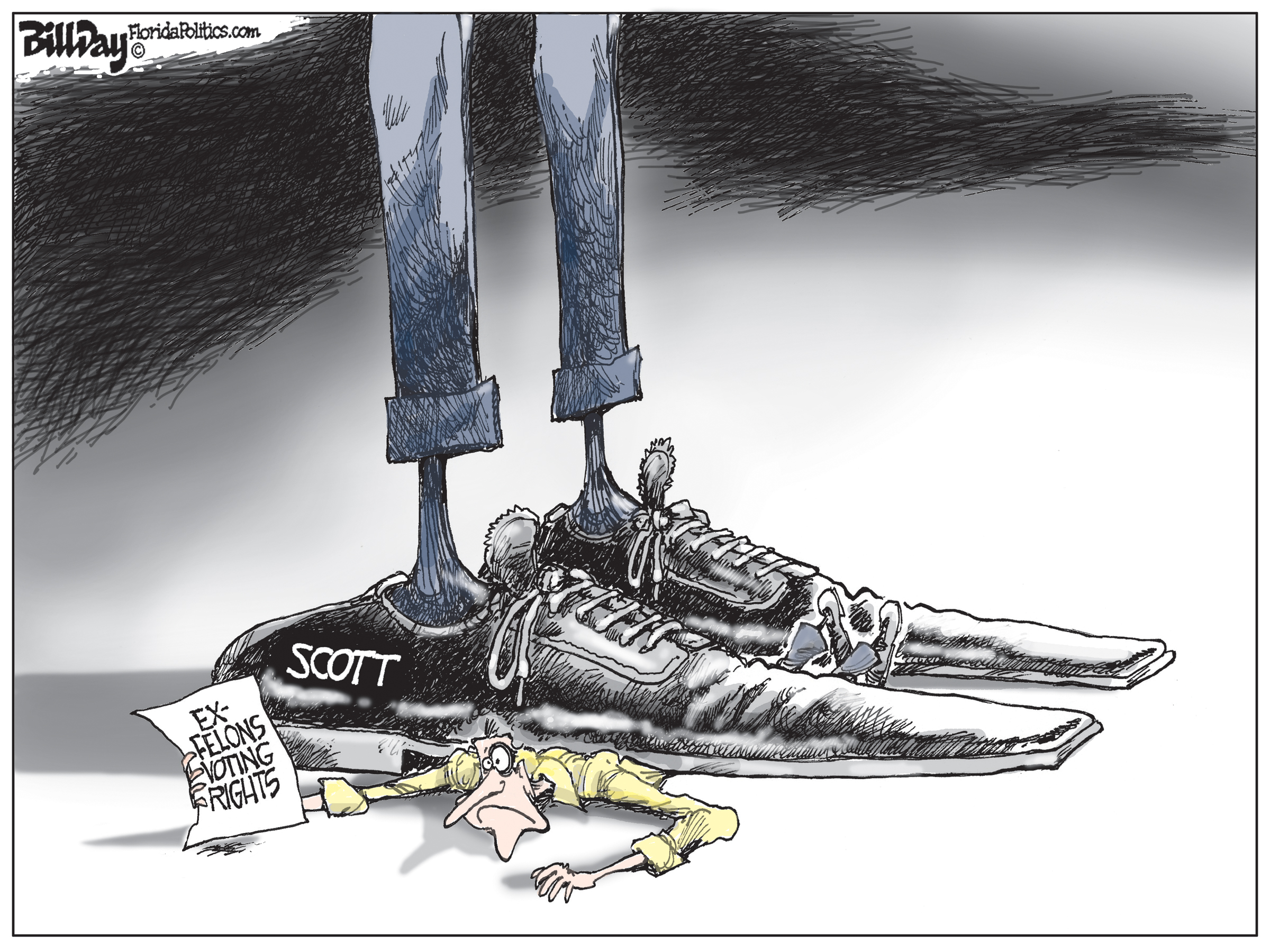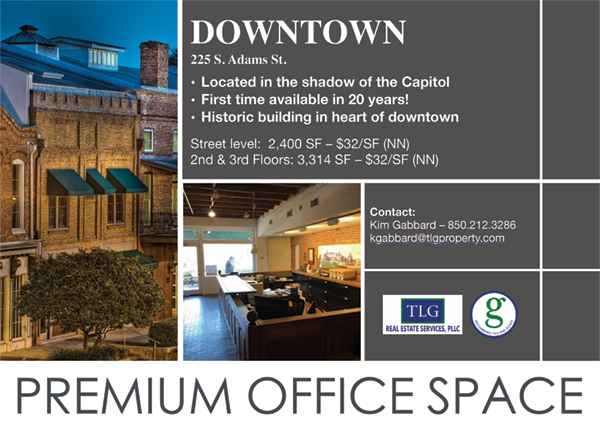 Breakthrough Insights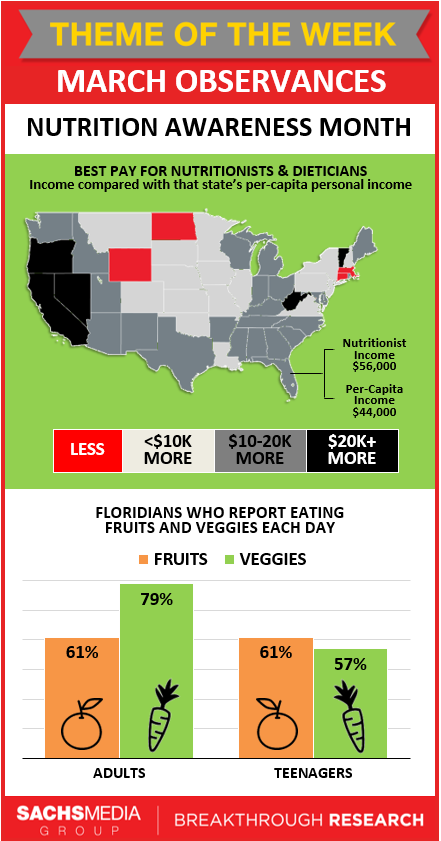 Wake Up Early?
Members of the Volusia County legislative delegation will discuss the 2018 session during a West Volusia Regional Chamber of Commerce breakfast. That's at 7:30 a.m., DeBary Golf & Country Club, 300 Plantation Club Dr., DeBary.
Sen. Aaron Bean, a Fernandina Beach Republican, will discuss the 2018 legislative session during a meeting of the Rotary Club of East Arlington. That's at 7:30 a.m., Blue Sky Golf Club, 1700 Monument Road, Jacksonville.
The state university system's Board of Governors will meet after holding committee meetings, starting at 8:30 a.m., with full board expected to begin about 9:15 a.m., University of North Florida, Student Union, 1 UNF Dr., Jacksonville.
The Florida Supreme Court is scheduled to release its weekly opinions at 11 a.m.
The Florida Department of Environmental Protection will hold one in a series of meetings about a diesel-emissions mitigation program. That's 3 p.m., Department of Environmental Protection Southeast District Office, 3301 Gun Club Road, West Palm Beach.
Republican U.S. Rep. Brian Mast is scheduled to speak at the Martin County Taxpayers Association annual dinner. That's at 6 p.m., Monarch Country Club, 1801 S.W. Monarch Club Dr., Palm City.