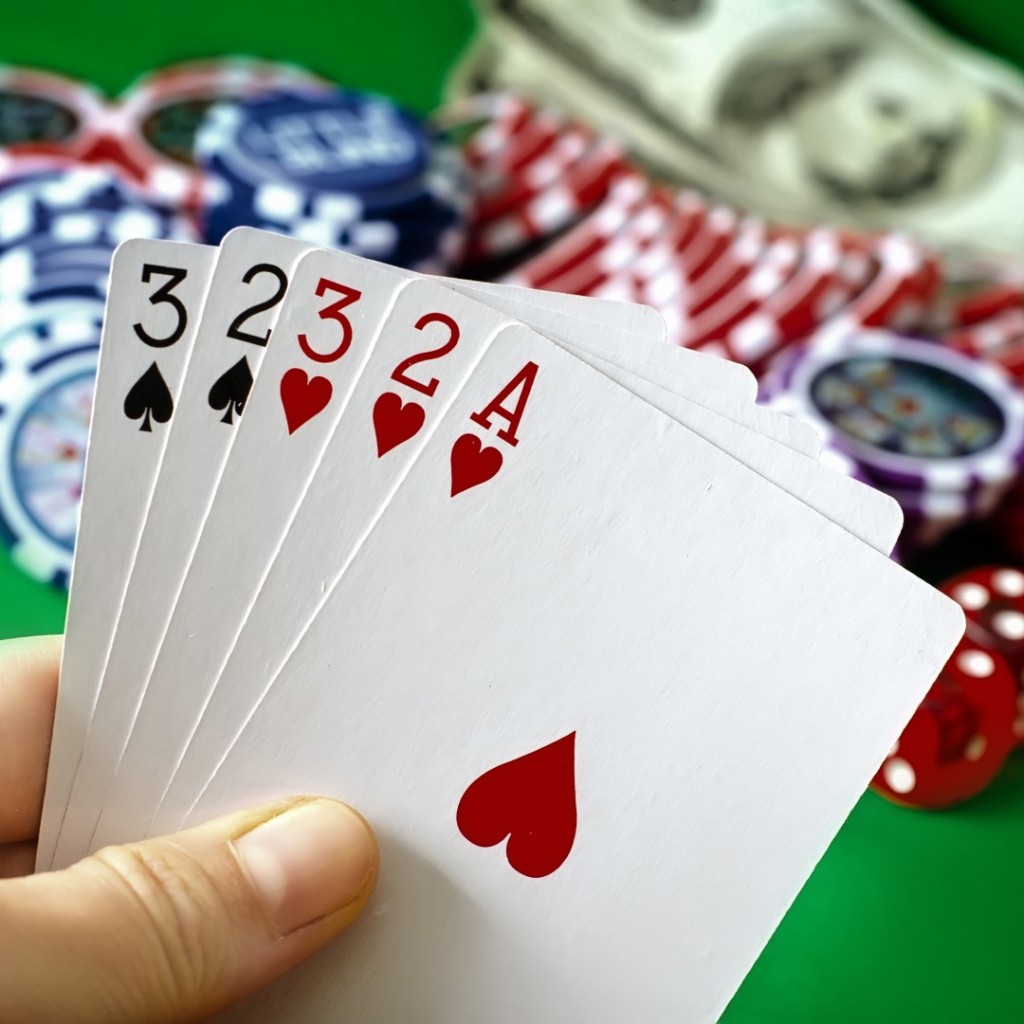 Updated May 1 — Court records show that the cases reported below were settled out of court and closed. The terms of the settlements were not disclosed.
__
As news broke earlier this year that a real estate tycoon was in talks to buy Hallandale Beach's Mardi Gras Casino and Race Track, longtime casino head Dan Adkins began taking stock of his life.
"I'm still employed by Hartman and Tyner (H&T) at this point," he told The Miami Herald in January, referring to the Southfield, Michigan property management firm that's owned the facility for four decades.
"It's a landmark decision, and for a guy like me, who's been around for so many years, it's a little disheartening," added Adkins, who started in 1987 and rose to CEO and vice president from his Broward County base. "Things change."
That change apparently included his relationship with his longtime employer: Since November, Adkins had been locked in a legal battle with H&T and its directors, accusing them of lying to him that he'd be paid "millions of dollars" upon sale of the company's gambling businesses in Florida, West Virginia and Michigan.
Billionaire Jeffrey Soffer, who also owns the Fontainebleau in Miami Beach, is in the process of buying the Mardi Gras gaming hall and greyhound track, which closed last year after damage from Hurricane Irma.
But Adkins' suit blames H&T director Heidi Hartman Wenokur, daughter of H&T co-founder Bernard Hartman and now company president, for "accept(ing) an offer for the sale of Mardi Gras Florida for substantially less than market value," costing the company $20 million. The full terms of the deal were not in the complaint.
Adkins' lawsuit, now moved to federal court, also says his "day-to-day authority has been stripped" and he has "effectively lost the ability to govern the enterprise he has been at the helm of for almost 30 years." H&T also removed him from its board and cut his pay, the suit says.
Last Friday, H&T struck back by filing its own federal suit. It says the 60-year-old Adkins "engag(ed) in self-dealing, corporate waste, and gross mismanagement … conceal(ing) the poor financial state of H&T's businesses caused by his misconduct so that he could … enrich himself and his family members."
A complaint in a lawsuit tells one side of a story. A message seeking comment was left Thursday with Adkins' assistant. Alec Schultz, a lawyer representing H&T, said the company "does not comment on pending litigation."
The company has seen at least one other high-profile legal fight. After co-founder Herbert Tyner died in 2015, "his widow and their four children claim(ed) Hartman (went) back on a deathbed pledge to take care of Tyner's wife and keep Hartman & Tyner Inc. operations as usual," The Detroit News reported.
That case was settled in July 2017 "due in large part to Adkins' tireless efforts to mediate the litigation between the two families," his suit says.
Adkins says he had intended to leave H&T ten years earlier "to pursue his own entrepreneurial interests." In staying, he lost an opportunity to become a gambling lobbyist, in which he claims he could have "earned over $1 million annually."
Hartman persuaded him to remain by promising him—falsely, Adkins says—that "upon a sale of gaming operations Adkins would receive millions of dollars if he built them up and made them more valuable."
In his complaint, Adkins takes credit for gaining "additional gaming in both West Virginia and Florida, such as approval of card and table games" and "legislation in Florida that reduced the slot machine tax rate" from 50 percent to 35 percent. His efforts resulted in "H&T increasing in value by tens of millions of dollars," Adkins says.
In its own action, H&T lobbed a litany of accusations against Adkins, including that the casino lost "millions of dollars each year" under his leadership. Also, it says he:
— "(P)laced several of his family members on H&T's payroll even though they did not report to work."
— Disregarded orders while the Mardi Gras Casino was closed to "cut payroll and lay off employees to cut costs, caus(ing) H&T to pay out more than $1.5 million in payroll."
— "(C)aused H&T to 'loan' himself approximately $1 million, which … served no legitimate business purpose."
— Cost the company "about $8 million in legal legislative fees and lobbying fees with no material results" over the last decade.
— "(C)aused H&T to loan outside lobbyist John Cavacini $75,000 on an unsecured basis without any authority from the Board of Directors."
Cavacini's LinkedIn profile lists him as president of the West Virginia Racing Association. H&T has operated a Mardi Gras Casino and Resort there. A phone number for the association listed on its most recent federal tax filing goes to the casino. A message for Cavacini was left there Thursday.
H&T's suit also blames Mardi Gras' damages on Adkins, saying "oversight was poor, (and) the roof of the racetrack came off during Hurricane Irma because it was incorrectly installed under Adkins's direction." It seeks an unspecified amount of damages.