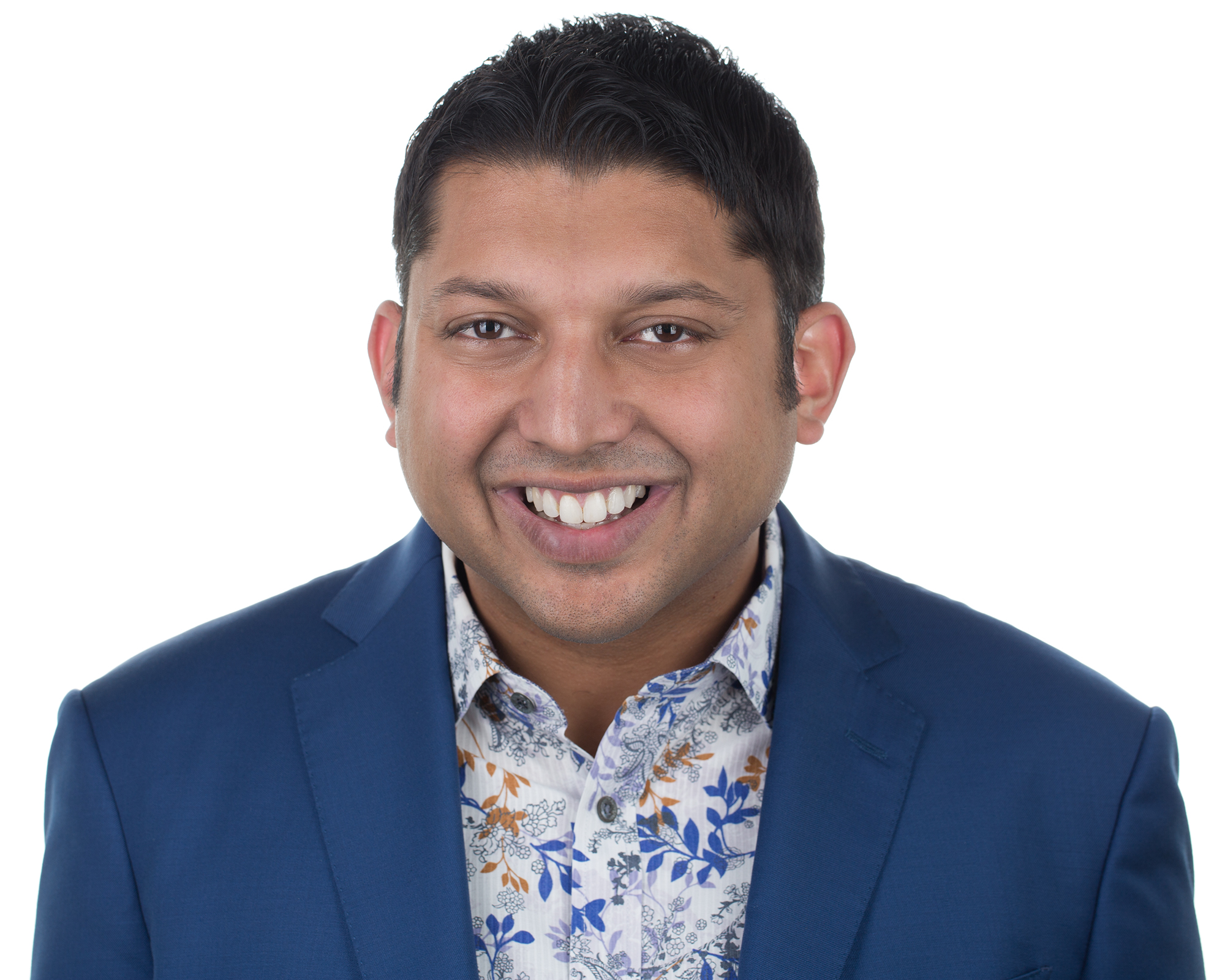 Republican Aakash Patel announced last week that former House Speaker Will Weatherford has endorsed his bid for the District 1 seat on the Hillsborough County Commission.
"I have known Aakash Patel through our work in the business community and have witnessed his efforts to enrich economic growth in Hillsborough County. I believe he will be an asset to the community and that he will instill his strong conservative beliefs as he continues his work for greater economic development, improved transportation and many other issues important to the community," Weatherford said.
"I know he will consistently apply consistent conservative principals in all that he does. I wholeheartedly endorse this true Republican Conservative, Aakash Patel, in his campaign to become the next Hillsborough County Commissioner for District 1."
Patel, the 2017 recipient of the Deanne Dewey Roberts Emerging Leader Award from the Greater Tampa Chamber of Commerce, is one of four candidates running for the District 1 seat. He faces Democrat Yvonne Yolie Capin, Tampa Democratic Rep. Janet Cruz, and Republican attorney C. Todd Marks.
"I am so very honored to have the support of such a true conservative leader as Speaker Weatherford. I am truly humbled to have members of the business community, whom I have had the pleasure of working with, come forward with such strong support of my campaign. I strive daily to continue my work to better our community by instituting conservative principals to achieve success. I sincerely thank Speaker Weatherford for his support," Patel said.
Prior endorsements for the Tampa Republican include one from freshman U.S. Rep. Matt Gaetz, who said he was "proud to support" his longtime friend's campaign.
Patel leads the pack in fundraising for the commission race with more than $288,000 raised for this campaign and $157,000 on hand. He also has more than $90,000 on hand in his political committee, Elevate Tampa.
District 1 is currently held by Commissioner Sandy Murman. Murman's term runs through 2020, though she is expected to leave the seat early in order to run for the countywide District 7 seat in 2018.