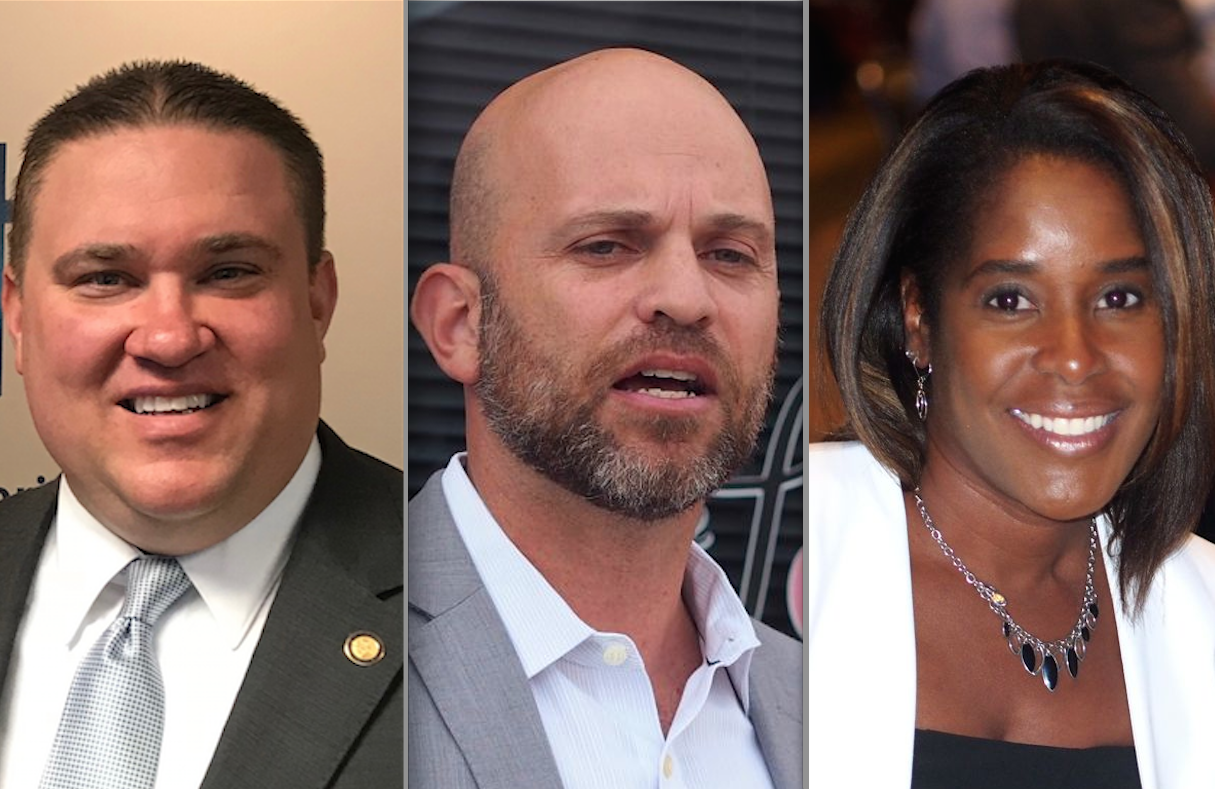 The Central Florida Hotel and Lodging Association's Political Action Committee and Political Committee have both endorsed state Reps. Bobby Olszewski, and Rene Plasencia and Orange County Commissioner Victoria Siplin for re-elections.
The CFHLA political committees' board of directors declared the trio – Olszewski and Plasencia are Republicans, and Siplin a Democrat – to be "pro-hospitality candidates" in the coming election.
Olszewski, whose southwest Orange County House District 44 includes the Orlando theme parks and most of the Orlando tourist corridor and most of the major hotels, faces a Democratic challenges from former state Sen. Geraldine Thompson, businessman Eddy Dominguez, and real estate agent and urban planner Matt Matin.
Plasencia, whose House District 50 covers east Orange county and north Brevard County, faces a Democratic Pamela Joy Dirschka from Titusville.
Siplin faces Orlando activist Robin Denise Harris in the Orange County District 6 election. That district also covers International Drive and the Orange County Convention Center, where many of the county's resort and convention hotels are located.
"I'm honored to receive the endorsement from the CFHLA," Olszewski said in a statement. "With all three major theme park companies, the Orange County Convention Center, International Drive, and the majority of our region's hospitality community located within Florida House District 44, I will work tirelessly to promote our state's vital tourism economy."