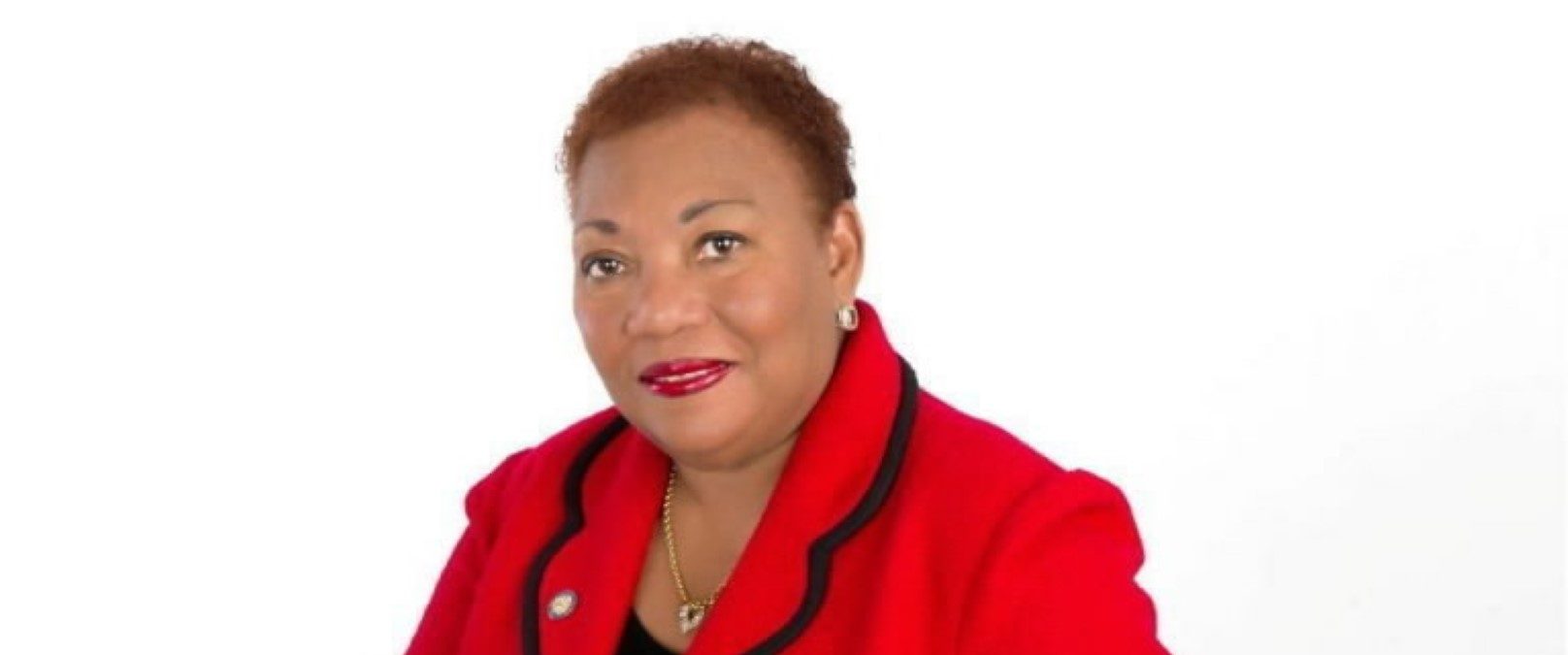 Former state Sen. Geraldine Thompson filed for a chance to return to the Florida Legislature, entering the race for Florida's House District 44 in southwest Orange County.
Thompson, of Orlando, served four years in the Florida Senate, representing Senate District 12, and six in the Florida House, representing House District 39 before redistricting. She left the Legislature to run for Congress in 2016, losing the Democratic primary to now-U. S. Rep. Val Demings.
"This [HD 44] was a district that previously had been so gerrymandered that a Democrat could not compete. After redistricting, people now will have a choice," Thompson said.
She hopes to take on incumbent state Rep. Bobby Olszewski of Winter Garden, who won a special election to fill the seat last October.
Already in the race are Olszewski's Democratic opponent in the 2017 election, Eddy Dominguez of Orlando, Democrat Matthew Matin, of Winter Garden, and Republican Usha Jain of Windermere, who finished a distant fourth in a four-way Republican primary last year.
Thompson said she ran for Congress wanting to expand her ability to serve her constituency, but now believes the best platform for her to do so is the Florida Legislature. Her old Florida Senate District 12 seat is now held by Democratic state Sen. Randolph Bracy of Oakland. Due to the redistricting, Thompson had to run for re-election in 2014 after just two years, and won the re-election in SD 12 in a landslide.
HD 44 includes some of west Orlando, parts of Ocoee and Winter Garden, Windermere, and southwest Orange County.
"I think I have solid name recognition in the district. I've served the district. I've worked with the mayors in the cities of the district, so I think that gives me an advantage," Thompson said Monday. "With regard to House District 44, I think this is a race where there is an opportunity break down years of history of exclusion. I'm interested in being a part of that.
"Because of gerrymandering … for years the Democrats didn't really field a candidate."