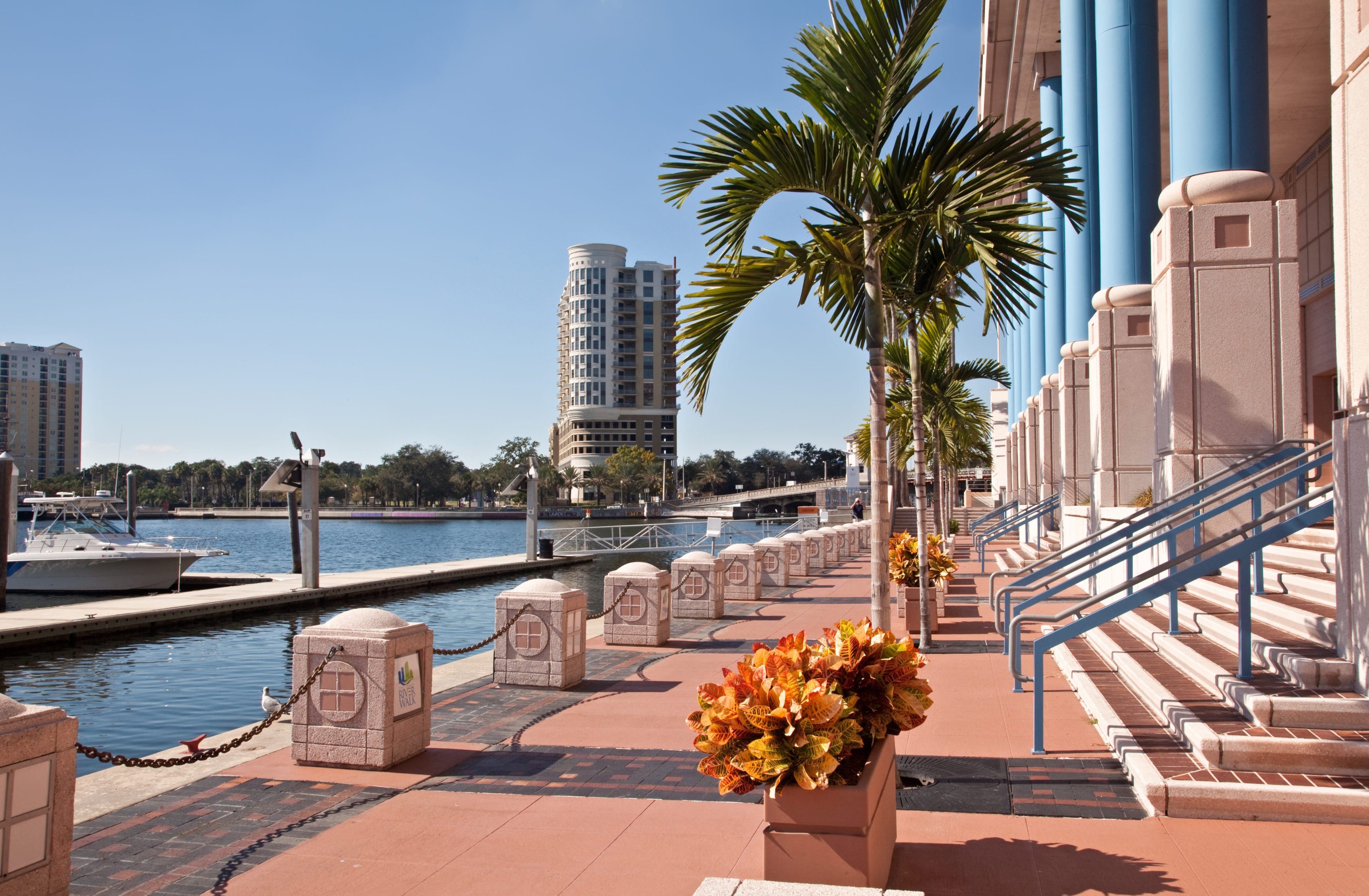 While he certainly had controversial moments, Bob Buckhorn will go down as one of the most effective mayors in Tampa's history.
During his seven years on the job, Buckhorn's signature achievement has been his relentless prodding and salesmanship that helped transform a once-sleepy downtown into a thriving, vibrant urban center.
But he will leave office in about a year due to term limits, and the race to succeed him has attracted a strong group of candidates that could get even stronger.
Tampa City Councilman Harry Cohen was the latest to jump into a crowded field that already includes businessman Topher Morrison, former Hillsborough County Commissioner Ed Turanchik, and Michael Anthony Hazard.
We're still waiting to see if former Tampa Police Chief Jane Castor jumps in. She has been meeting with neighborhood and civic groups but hasn't announced her intentions.
Philanthropist David Straz has dropped hints that he might run, as has Council member Mike Suarez.  Architect Mickey Jacob's name pops up as well.
The eventual winner will inherit a much different city than Buckhorn did when he took over from two-term mayor Pam Iorio in 2011.
The city was still digging out from the great recession, and there was a perception that Tampa had fallen behind other sun belt cities like Charlotte and Austin. Buckhorn pushed to bring life to downtown and the riverfront through the Riverwalk project helped change that, but there is much work that needs to be done.
Transportation continues to be a chronic issue for the rapidly growing area.
While the ballyhooed $3 billion Water Street Tampa project that Lightning owner Jeff Vinik is spearheading is expected to draw thousands of people downtown when completed, the question is whether the city handle that congestion.
Buckhorn has been out an outspoken proponent for gun control and that has led to some uncomfortable exchanges with state lawmakers, including Gov. Rick Scott. How would a new mayor approach that issue?
While Tampa has been successful at attracting many high-profile sports events, including next year's Women's Final Four in basketball, the question of what to do about a new baseball stadium for the Tampa Bay Rays figures to be highly contentious.
Buckhorn was never afraid to wade into polarizing issues, often leading with his chin. He once sparred openly with the late civic icon Jan Platt over a major downtown construction project.
Following media reports that local police were unfairly targeting black bicyclists, Buckhorn requested a federal probe that concluded the tactic was of little benefit.
He drew national scorn after pointing an unloaded machine gun toward reporters during a military exercise and joking about making them cry. It wasn't funny.
As I'm sizing up the current field of potential replacements, I don't see any from that group of would-be successors pulling a similar stunt.
But they will be compared to Buckhorn's accomplishments and it will be a tough act to follow.
Buckhorn's future plans?
Nothing concrete at this point. He toyed with running for the Democratic nomination for governor but decided against it. He often said being mayor was the only job he wanted.
He is in the home stretch there.
What comes next is anyone's guess.