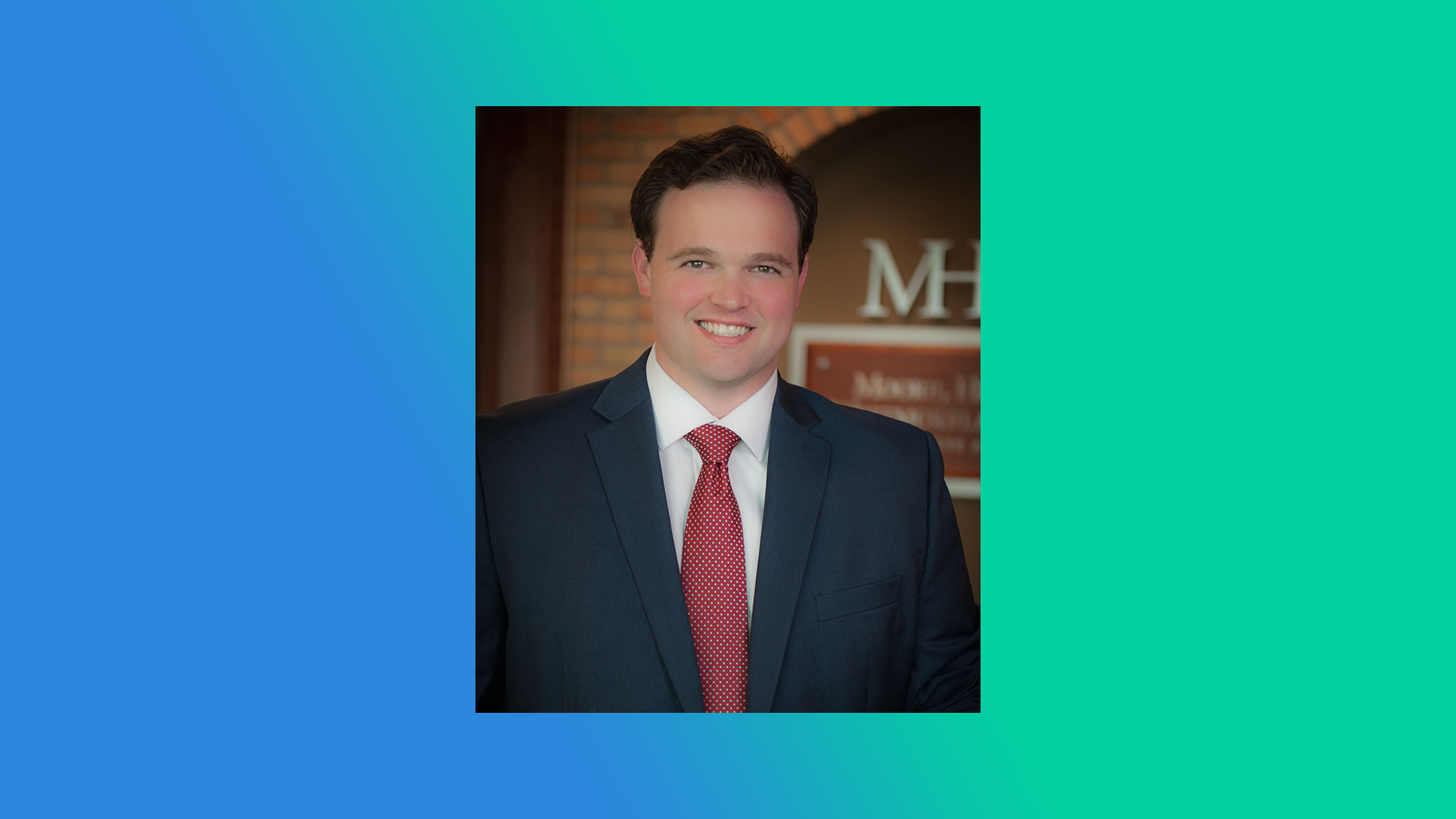 Republican Alex Andrade picked up an endorsement Monday from current House District 2 Rep. Frank White, who is vacating his seat to run in the Republican Primary for Attorney General.
"Service to our community in the Florida House of Representatives is an honor and it is important to me that our community continues to have a strong, conservative voice in Tallahassee that can help deliver results for our community," White said.
"Alex Andrade is a local leader, a committed conservative, and just the type of person we need in Tallahassee to help support our community. I'm proud to endorse him for the Florida House of Representatives."
Andrade is currently the only candidate filed to run for HD 2. Republican William Bussing and Democrat Raymond Clayton Guillory had opened campaign accounts for the race but have since withdrawn.
"Representative White has built a reputation as a committed conservative and a powerful force for Northwest Florida in Tallahassee. He leaves big shoes to fill, but I'm looking forward to building on his successes for our community to continue to make Northwest Florida the premiere place to create jobs and invest.  I'm humbled by his endorsement and forever grateful for his friendship," Andrade said.
White's endorsement follows one from Pensacola Mayor Ashton Hayword, who announced his support for Andrade in January.
Andrade is currently working as an attorney for Moore, Hill & Westmoreland and is a two-time alumnus of the University of Florida, where he earned both his bachelor's degree and law degree.
Through the end of February, he had raised $85,366, including $10,000 in loans. He started March with $73,637 in the bank.
HD 2 is a Republican stronghold. It voted plus-17 for Donald Trump in the 2016 election. On the same day, White defeated Guillory by 23 points.