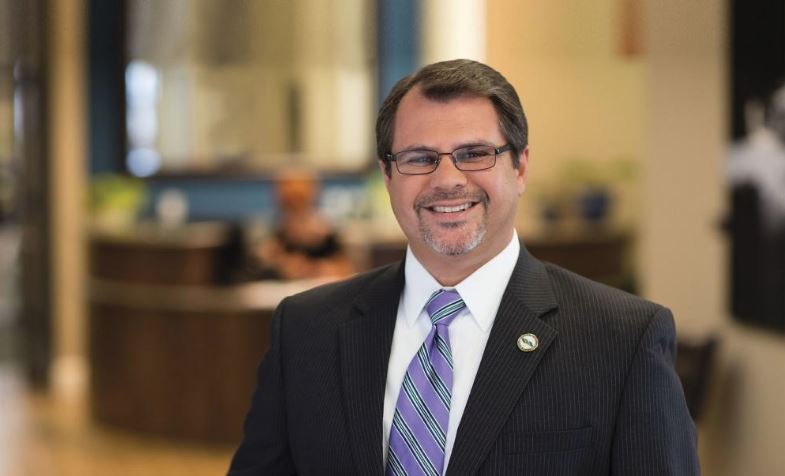 Ormond Beach Republican Rep. Tom Leek picked up two Democratic challengers this week in his re-election campaign for the Volusia County based seat.
Katie Tripp filed for the seat on Wednesday, and was followed by Brandon Schwedes, who put in his paperwork Thursday. The pair join Leek and Libertarian Party candidate Joseph Hannoush in the race.
Tripp, a veterinarian, works in manatee conservation. She is a past consultant for the Florida Fish and Wildlife Conservation Commission's Marine Mammal Pathobiology Laboratory, and now works as the director of science and conservation at the Save the Manatee Club.
Schwedes works as a business solutions consultant for multinational electronics company Kyocera. He is a past employee of Ricoh Americas Corporation, where he worked as a commercial account executive.
Tripp and Schwedes' first campaign finance reports are due in mid-April, though the reports will only cover the last few days of March.
Leek currently has more than $69,000 on hand in his campaign account, and Hannoush has around $1,600.
Republicans only have a small edge in voter registrations in HD 25, though GOP candidates tend to outpace that advantage significantly.
In 2016 Leek won his first term after getting 62 percent of the vote against Democrat Noel Cheryl Bickford. In the two elections prior to Leek's, the Republican candidate got around 60 percent of the vote. The district also voted plus-25 for President Donald Trump.