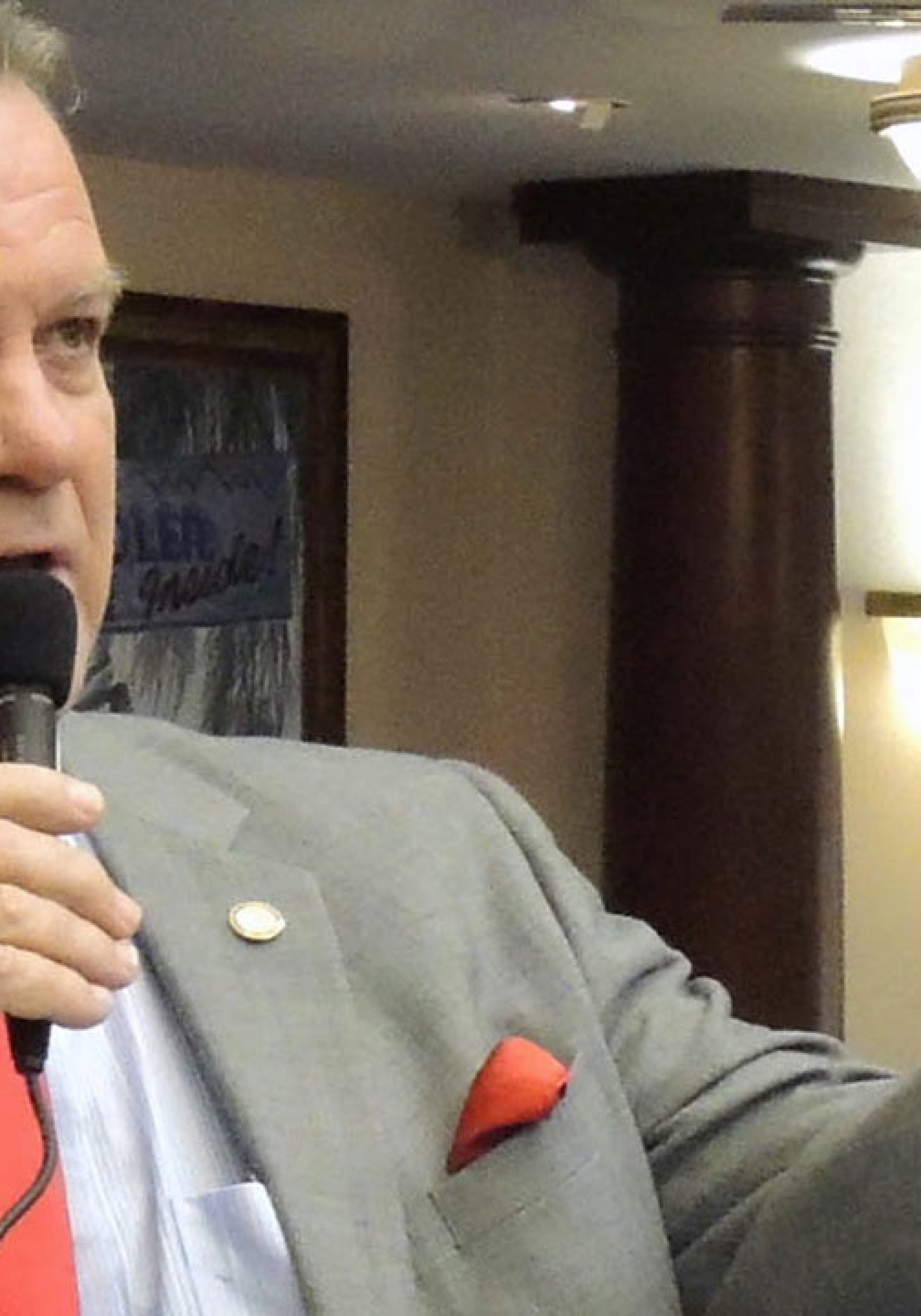 North Florida state Sens. Doug Broxson and George Gainer both added more than $40,000 to their campaign accounts in the 20 days from sine die to Easter.
Broxson, who holds Senate District 1, reported $47,000 raised last month across 50 contributions, all but six of which were for the campaign maximum of $1,000.
The March report more than doubles Broxson's total fundraising since he filed for re-election in January 2017.
Notable names on the report include AT&T, former House Speakers Allan Bense and Dean Cannon, the Florida Hospital Association, Senate Majority Leader Wilton Simpson's Jobs For Florida PAC, medical marijuana distributor Surterra, lobby firm Greenberg Traurig and the Associated Industries of Florida, which gave Broxson top marks on its 2017 legislative scorecard.
Spending came in at a modest $225, leaving the Gulf Breeze Republican with about $77,000 in the bank. The safe Republican seat is not up until 2020, and he is currently unopposed.
Gainer's new report for his SD 2 re-election showed $44,500 raised across 48 contributions, including 41 checks for $1,000.
Much of the Panama City Republican's donor roll mirrored Broxson's – AIF, AT&T, FHA and Greenberg Traurig all checked in at the $1,000 level. Also on his list were The Mayernick Group, The Advocacy Group at Cardenas Partners, as well as political committees tied to the Florida Retail Federation and SunTrust Bank.
The campaign spent $1,000 for the month, all of it on a recurring contract with Tallahassee-based Solaris Consulting. Gainer entered April with about $152,000 in the bank.
SD 2 will be on the 2018 ballot, and Gainer is currently opposed in the primary race.
Pensacola Republican Jantzen Craine has had his name down to run for the seat since 2015 and has not yet showed any contributions for his campaign. His listed address falls within Broxson's district.