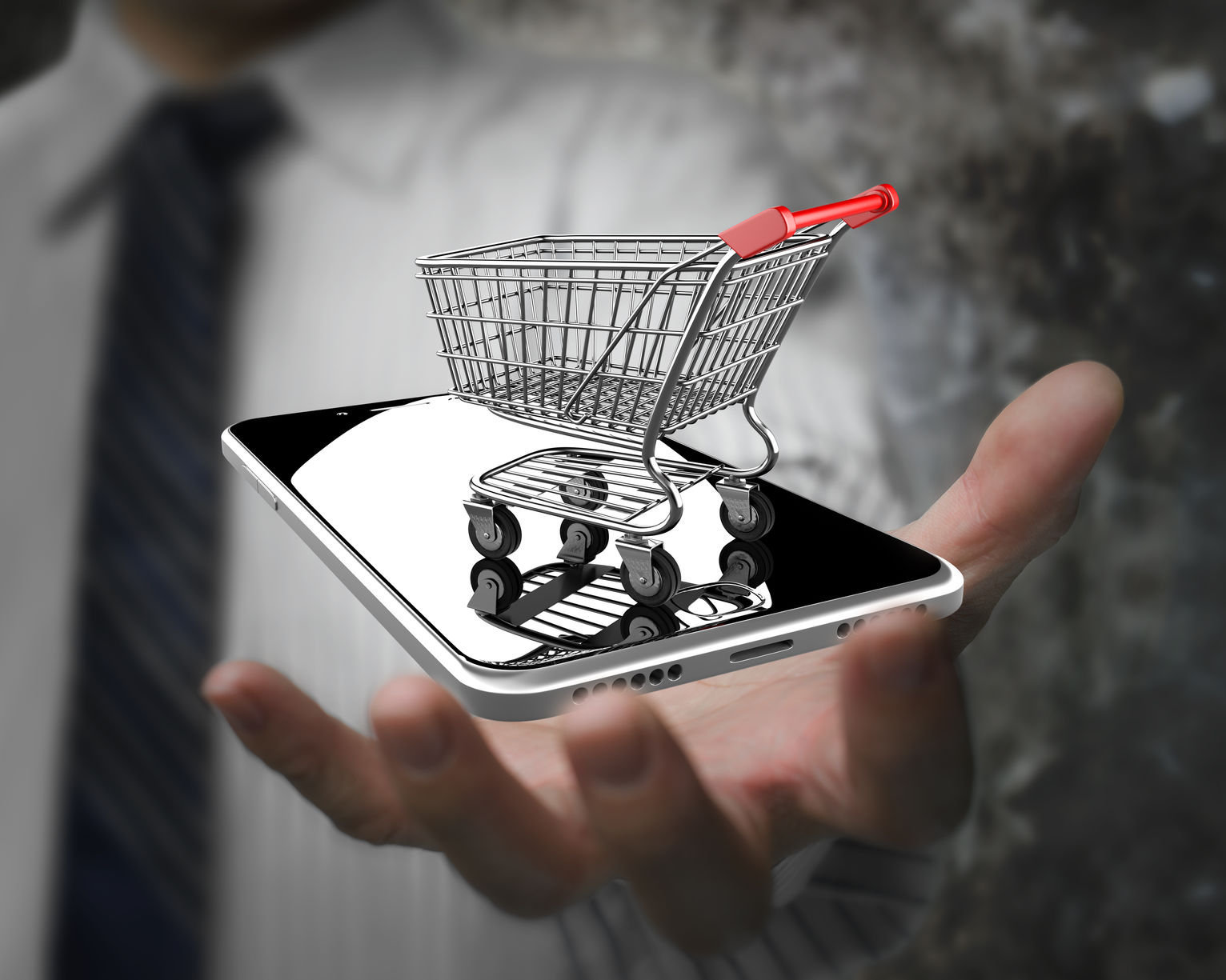 Floridian consumer sentiment has fallen for the second month in a row.
According to data released Tuesday from the University of Florida, Floridians are a bit more pessimistic about future economic conditions. That's resulted in a continuous dip in overall consumer sentiment since January, when the index reflected the highest score in 16 years.
Of the five components that make up the index UF's Bureau of Economic Research uses to gauge sentiment, three decreased in March, leading to a 97.1 score for the month. In February, that number was 98.3. In January, 101.3. The highest possible score is 150. 
Expectations of personal finances a year from now dropped almost an entire point from February's 105.9 to 105.1 in March. Those sampled also lowered their expectations of U.S. economic conditions next year by 2.7 points, and expectations over the next five years dipped 4.4 points.
"Most of the pessimism in March comes from the expectations about future economic conditions, particularly of those aged 60 and older," said Hector H. Sandoval, director of the Economic Analysis Program at the University of Florida's Bureau of Economic and Business Research.
Why the doubtful trend? Sandoval pointed to recent federal proposals as a contributing factor.
"The proposed trade tariffs announced by the president in March may be one of the reasons behind these negative expectations about future economic conditions," Sandoval said. He added that some also may be expecting another cyclical recession.
The university points out that February and March declines have occurred alongside strong statewide economic indicators; the number of jobs has continued to increase, and the unemployment rate remains at a low 3.9 percent.
"The Florida economy keeps growing, and the labor market conditions continue to show a positive economic outlook with more jobs added every month; however, expectations of future economic conditions might indicate that Floridians are anticipating, sooner or later, a change in this trend," Sandoval said.
The two measures that increased in March — but did not result in an overall uptick in sentiment — were perceptions of current financial situations and whether or not now is a good time to buy a major household item.
UF has conducted surveys every month since 1985 to record consumer sentiment. In March, the university sampled 394 respondents representing various demographics across the state.