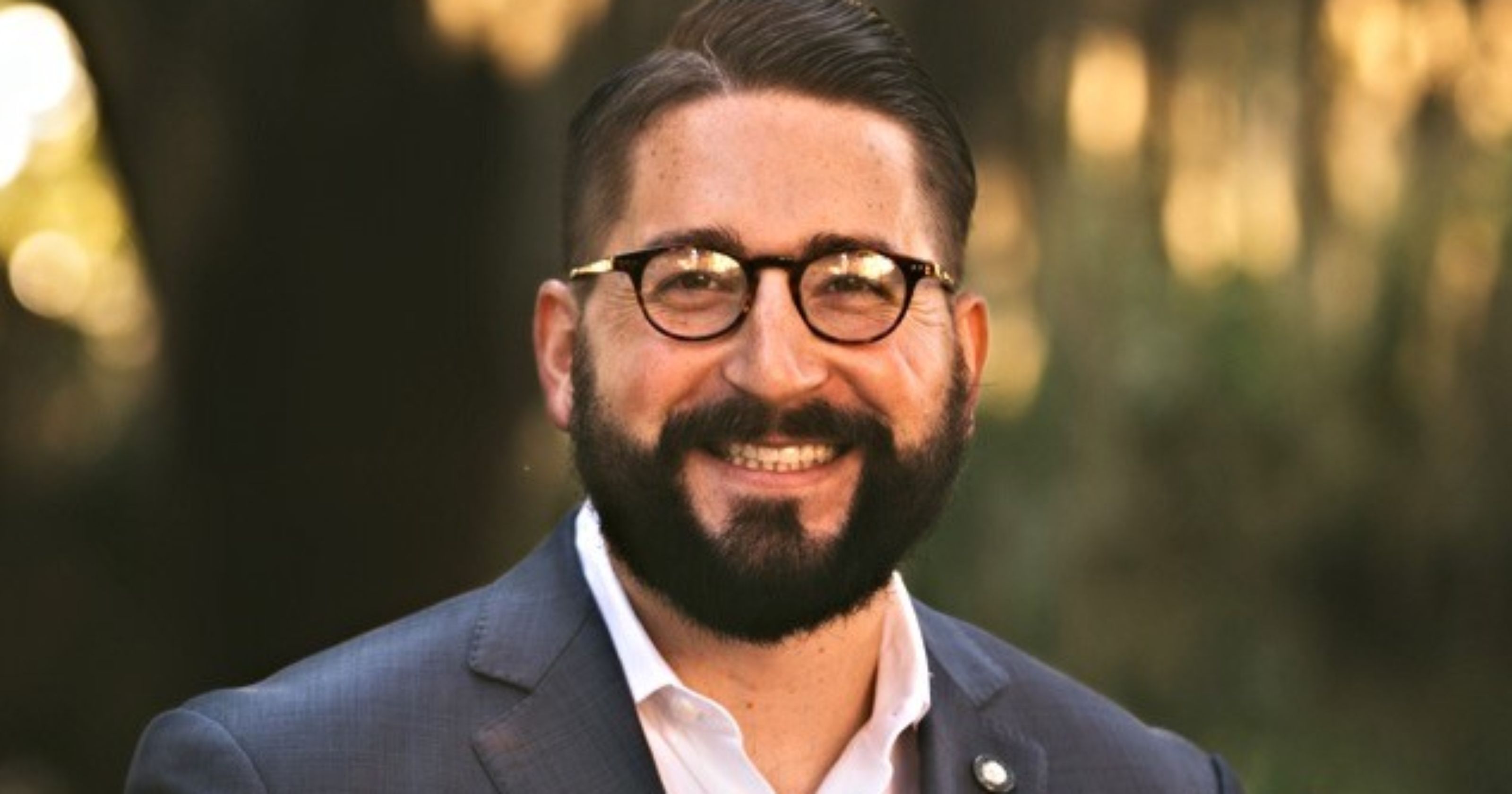 The "mystery candidate" for Tallahassee mayor is indeed Dustin Daniels, the chief of staff to current Mayor Andrew Gillum, and he's launching his campaign tout suite.
Sean Pittman, a prominent Tallahassee attorney who has run Gillum's campaigns, kept quiet when the Tallahassee Democrat asked him to confirm Daniels' mayoral bid. Ditto for attorney Tony Fusco, who said he was waiting for the candidate to announce on his "own time."
Sources close to Daniels and Pittman, however, weren't as tight-lipped.
The announcement could hit as soon tomorrow, although a second source says it could be a few days later than that.
Either way, when it drops, Daniels already has the groundwork laid for his campaign. Website? Check. Political committee? Check.
That committee, Progress Tallahassee, raised $3,600 in February, and the brief donor roll includes $2,000 from Securenet Solutions Group, an IT company owned by Rick Kearney, $1,000 from former FSU student body President Reuben Stokes II and $100 from Fusco.
The website also includes plenty of campaign-style language. All it needs is for someone to slap a "donate" button on the banner.
"A product of poverty and social hardship, Dustin is passionate about advancing meaningful change in the lives of people regardless of their site or situation," the site's front page reads. "From equipping local and national elected leaders with innovative policy ideas; helping small nonprofits to achieve financial sustainability; to advancing business and training programs for the underrepresented; Dustin has acquired diverse and powerful lessons while fighting on the front lines of social change."
When the mayoral campaign announcement comes, Daniels will join Leon County Commissioner John Dailey, who announced last week, as well as political newcomers Erik David and Joe West.