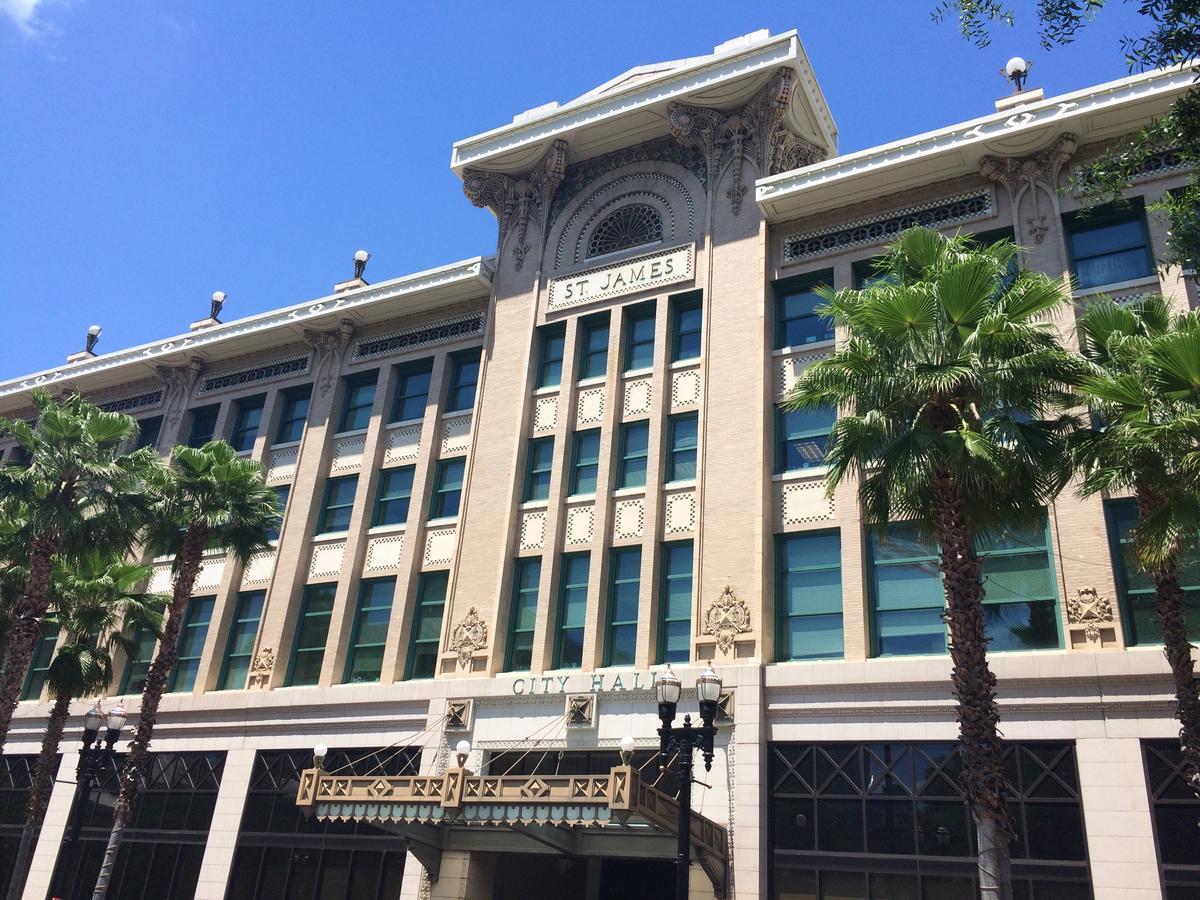 Lobbyists for two major players in the utility industry have registered with the City of Jacksonville.
Records show Florida Power and Light has engaged Paul Harden, best known locally as the representative for the Jacksonville Jaguars and owner Shad Khan's interests.
Harden was also pivotal in persuading the Jacksonville City Council to approve a slots referendum in 2016.
Harden's pitches will be difficult to resist for politicians concerned about re-election bids in 2019.
Meanwhile, Emera, a Nova Scotia-based utility company that acquired TECO and otherwise has assets ranging from New Mexico to the Caribbean, has also lobbied up.
Emera has retained Marty Fiorentino and The Fiorentino Group colleagues Joe Mobley, Mark Pinto, and Jason Roth. Other lobbyists for the client include Wyman Duggan, a land use attorney running for the state House, and his Rogers Towers colleague T.R. Hainline, who served on Mayor Lenny Curry's transition team.
Southern Strategy Group's Deno Hicks and Matt Brockelman, are already engaged for Emera.
Fiorentino and Southern Strategy have held city of Jacksonville lobbying contracts in Tallahassee since soon after Curry took office.
Jacksonville is currently involved in the process of exploring the value of local utility JEA.
While it is by no means certain that FPL or Emera have any interest in JEA assets, both companies were involved in acquisitions of municipal utilities.
FPL acquired the Vero Beach utility recently. The $185 million price tag allowed the city to exit utility agreements, secured the city a new power substation, and led to $36 million in city coffers.
Emera's TECO acquisition was described as "a perfect fit for Emera's strategy." The $6.5 billion deal was lauded as facilitating Emera's diversification of assets, and being "significantly accretive" to shareholder earnings.
A JEA commissioned valuation report of the utility urged exploration of a sale, given a combination of flat electrical revenues and a trend of industry consolidation.
Proceeds, the report said, could be between $2.9 billion and $6.4 billion after the retirement of debt. Values range from $7.5 billion up to $11 billion, based on cash flow, price/earnings ratios, and other metrics, per the JEA commissioned report.
The Jacksonville City Council Auditor subsequently issued his own report.
The 2018 Council Auditor report was more conservative in estimates than the one JEA commissioned.
It contended "the net proceeds to the City from selling JEA could range from a low of $1,702,795,000 to a high of $5,202,795,000."