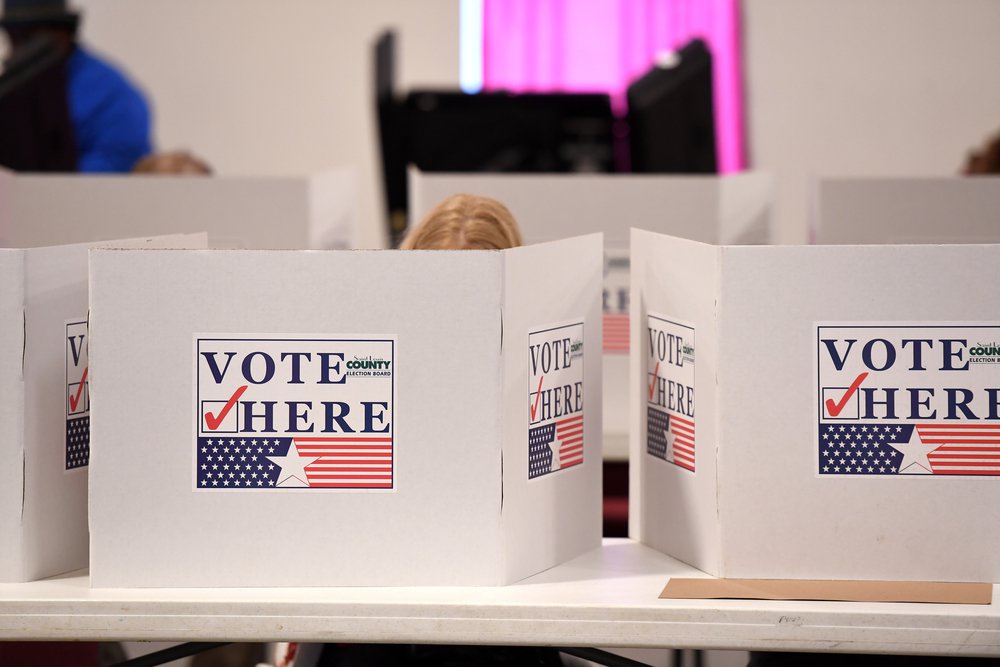 Barring any last minute turbulence, get ready for a long ballot in November.
The Constitution Revision Commission's Style and Drafting Committee on Thursday OK'd 12 proposed amendments to the state's governing document. (A meeting packet for Thursday is here.)
They would be in addition to five amendments, either from the Legislature or citizen initiatives, already set for the November statewide ballot.
The committee's work now goes to the full CRC for consideration. It's slated to meet again starting April 16.
Each amendment must receive a minimum of 22 votes from the 37-member panel. From there, approved amendments go directly to voters. CRC members can also try to further amend proposals on the floor, but that also requires 22 votes.  
Amendments the commission will review include a crime victims' bill of rights, an ethics package that would extend the state's lobbying ban on former elected officials from two to six years, and bans on indoor 'vaping,' offshore drilling, and greyhound racing.
Ballot titles can be no longer than 15 words, and summaries can't go past 75 words. Courts have held both must not mislead voters.
The five amendments already slated for November include proposals to expand the homestead-exemption property tax break and limit property tax assessments, restore voting rights to former felons, give voters final authority in deciding whether to expand casino-style gambling, and require a supermajority vote of lawmakers to raise state taxes and fees.
The commission must finish its work by May 10 and turn in a report to Secretary of State Ken Detzner. The panel is formed every 20 years to review and suggest changes to the state constitution. 
__
Background provided by The News Service of Florida.