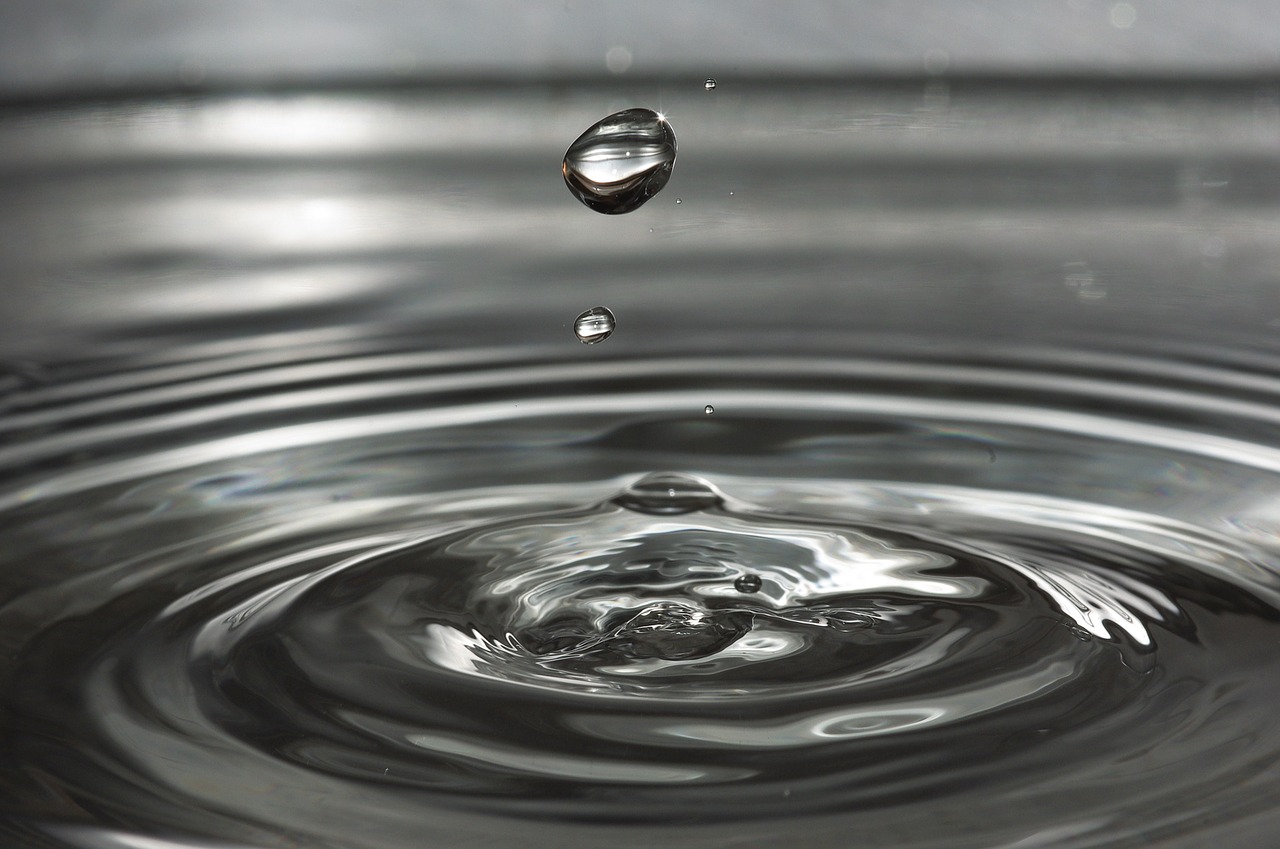 There'll be no "toilet-to-tap" in Florida this year.
Gov. Rick Scott on Friday vetoed a water-related measure (HB 1149) from the 2018 Legislative Session, which includes a contentious provision that's come to be known as "toilet-to-tap."
The proposal would have allowed chemically treated, recycled water to be pumped into the state's underground aquifer, an effort supporters say will boost the state's supply of potable water.
But critics, including the Sierra Club, have said that could contaminate Florida's supply of drinking water.
The wide-ranging bill (HB 1149) also addresses a variety of water-related issues, including rules regarding rebuilding single-family docks and the operation of the C-51 reservoir project south of Lake Okeechobee.
"While there are many worthwhile provisions in this bill, they do not outweigh my concerns that this legislation presents toward protecting Florida's aquifer," Scott wrote in a veto letter.
Scott, term-limited as governor this year, urged lawmakers to again take up the other parts of the bill next Session. The Naples Republican is widely expected to declare a 2018 run for the U.S. Senate against incumbent Democrat Bill Nelson on Monday.
He added, "I do not believe that approving HB 1149 is worth risking Floridians' confidence in our existing water quality regulatory system … Florida has stringent water quality standards, and we are going to keep it that way."
But Rep. Bobby Payne, the Palatka Republican who sponsored the measure, had said any water being pumped into the aquifer must meet clean water drinking standards.
"Reclaimed water can start out as many different kinds of water," Payne told members of the House Government Accountability Committee in February. "We often have reclaimed water that we use in irrigation. But this water will be sanitized and reused as (to) the drinking water standard."
The reclaimed water will help combat saltwater intrusion into the aquifer, Payne said.
David Cullen, a lobbyist for the Sierra Club, has said his group opposes the measure because of the potential long-term negative impact caused by the use of chemicals. Cullen objected to "stuff we don't know about" at wastewater treatment plants being used to treat water that would go into the aquifer.
"It's the Pottery Barn rule," Cullen said. "You break it, you bought it — for decades, perhaps generations."
Friday's veto marks only Scott's second veto of legislation this year; the first was of a bill that would have expanded the governing board of the Palm Beach County Housing Authority.
__
The News Service of Florida contributed to this post.