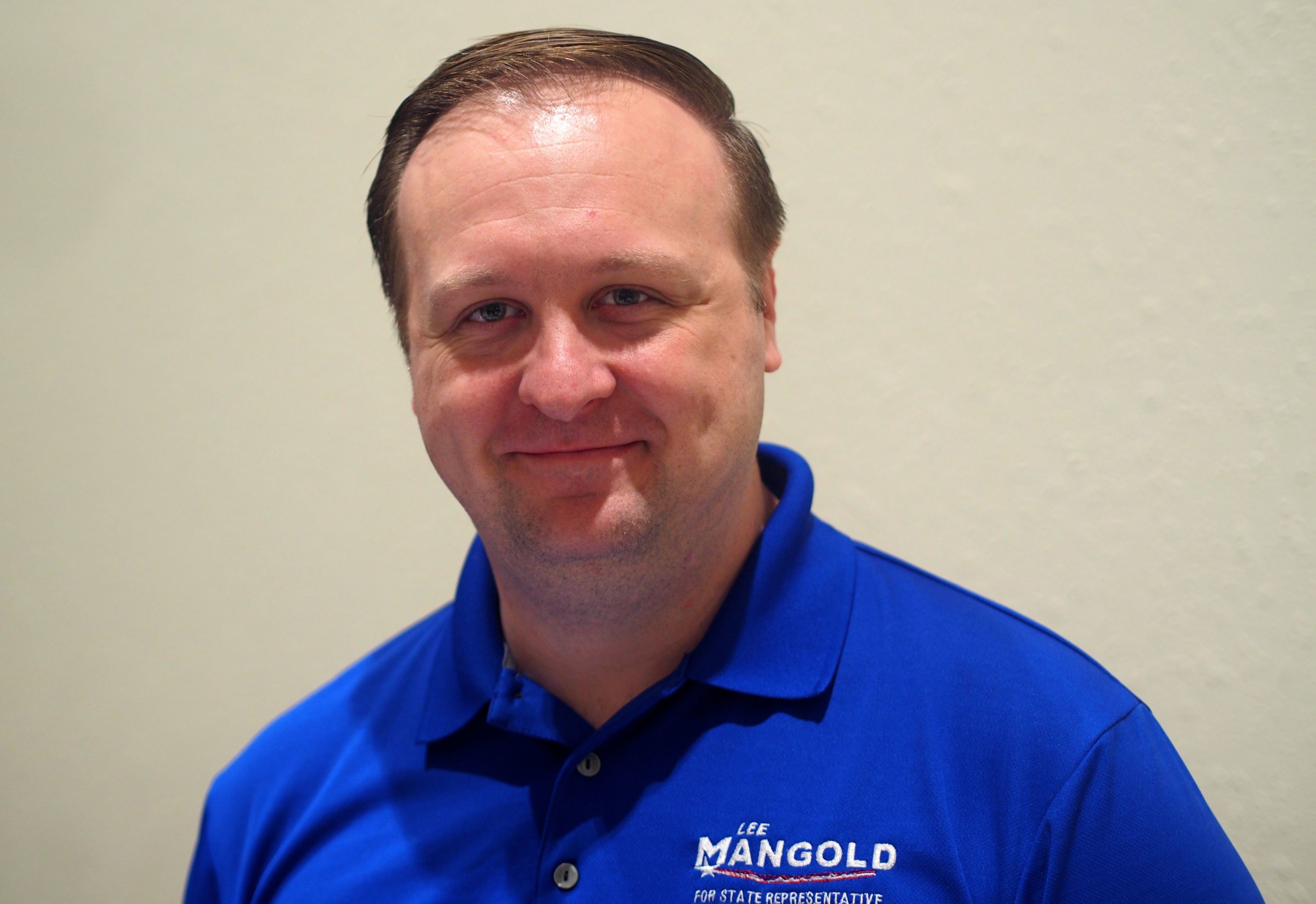 Democratic House District 28 candidate Lee Mangold has qualified for the ballot by submitting enough valid petition signatures, his campaign announced Friday.
Mangold was qualified for the ballot with 1,129 petition signatures validated in Seminole County Friday.
"Getting candidate petitions signed is a great way to engage with the community without making a big monetary ask," Mangold stated in a news release. "We took our time with the petition process. Rather than rush through signatures, we used this opportunity to listen, to recruit volunteers, and to educate the public about our campaign; and it worked!"
Mangold, of Casselberry is facing Republican David Smith of Winter Springs, who qualified for the ballot by petition last September. The two aim to succeed outgoing state Rep. Jason Brodeur in the HD 28 covering north and east Seminole County.
The Mangold Campaign finished the petition process with roughly 200 volunteers supporting dozens of community events, marches, fundraisers, and house parties across the district, the release stated.
"The level of support has been astounding," Mangold stated. "We certainly didn't do this alone. We've had tremendous support from individuals and community groups in every corner of this District. Citizens across Seminole County are waking up to the reality that we need leadership in Tallahassee that works for the people, and they finally have a choice. We're ready!"