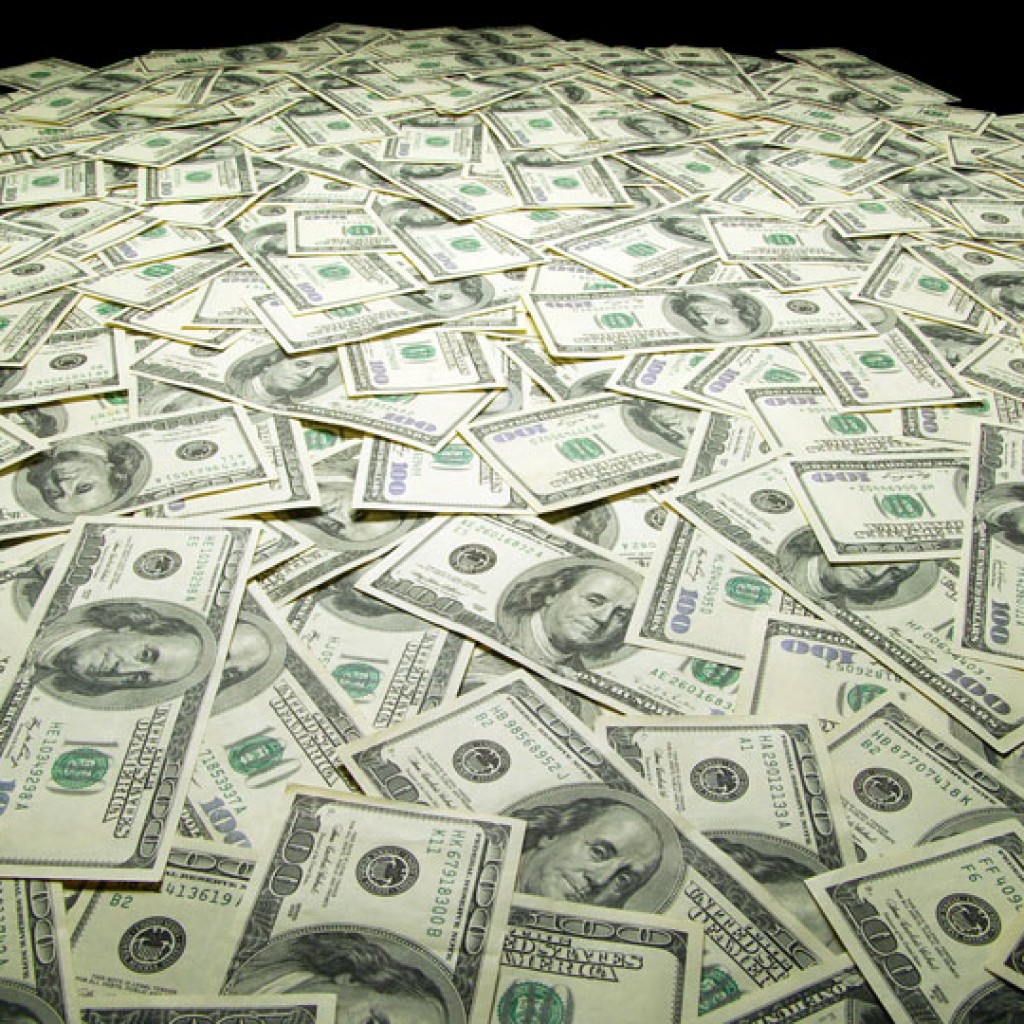 Newly filed campaign finance reports show Republican Sens. Dennis Baxley, Debbie Mayfield and Kathleen Passidomo each raised more than $45,000 for their re-election campaigns last month.
Baxley, who represents Senate District 12, brought in $47,500 for his campaign in March, including 44 checks for the maximum campaign contribution of $1,000. His committee, Floridians for a Strong Economy, brought in another $36,000 and spent $38,115 for the month.
Max donors to the campaign included former House Speaker Allan Bense, lobby firm Greenberg Traurig, AT&T and three contributions from committees tied to the Florida Hospital Association.
The committee money mainly came from the Florida Prosperity Fund, chaired by Ryan Tyson. It cut a $30,000 check to Baxley's committee.
Campaign spending measured in at $3,115 for the month and included $1,500 for database services from ContributionLink and a $1,250 payment to the Pecunia Group for consulting work.
Committee spending was made up of contributions to the campaign and committee accounts of other Senate Republicans – Mayfield, Dana Young, George Gainer, Keith Perry and others received checks from Baxley's PAC last month.
The Ocala Republican finished the month with $112,238 in the bank. He faces Democrat Gary McKechnie and fellow Republican Keasha Gray in 2018. McKechnie has $20,000 on hand and Gray has $1,100.
Mayfield brought in $44,500 for her re-election bid for Senate District 17 and tacked on another $4,000 through her political committee, Conservatives for Good Government.
The only committee contribution came from Baxley. The Rockledge Republican's campaign took in 46 checks, including 43 for $1,000.
Top donors included many of the same from Baxley's report, plus checks from Senate Majority Leader Wilton Simpson's Jobs for Florida PC, lobby firm Ramba Law Group, and medical marijuana distributor Surterra.
Mayfield finished March with $96,358 on hand between the two accounts. She is up for re-election in the 2020 cycle and is currently unopposed.
Passidomo's March report showed $45,200 in new money for her campaign, with only $1,558 in spending. The first-term SD 28 lawmaker is up for re-election this year and is currently unopposed.
The Naples Republican received 53 contributions, including 41 checks for $1,000. Another eight donors checked in at the $500 level.
Her donor roll was largely the same as Baxley's and Mayfield's – Bense, Greenberg Traurig, AT&T, FHA, Ramba and Surterra all checked in with $1,000 each. The report also showed a max check from former House Speaker Dean Cannon and two from political committees tied to the Associated Industries of Florida.
Spending included a $1,208 payment to Tallahassee-based Supernova for social media consulting work, with the remainder paying for accounting services.
The March haul put Passidomo past the $250,000 mark in total fundraising. She started April with $213,139 on hand.