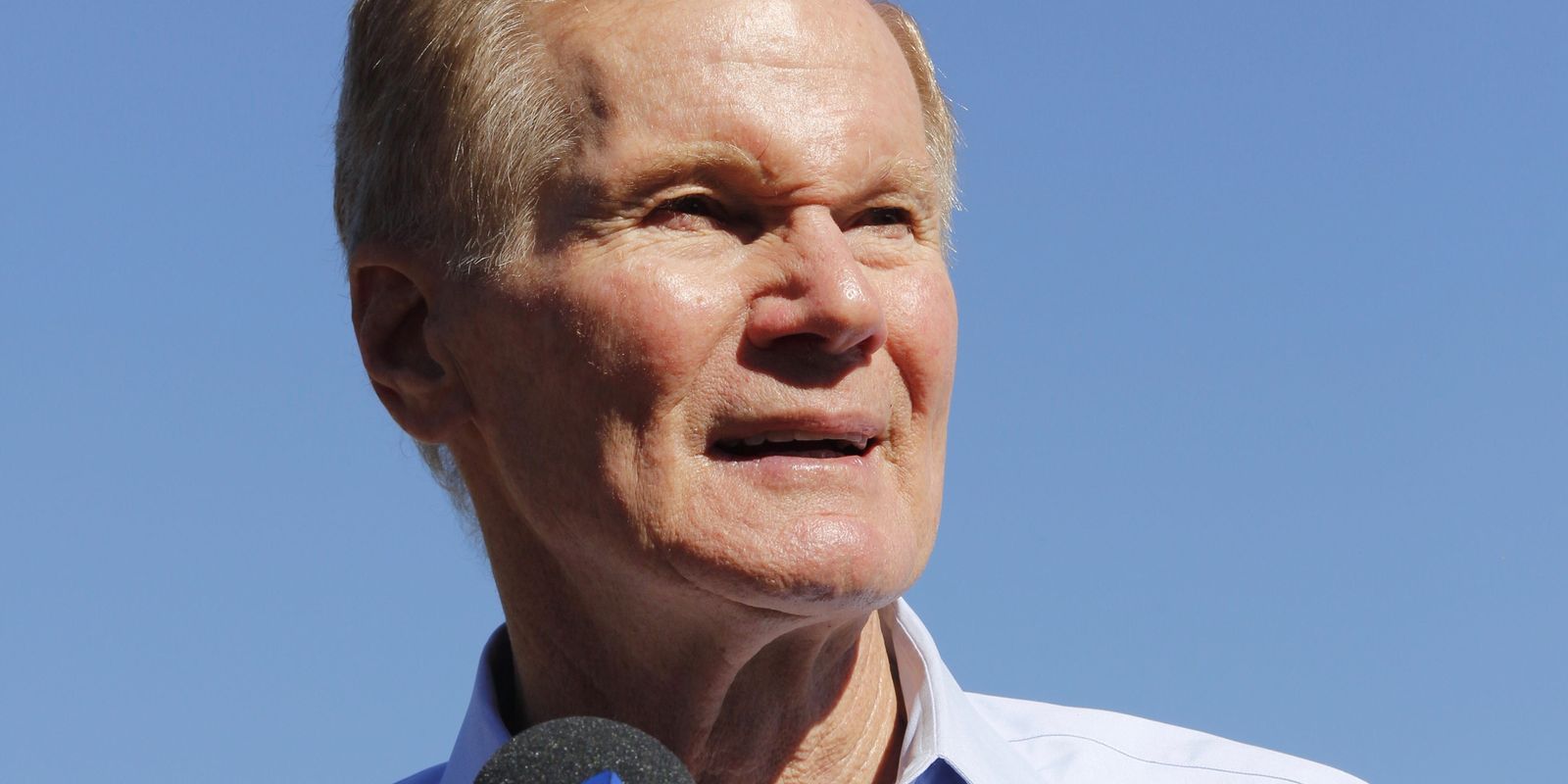 Bill Nelson's campaign for the U.S. Senate campaign announced Tuesday it raised over $3.2 million in the first quarter of 2018, bringing the campaign's total cash on hand to over $10.5 million.
On Monday, Governor Rick Scott filed to run against Nelson, setting up what likely will be the most expensive race of the 2018 cycle.
While Scott could self-fund his campaign, Nelson is expected to rely, in part, on raising money from small-dollar donors from not just Florida, but from across the country.
Indeed, more than 67,000 people have contributed to Nelson's campaign and nearly 50,000 are grassroots supporters, donating $50 or less.
"Floridians know Bill Nelson will always fight for them and this record breaking quarter driven by grassroots supporters shows Floridians want a leader who puts Florida first," said campaign manager Marley Wilkes. "From protecting Medicare and Social Security to keeping oil rigs off our coasts to supporting Florida's Space Coast, Bill Nelson is working every day for the people of Florida."