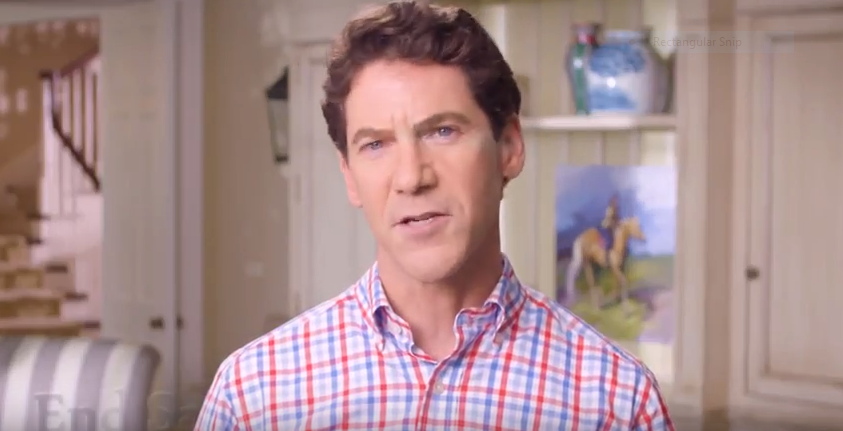 As President Donald Trump moves to post National Guard troops at the Mexican border, Attorney General hopeful Jay Fant is standing by the President with expanded reach for a digital ad first rolled out in January.
Per the Fant campaign, "the ad takes on those elected officials who are propping up illegal immigration through the designation of so-called 'sanctuary cities' that will not enforce federal immigration laws at the local or state level."
The Fant campaign will spend another $20,000 on the ad buy, hoping to get traction for the spot statewide.
"We have rules about immigration. They should be followed," Fant says in the ad. 
"Those who break the rules, those sanctuary cities, and those who enable them need to be prosecuted and as Attorney General, that's what we're going to do," Fant adds.
Florida currently has no sanctuary jurisdictions.