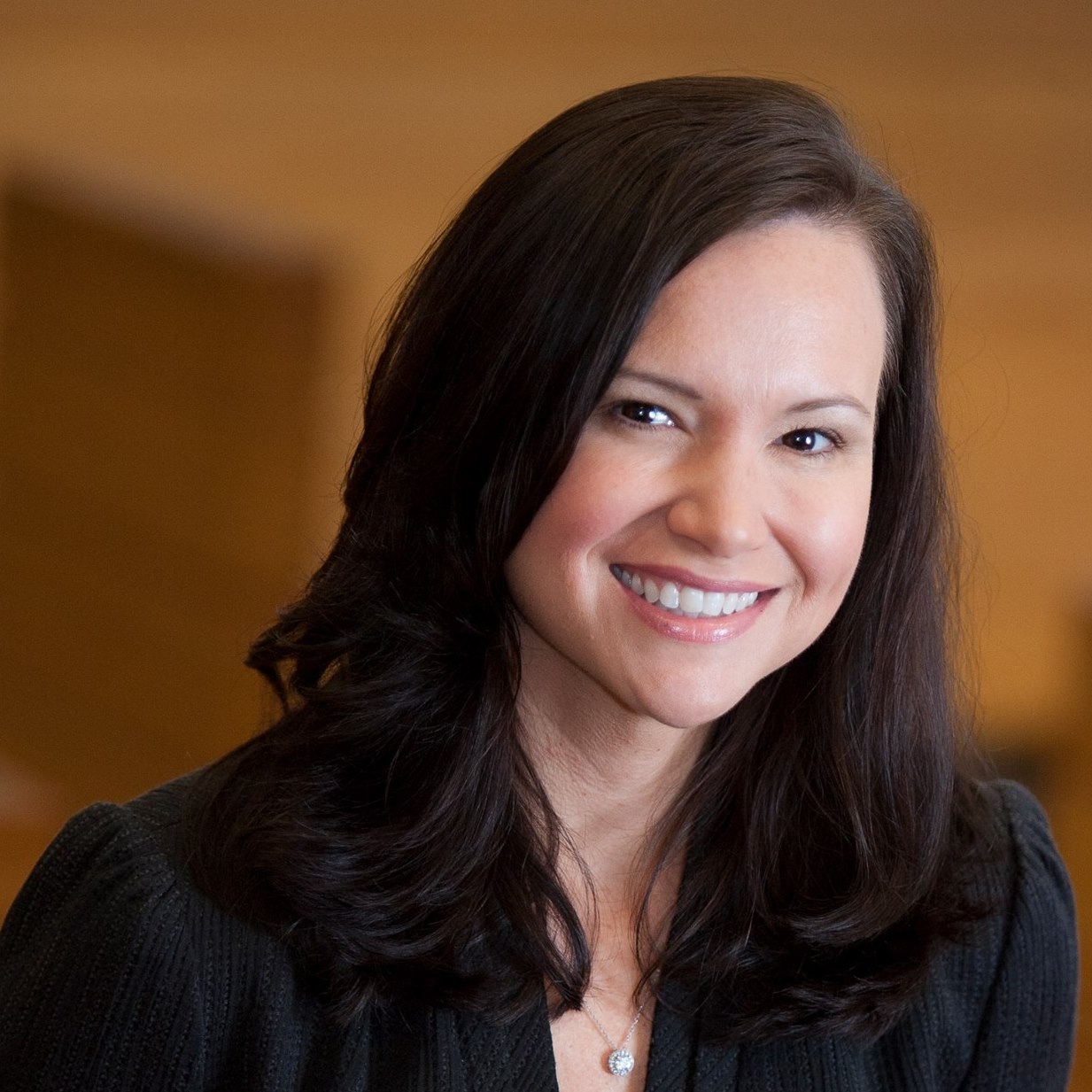 Former Thirteenth Judicial Circuit Court Judge and Attorney General candidate Ashley Moody finished March with more than $1.5 million on hand between her campaign account and political committee.
"This unprecedented support of Floridians, both in personal endorsements and financial contributions, is a testament to the hard work of our campaign team and volunteers," said Moody. "We have crisscrossed the state sharing our conservative message of enforcing the rule of law for a stronger, safer Florida and it is truly resonating with voters."
Moody added $102,025 last month — $79,525 through her campaign and $22,500 through her committee, Friends of Ashley Moody. Spending came in at about $42,000, leaving her with more than $1.54 million in the bank at the end of the month.
The committee report included four $5,000 checks, one each from Integrated Employer Resources, Belleair retiree Pamela Muma, Coral Gables attorney Gonzalo Dorta and Floridian's United for Our Children's Future, a political committee chaired by Ryan Tyson.
The campaign haul came in through 155 contributions, including eight for the statewide campaign maximum of $3,000.
The campaign also received $31,338 worth of "in-kind" contributions, all but $1,475 of which came from the Republican Party of Florida. Services included consulting and staffing.
Moody, a Plant City native, is one of four Republicans running to replace termed-out Attorney General Pam Bondi in the fall. She faces Jacksonville Rep. Jay Fant, Dover Rep. Ross Spano and Pensacola Rep. Frank White in the primary.
Since entering the race, she's locked in support from more than half of Florida's sheriffs and 11 state attorneys as well as Bondi, who is a lifelong friend of Moody.
Though she trails White in cash on hand, her campaign routinely points out that Moody is the fundraising leader in the Cabinet race due to the majority of White's money coming from a $1.5 million self-contribution. Fant also pushed his campaign past the $1 million mark by way of a $750,000 loan.
Tampa Rep. Sean Shaw and Odessa attorney Ryan Torrens are running in the Democratic Primary.
The primary election will be held Aug. 28. The general election will be held Nov. 6.