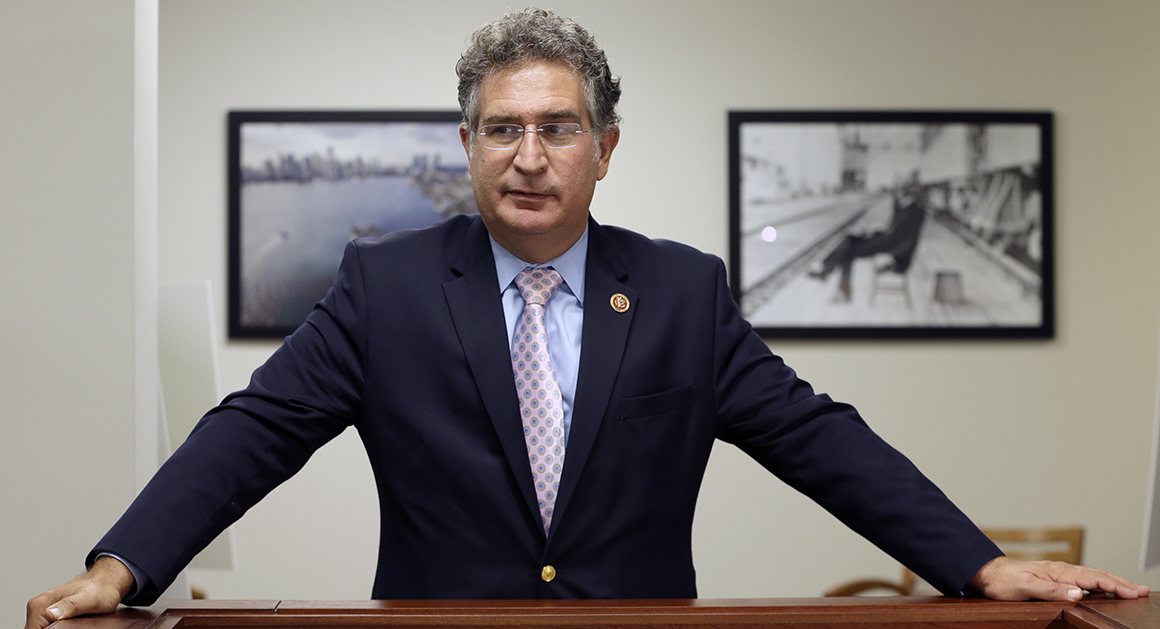 Former Democratic U.S. Rep. Joe Garcia is mulling a run in the special election for the District 5 seat on the Miami-Dade County Commission, according to several South Florida politicos.
The District 5 seat is vacant due to the exit of Republican Bruno Barreiro, who left the job to run full-time for Florida's 27th Congressional District, which is being vacated by longtime Republican U.S. Rep. Ileana Ros-Lehtinen.
So far, Barreiro's wife, Zoraida, and former Republican state Sen. Alex Diaz de la Portilla are among the candidates who have publicly expressed interest in the seat.
Local Democrats think Garcia could give them good odds of winning the seat, and thereby the chamber – the commission is currently split down the middle with six Republicans and six Democrats in office.
Garcia wouldn't comment on his possible run when asked by Florida Politics, and instead gave the following statement:
"I'm very proud of how Democrats are coming together across the state. As someone who's been in the Democratic Party as long as I have, and who thought myself a lone voice in the wilderness sometimes when I was chair of the Miami-Dade Democratic Party, it's excited to see everybody excited about these races. This is all positive. It's heading in the right direction, and it bodes very well for the November election and the special elections."
If he does decide to give it a go, he'll have to make the call in the next couple days. The qualifying period for the race began April 5 and will shut down April 14.
The election is May 22 and a runoff, if needed, is set for June 19.
A possible sticking point for his campaign could be his recent registration as an agent for the Qatari government through his job at strategy firm Mercury. The registration says Garcia is providing "strategic consulting and management services" to the Middle Eastern country.
Ashley Walker, a partner in Mercury's Florida office, told the Miami Herald Tuesday that Garcia and others at the firm helped organize a recent trip to Florida, where they met with businessmen in the state.
"I think that Qatar is looking at investing in Florida and our team helped set up some meetings so that they could meet the right folks about various opportunities," she said.
Garcia held Florida's 26th Congressional District for a single term following the 2012 elections before losing the seat to Republican U.S. Rep. Carlos Curbelo in 2014. His bid to take it back in 2016 ended in a 53-41 defeat.