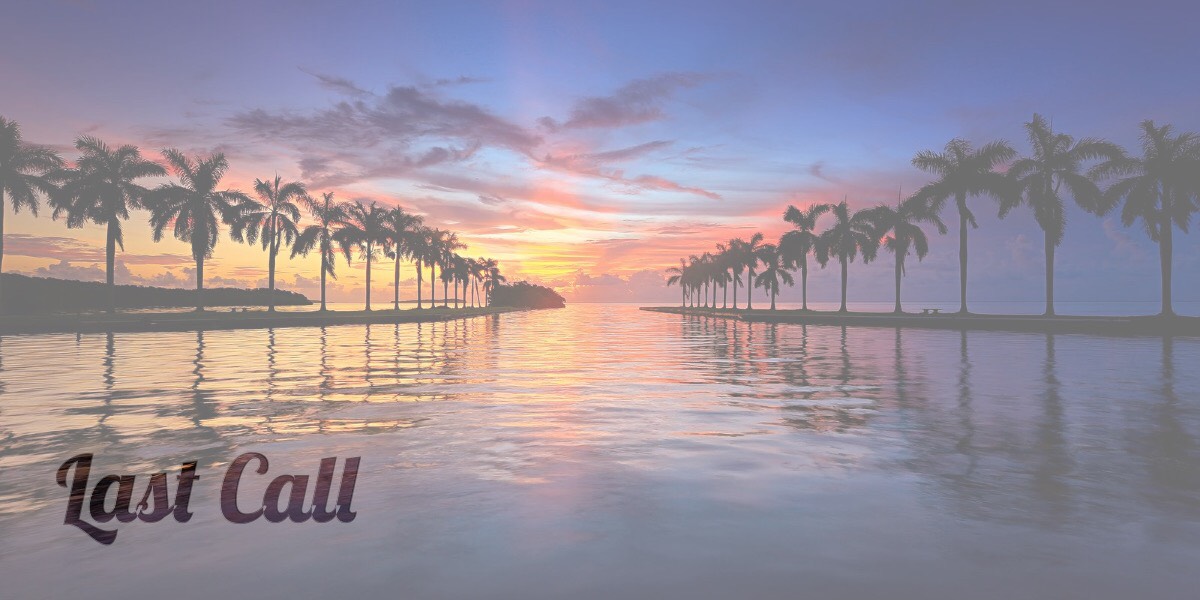 Last Call — A prime-time read of what's going down in Florida politics.
First Shot
On the first day the state's Constitution Revision Commission reconvened in full in Tallahassee since last month, the wheels started coming off the bus over "bundling."
That's another way to describe the grouping, or combining, of proposed changes. That's so voters aren't burdened with a plethora of individual amendments in November.
The issue on Monday was over what should go with what.
Commissioner Robert Martinez started with a motion to unbundle the very first revision of the day, dealing with crime victims' rights, judicial retirement age and Chevron deference (if you don't know, don't ask).
That move ultimately failed, and the "bundle" was OK'd for the ballot as is.
The issue came up again with Revision 3, which combines term limits for school board members, 'civic literacy' education, and charter school approvals. A similar move also failed, and that amendment too was approved for the ballot.
The combinations were done by the commission's Style and Drafting committee. Chair Brecht Heuchan was on the hot seat early and often about his panel's decision making.
We'll boil down what felt like hours of debate for you: Opinions on particular groupings are like a particular body part — everybody has one.
"Do I want civic literacy and (have to) give up local control of my schools? No," said Commissioner Arthenia Joyner, a former Senate Democratic leader. " … Why is this even before us? It does not belong in the Constitution."
But the good news is, the panel had decided to finish all its business on the same day, even though it was scheduled to meet through next Friday. It was still meeting as of 6:45 p.m.
Evening Reads
"White House braces for Donal Trump 'cleanup duty' at Mar-a-Lago" via Andrew Restuccia and Louis Nelson of POLITICO
"Rick Scott, Cabinet seek to delay court over on felons' voting rights" via Steve Bousquet of the Tampa Bay Times
"Scott's super PAC gets first-quarter boost from financial services industry" via Matt Dixon of POLITICO Florida
"Climate lawsuit supporters fire back at Scott's response claiming it's 'political theater'" via Bruce Ritchie of POLITICO Florida
"Alan Grayson raises $192K in first quarter, says 'I am running for Congress' … somewhere" via Scott Powers of Florida Politics
"CRC advances bundled education proposal to November ballot" via Jeffrey Sohochek of the Tampa Bay Times
"Miami-Dade voters in favor of electing constitutional officers" via Drew Wilson of Florida Politics
"Report: Police moved past deputies to enter Parkland high school" via Terry Spencer of The Associated Press
"Tax Freedom Day comes seven days earlier in Florida" via John Hielscher of the Sarasota Herald-Tribune
"Man said Hooters sign fell on his foot; video said otherwise" via The Associated Press
Quote of the Day
"There's very little bipartisanship here." — Tom Lee, a Constitution Revision Commission member and Republican state Senator from Thonotosassa, speaking in a CRC meeting Monday. Thirty-three of the Commission's 37 members, including Lee, were appointed by elected Republicans.
Bill Day's Latest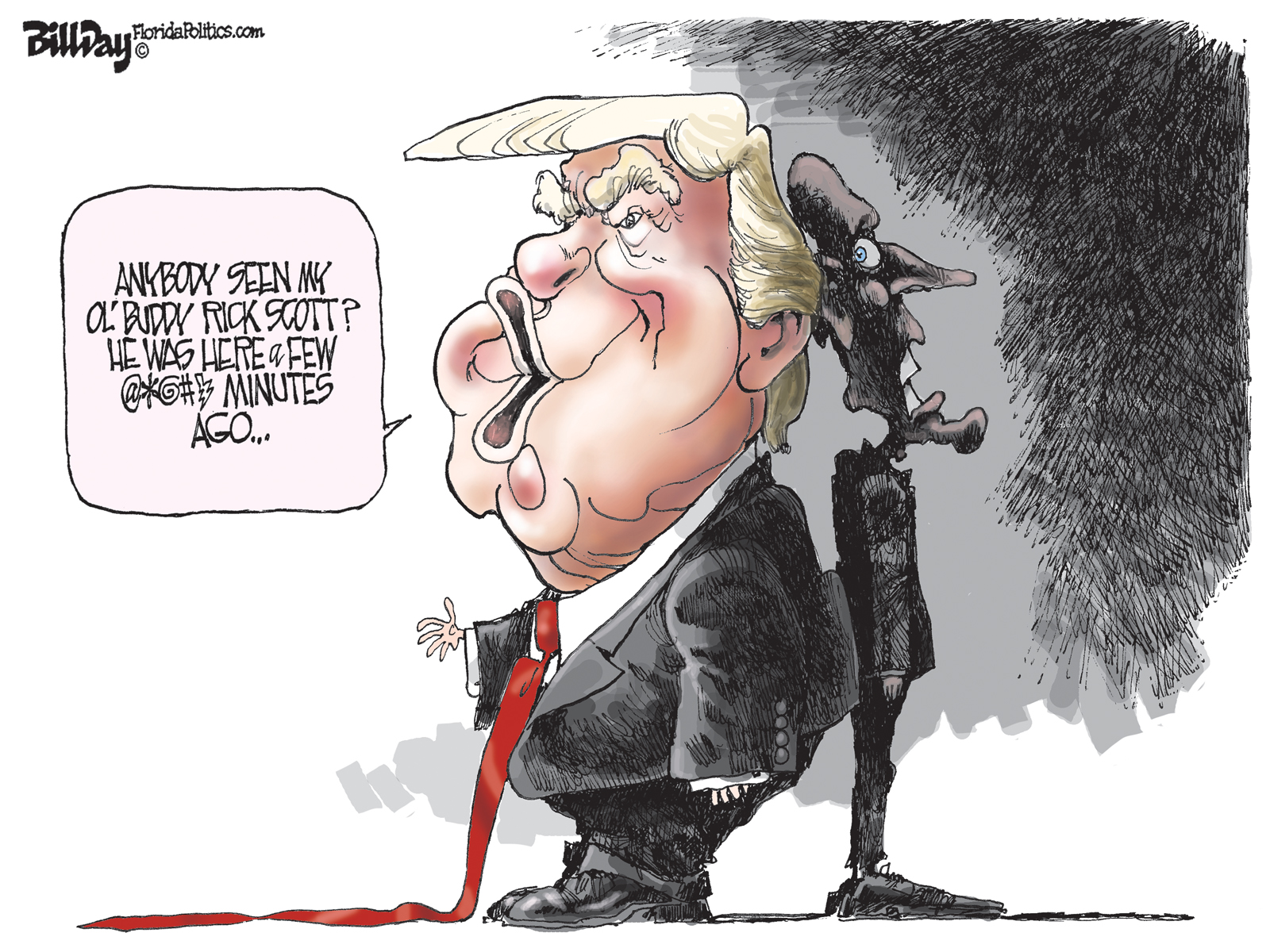 Breakthrough Insights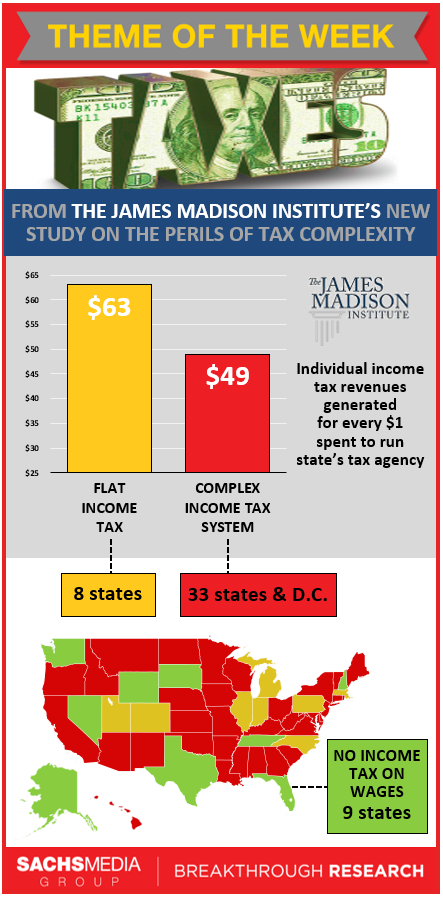 Wake Up Early?
The Florida Department of Corrections will hold a hiring event in Columbia County. That's at 9 a.m., Florida National Guard, Robert B. Harkness Armory, 490 N.W. Lake Jeffery Road, Lake City.
Staff members for U.S. Sen. Marco Rubio will hold "mobile" office hours in Miami-Dade and Leon counties. That's at 10 a.m., Badia Senior Center, 25 Tamiami Blvd., Miami. Also, 10 a.m., LeRoy Collins Leon County Public Library, 200 West Park St., Tallahassee.
Vance Aloupis, who is running in Miami-Dade County's state House District 115, and Bruno Barreiro, who is running in Congressional District 27, are expected to speak during a meeting of the Old Cutler Republican Women's Club. That's at 11:30 a.m., Brio Tuscan Grille, 8888 S.W. 136th St., Miami.
The Able Trust will kick off its regional contests for the annual Jeannie Amendola Speech and Research Competition. The first is 11:30 a.m., Golden Eagle Golf & Country Club, 3700 Golden Eagle Drive East, Tallahassee. (The Tallahassee competition will be followed by regional competitions in Orlando Wednesday, April 18, and in South Florida, on Thursday, April 19.)
Gov. Scott will hold a campaign roundtable with business leaders. That's at 1:30 p.m., Associated Builders and Contractors, 2008 N. Himes Ave. in Tampa.
State Rep. Kathleen Peters of South Pasadena will hold a fundraiser to support her bid for the Pinellas County Commission. Host committee includes entrepreneur Bill Edwards, former U.S. Ambassador Mel Sembler, Pinellas Sheriff Bob Gualtieri, Pinellas County Court Clerk Ken Burke, North Redington Beach Mayor Bill Queen, St. Pete Beach Mayor Al Johnson, Treasure Island Mayor Larry Lunn and former Mayor Bob Minning, Redington Beach Mayor Nick Simons and Seminole Mayor Leslie Waters among others. That's at 5:30 p.m., The Club at Treasure Island, 400 Treasure Island Causeway. RSVP with [email protected] or (727) 851-9500.