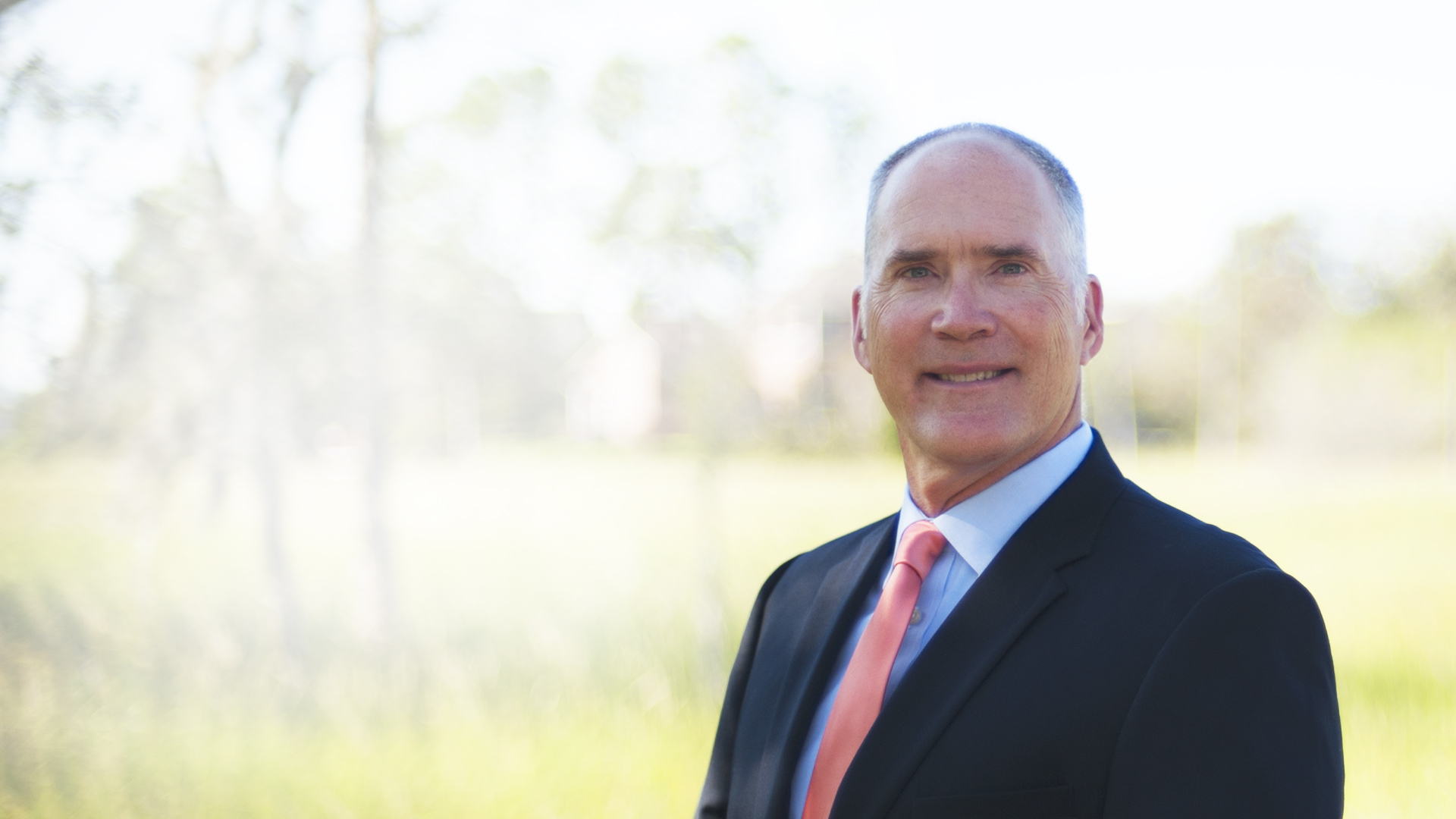 What's clear about the race to succeed Ron DeSantis in Florida's 6th Congressional District: There will be a lot of money spent to get the nomination.
Ponte Vedra businessman John Ward still leads regarding cash-on-hand in the seat that encompasses southern St. Johns, Flagler, and Volusia counties; however, Fox News contributor Mike Waltz is close behind.
As of the end of March, Ward had $709,340 on hand (with $555,000 of that from his own checkbook). Waltz, who loaned his own campaign $400,000, has $653,354 on hand.
Ward and Waltz thus far have demonstrated the most fundraising ability on the Republican side. Former state Rep. Fred Costello has $15,720 on hand. St. Johns County Commissioner Jimmy Johns has yet to report fundraising.
Two Democrats, meanwhile, have demonstrated a talent for fundraising.
Democrat Stephen Sevigny said Friday that his campaign brought in $250,000 in the first quarter. Sevigny's total includes $50,000 in candidate loans. He finished the quarter with $227,000 on hand.
Nancy Soderberg, a former Ambassador to the United Nations under Bill Clinton, currently leads the primary field with $920,000 in total fundraising after reporting $375,000 raised for the quarter. With $595,000 on hand, she is keeping pace with the Republicans, without spending her own money on the campaign so far.