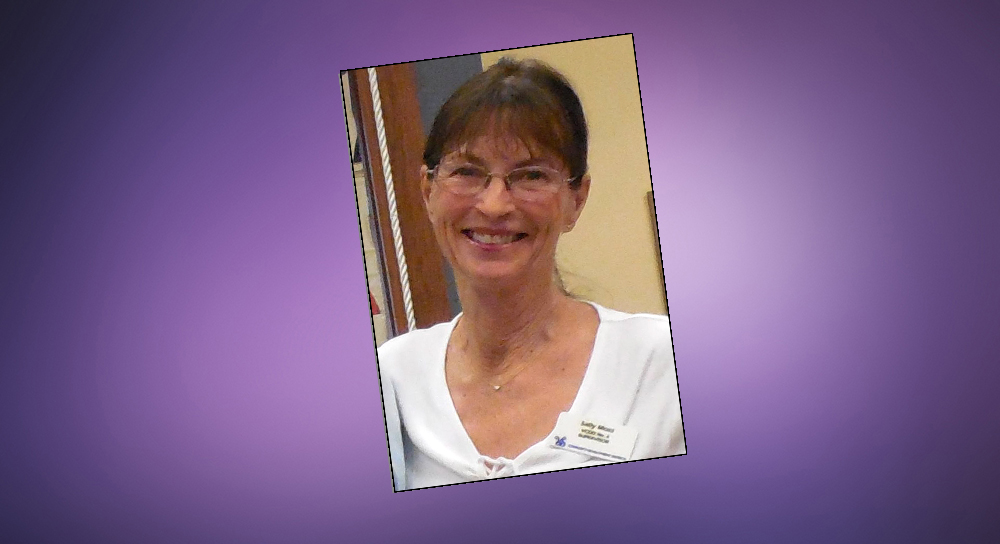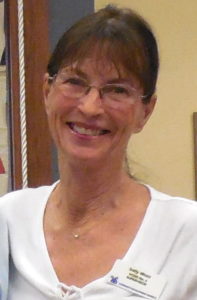 Gov. Rick Scott announced Monday he appointed Sally Moss to a vacant spot on the Sumter County School Board.
Moss, 69, is a retired realtor who also serves on the Villages Board of Directors, the as well as the Community Development Board of Directors and the Investment Advisory Committee for the Sumpter County city.
Scott appointed Moss to the District 1 seat vacated by Hadyn Evans, a U.S. Marine Corps veteran who moved to the area in 2005. He died in February at the age of 76 after serving more than a decade on the school board.
Moss' term runs through Nov. 13, 2018, one week after Sumter County voters choose their next school board member for the District 1 seat, which covers the northeastern corner of the Central Florida county.
Moss is currently running for re-election to her seat on the Community Development board, though if she decides to run for school board, she would be the only candidate in the race.
According to the Sumter County Supervisor of Elections website, no candidates have filed to for District 1 as of Monday evening.
Also on the ballot in November are the District 3 seat held by David Williams and the and the District 5 seat Kathie Joiner. Both are running for re-election; neither currently face an opponent.
School board seats will be on the Nov. 6 general election ballot. They are nonpartisan.