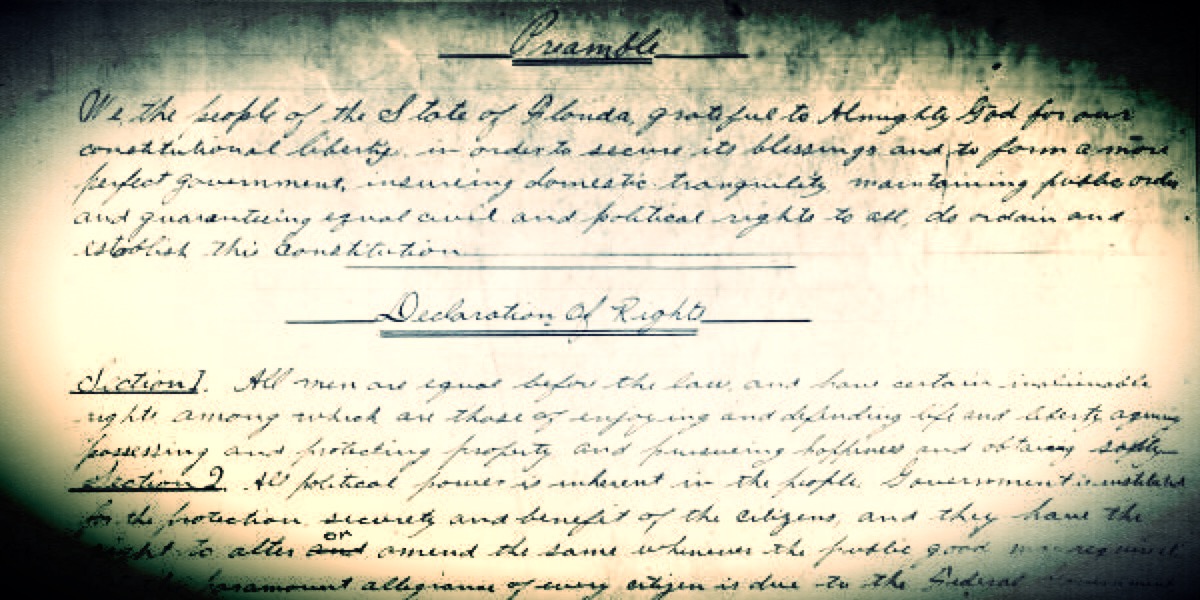 The Florida Chamber of Commerce on Monday said the voting down of a constitutional amendment to create a 'Florida E-Verify' system "was a win for protecting Florida's Constitution."
"Proposal 6010 would have placed an ineffective federal government system into Florida's foundational document," said Frank Walker, the Chamber's vice president of Governmental Affairs. "The Florida Chamber of Commerce applauds Commissioners for standing on the side of facts and good policy."
The proposed constitutional amendment, to require employers to verify their workers' immigration status and employment eligibility, was voted down by the Florida Constitution Revision Commission 12-24.
It needed to 22 votes to get on the November ballot.
It would have created "a new section in … the State Constitution to prohibit unauthorized aliens from working in the state and to require the Legislature, by a specified date, to establish an employment eligibility verification process."
The idea was backed by Commissioner Rich Newsome, an attorney appointed by GOP House Speaker Richard Corcoran.