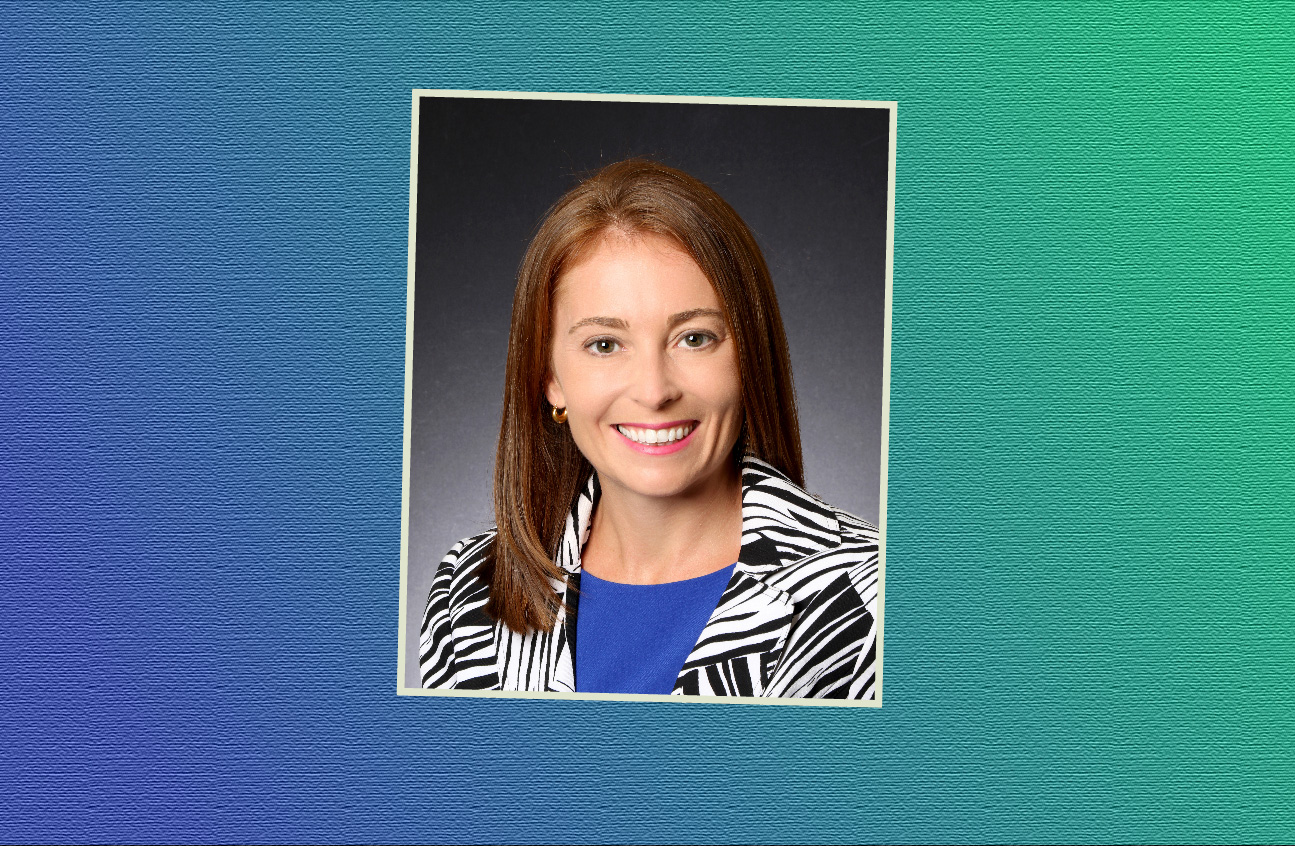 Local business owner Jen McDonald filed Tuesday for the Hillsborough County Commission District 1 seat, giving voters a Democratic option for the seat after the recent exit of Tampa state Rep. Janet Cruz, who is running for state Senate.
"I can't sit back, I had to get involved so that we have solutions to move Hillsborough County forward," McDonald said. "I love our community — but on key issues like jobs, transportation, and sustainable growth we just aren't seeing the progress that the people of Hillsborough County deserve and expect."
McDonald, a 15-year Hillsborough County resident, joins Republicans Aakash Patel and C. Todd Marks in the race. District 1 is not up until 2020 unless current Commissioner Sandy Murman does as most expect and files for the countywide District 7 seat.
McDonald's resume includes serving as chair of the Hillsborough Community College Business Advisory Board, president of the Historic Hyde Park Neighborhood Association, and holding a seat on the Board of Directors for the South Tampa Chamber of Commerce.
She's also actively involved in Working Women of Tampa Bay and Junior League of Tampa Bay.
"People have always turned to me for solutions. I've spent my career working with small business owners and helping them be successful. I've also dedicated my time to dozens of organizations and nonprofits that do great work here in Hillsborough County," she said in her announcement. "I'm ready to do more for our community and take on the challenges we face."
McDonald said her life experience, such as her experience working through college and relying on public transportation to travel to work and school, give her an understanding of the day-to-day challenges faced by Hillsborough residents. Transportation issues look to be an early focal point of her campaign.
"Not long after I moved to Tampa it took me over an hour to ride a bus and then the trolley from South Tampa to Ybor City. And when it was time to go home I found myself stranded in downtown because the buses had stopped running by 9 p.m.," she said.
"Today, our transportation system is even worse. Not only is there no plan to improve, most of our current County Commission won't even show basic leadership on this issue."
McDonald has a lot of catching up to do, fundraising-wise, in order to run a competitive campaign.
Patel, who runs his own business consulting firm, had raised more than $400,000 for his bid as of March 31, including more than $310,000 for his campaign account and nearly $95,000 for his committee, Elevate Tampa. He had $260,525 banked heading into April.
Marks, through the same date, had raised $77,125 and had about $76,000 on hand.