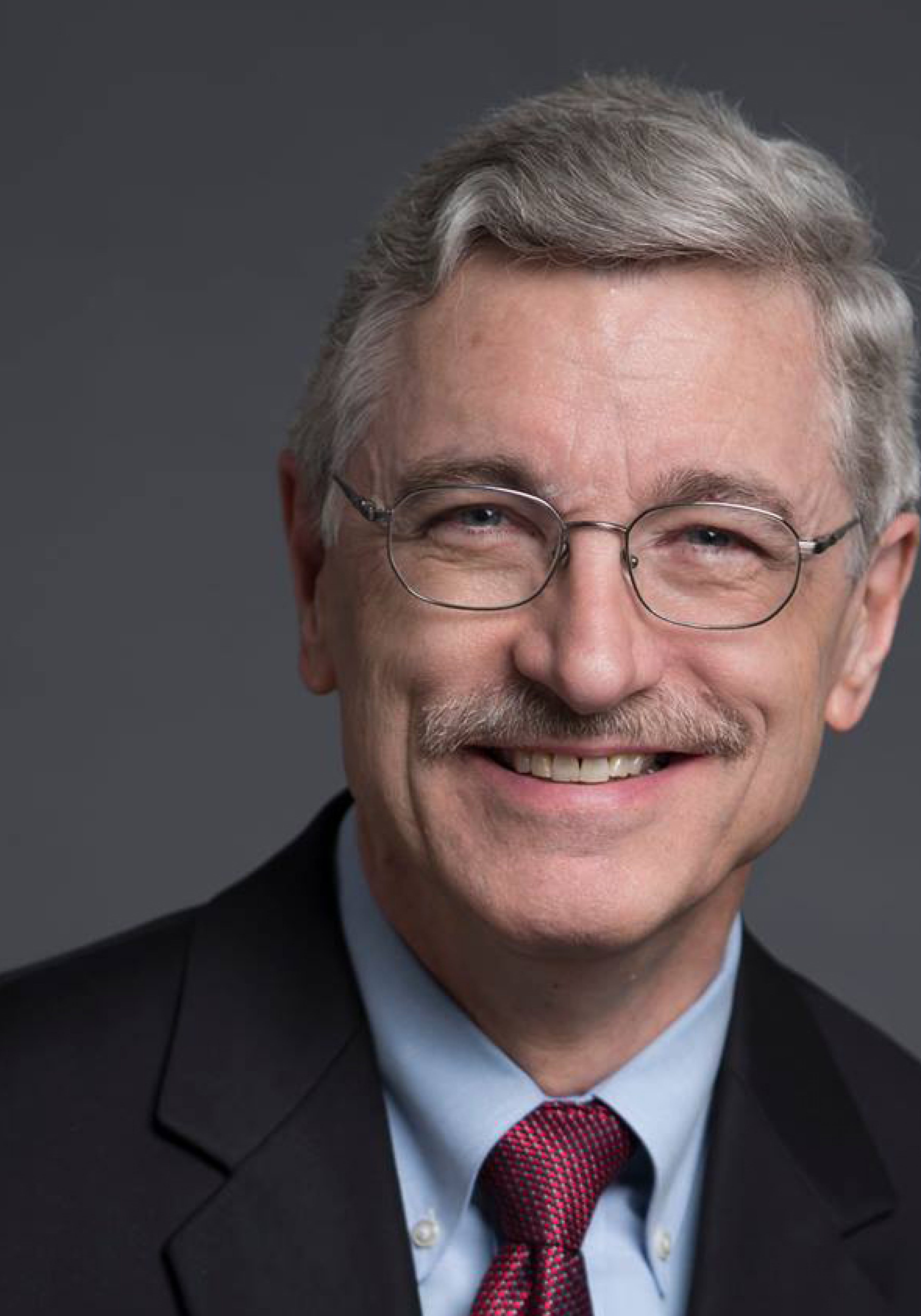 Democrat Bob Buesing said Tuesday that he is ending his campaign to unseat Tampa Republican Sen. Dana Young and throwing his support behind House Minority Leader Janet Cruz.
The Tampa attorney announced his exit to the South Tampa Democratic Club Tuesday evening, ending speculation of if or when he would step aside in favor of Cruz, who officially declared for Senate District 18 last week.
Buesing's exit leaves only Cruz and Young in the race, which is a major target for Florida Democrats, who are expanding their map for the 2018 cycle.
Shortly after Buesing's announcement, Cruz put out a statement thanking him.
"Bob Buesing is a gentleman. I appreciate his kind words and lifetime of work on behalf of children and families in Tampa Bay," she said. "With his help we will flip this seat, expand access to affordable healthcare and early education, and ban assault weapons."
Prior to Cruz' entry, Buesing said his "goal has always been electing a Democrat to this seat who will serve the people of Hillsborough County well in Tallahassee.
"To that end, I announced my candidacy last January and have run a campaign based on the values and ideas that I believe represent the will of the people in this District. Should Janet Cruz decide to file then I will make the best decision for my friends, family, and the constituents of Senate District 18."
Buesing was the 2016 Democratic nominee for the seat but found himself in a four-way race with Young, businessman Joe Redner and Sheldon Upthegrove. Young won that race with 48 percent of the vote compared to 41 percent Buesing, 9.5 percent for Redner and 1 percent for Upthegrove.
The fact that Young won her 2-year term with a plurality has been a major talking point for the Buesing campaign since he opened his campaign account for a rematch at the beginning of the year.
Before Buesing's entry, Redner told him he would not run again and would back his former rival in the race, though in a separate conversation with Florida Politics Redner questioned whether Buesing was the right candidate to run against Young.
Through the end of March, Buesing brought in $115,925 in campaign contributions, including $34,460 in his most recent campaign finance report. He had $105,000 in the bank at the end of last month.
Buesing told the Tampa Bay Times Tuesday that he planned to refund at least 80 percent of those contributions and encourage his donors to forward their dollars to Cruz' campaign "or any of the wonderful Democratic candidates we have in the cycle."
Not having a primary challenger helps, though Cruz will still need a major fundraising boost to be competitive against Young, who has $950,000 in the bank between her campaign and committee accounts in addition to the benefit of incumbency.
If the fundraising comes, SD 18 isn't altogether unfavorable for Democrats. The district has 7,500 more registered Democratic voters than Republican, and it voted plus-5 for Hillary Clinton in 2018.